WHAT IS MID-CENTURY HOME?
Hello. I'm Marco Guagliardo and I'm the
founder and editor in chief of Mid-Century Home
.
Mid-Century Home is an online magazine dedicated to Modernist and mid-century architecture, which aims to inspire thousands of readers every day through photography, articles and interviews with some of the world's most influential architects and designers.
I started Mid-Century Home in 2014 to
share my love and passion for meaningful and enjoyable architecture
, make people dream and show that a different way of building is possible.
This is me: Marco.
Everywhere in the world
we are surrounded by unfriendly architecture designed for profit, more than people.
Mid-Century Home aims to raise awareness of a better way of building and living (the Modernist way), while having fun in the process.
Mid-Century Home has grown in popularity over the past few years and with your support I want to
take the Mid-Century Home community to the next level
, bringing great architecture to more people than ever before.
Kidosaki Architects, Yokouchi Residence
WHAT WILL I DO WITH YOUR MONEY
The highest priority will be to
hire a full time co-editor
to support our current editor Charlie Clemoes, the (part-time) storyteller who writes what you can read today on the site.
A full time co-editor will be essential to
stabilize and increase article production
each week.
Content Development
Your monthly contribution will also be essential in
developing a range of content
including:
3x more weekly original stories (18 per week instead of 6);
Original video content;
Expansion of our newsletter platform (we exceeded the free quota already) to create original, shareable content for members/patrons;
A dedicated area for members/patrons to access exclusive content
Expansion of content to include Europe, South America, and Australia, building upon our current USA focus;
More interviews to Architects, House Owners and whoever else will make sense;
Recent developments in the world of Modernist and mid-century architecture;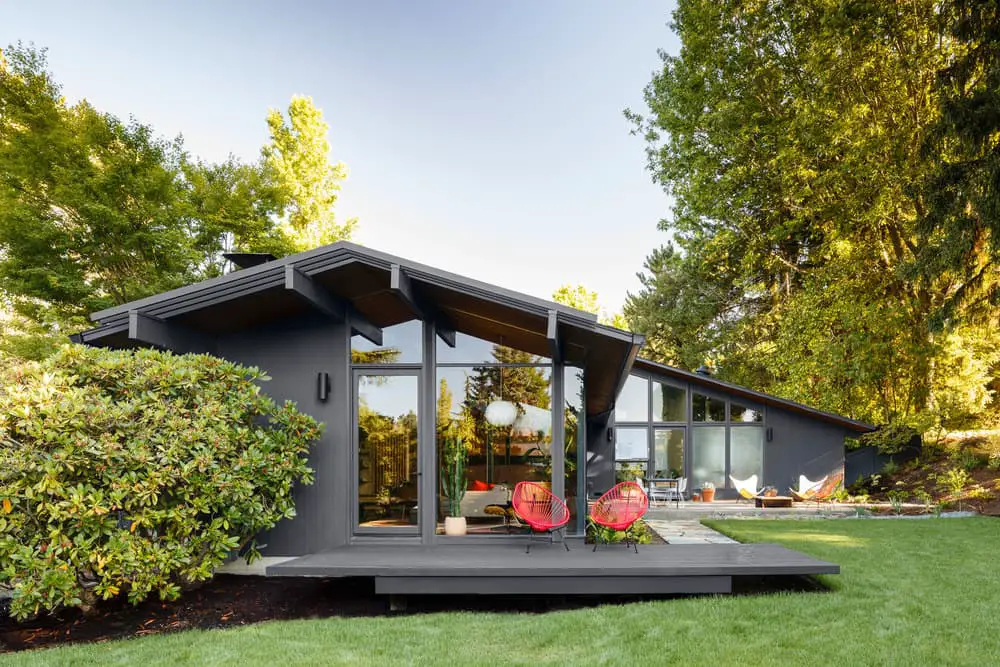 Mid-century house designed by Saul Zaik
Faster, Stronger
We live in a 24hr society and
keeping the site up running at the fastest speed possible, does not come cheap
. So, your contribution will also help to ensure that the Mid-Century Home platform is stable and
faster than ever before.
I strongly believe that a community should be founded on trust, to grow and succeed in its goals. That is why, as patron,
you will receive a report on how much money we raised every quarter
and how we spend it.
So, regardless if you are already following Mid-Century Home or you just stumbled upon us, I
welcome you and thank you in advance for any contribution
you will decide to give.
You can find us at:
www.midcenturyhome.com
@midcenturyhome