Mid-Century Home
is creating an online magazine about midcentury and Modernist Architecture
Select a membership level
About Mid-Century Home
WHAT IS MID-CENTURY HOME?
Hello. I'm Marco Guagliardo and I'm the
founder and editor in chief of Mid-Century Home
.
Mid-Century Home is an online magazine dedicated to Modernist and mid-century architecture, which inspires thousands of readers every day through photography, articles and interviews.
I started Mid-Century Home in 2014 to
share my love and passion for meaningful and enjoyable architecture
, make people dream and show that a different way of building is possible.
This is me: Marco.
What Will We Do With Your Help?
The highest priority will be to
hire a full time copywriter.
This addition to our team will be essential to
explore new content ideas and stories,
increasing the weekly article production.

Content Development
Your monthly contribution will also be essential in
developing a range of content
including:
3x more weekly original stories (18 per week instead of 6)
Start our - long in the making - video channel with interviews and panels with architecture experts about the topics you live the most
Translate the articles archive to Spanish and French to reach even more architecture enthusiasts around the world

Getting Faster, Stronger
We live in a 24hr society and
keeping the site up running at the fastest speed possible, does not come cheap
. So, your contribution will also help to ensure that the Mid-Century Home platform is stable and
faster than ever before.
So, regardless if you are already following Mid-Century Home or you just stumbled upon us, I
welcome you and thank you in advance for any contribution
you will decide to give.
You can find us at:
www.midcenturyhome.com
@midcenturyhome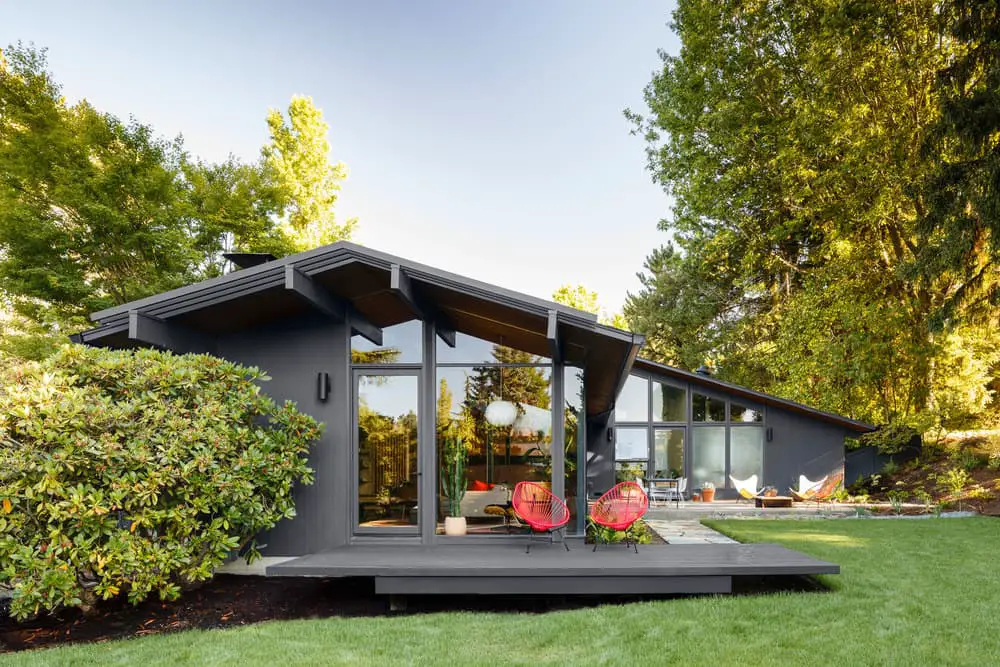 Mid-century house designed by Saul Zaik
How it works
Get started in 2 minutes