Mighty Casey | Healthcare Is HILARIOUS!
Mighty Casey | Healthcare Is HILARIOUS!
Creating by murdelizing healthcare stupid, one podcast episode at a time
Select a membership level
Tack Hammer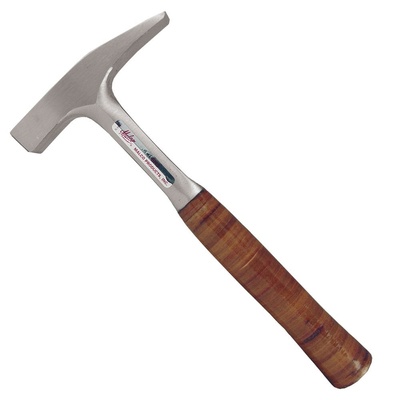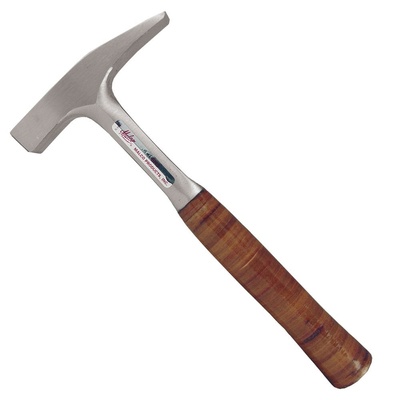 Official patron status. This means you'll get pinged with every new episode (usually Thursdays at around 4pm ET) AND my endless gratitude for joining my team.
16oz Hammer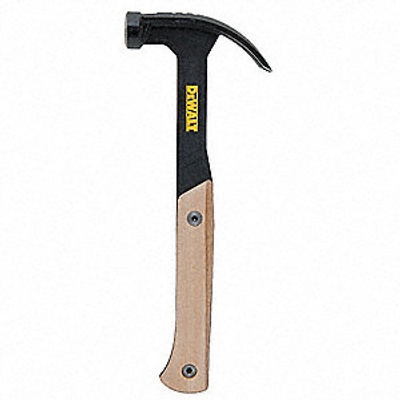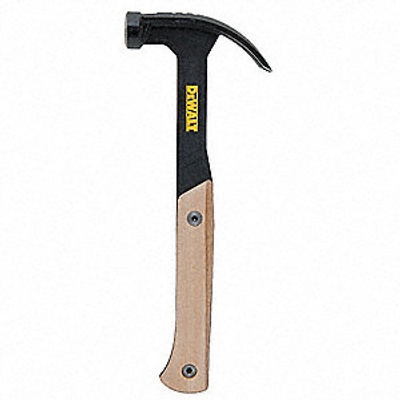 You get the say! Suggest a topic for an episode, or a guest for an interview. You also get what's in the Tack Hammer tier ... TIMES FIVE on that gratitude thing!
2lb Sledge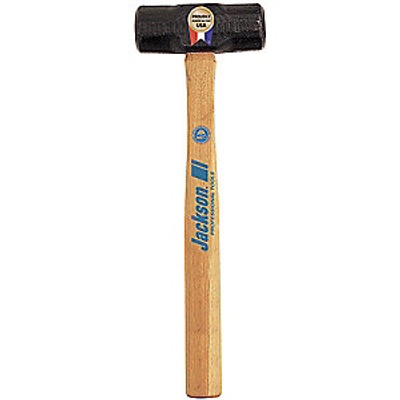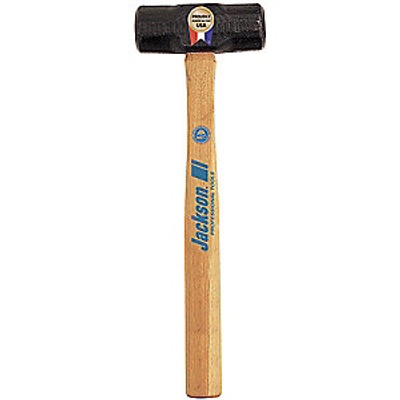 Now we're gettin' serious. You wanna be a guest on the podcast? Bring me your topic of expertise - gotta be health/health tech/health policy/medicine/bioscience related - and let's see what we can cook up! Along with that undying gratitude thing, now TIMES TEN!
About Mighty Casey | Healthcare Is HILARIOUS!
"'Merica! It's a wonderful country! Just don't get sick ... "

Journo + comedian = high snark risk, amirite?

I'm using my powers only for good, to smash the (medical industrial complex) patriarchy in service of making healthcare - understanding it, getting it, surviving it, PAYING FOR IT - make sense, and actually work to better human life.

I've been doing this for humanity (translation: mostly unpaid) for over ten years now. I've got global cred, but I still gotta pay the rent. Here's where YOU come in! Pick your hammer - check out the tool shed above, and select your weighty weapon of choice - and throw some coin in the hat. 

What's going to happen here? I'll be talking citizen science, crazy art projects that look like a five year old got hold of some laughing gas, health policy thinking disguised as a game show, I'll try anything to break/fix healthcare!

Let's DO this. 

$407.06 of $2,000
per month
When I hit $2,000/month here, I'll be able to laser focus on what I do best - smashing the (medical industrial complex) patriarchy with a humor hammer! 
Seriously, don't you wanna fund a weekly "Healthcare is HILARIOUS!" podcast? Of course you do!
So chip in - every dollar helps.

1 of 1
Become a patron to
Connect via private message
Recent posts by Mighty Casey | Healthcare Is HILARIOUS!
How it works
Get started in 2 minutes