Select a membership level
Join the Inner Circle - Silver Level
Unlock exclusive content by joining our  inner circle of patrons. Thank you!
Access to patron-only content and data feed
Connect with other patrons
Get new originals and covers first! Published and unpublished 
E- concerts
 Get added to our  innercircle mailing list (exclusive to patrons)
Bonus links about stuff I'm interested in
Inner circle - Gold Level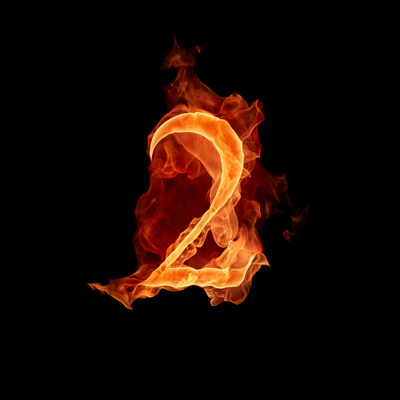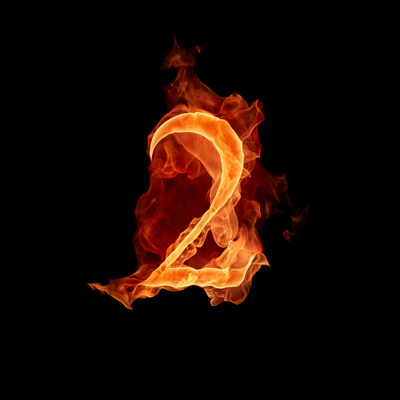 You Get
High-quality (mp3) downloads
Q n A hangouts
Back catalog
Name on credits
Plus all previous rewards
Inner circle - Platinum level
Digital reward suggestion requests. ( You ask for it,and ill  do my best to make it happen )  
Seasonal video greetings
Plus all previous rewards
About Mike Conde
Hello, and welcome to our Patreon page. You may or may not be familiar with our music, but we have been making it our whole lives.
With all the platform changes and ways to reach out, this IS the one that is most exciting. It's both cordial and intimate and I enjoy sharing our appreciation for one another here while we grow together.

HOW IT WORKS

Put the "fun" in crowdfunding with micro pledges per creation that gain you access to our exclusive content like new songs for release, and unpublished just for the "inner circle"! HIGH QUALITY mp3 downloads ,videos, lyric videos,everything on our youtube channel plus what's in the vault.
PLEDGING

This is a pledge per creation for special posts I call **Pledge worthy posts**. Like a **new song** or **exclusive content**. The asterisks designate the content to be a pledge worthy post (pledge charged). I plan on posting a lot of free and patron only content but NO MORE than 4 "pledge worthy posts" in a month. I've been creating content toward patreon a few years now and I have to say some months go past with out any pledge worthy posts. Writing, recording, mixing, mastering, and creating videos is plenty of work for 1 post in a month let alone 4! :-)
So in a month where I don't post any pledge worthy posts you don't get charged. This keeps the flow of writing going..I like that!
EXAMPLES

At the $1 dollar level you can expect to be charged 0-4 times in a month. That's $1 per pledge worthy post. So $1 x 4 posts =$4 for that month.(

Don't worry...You can set a cap for a monthly limit if you don't wanna go over a certain amount

. Or in the event I get uber prolific and start writing songs like KUHRAZEE). Let's hope I do!
At the $5 level you can expect to be charged 0-4 times in a month at $5 per pledge worthy post. $5 x 4 posts= $20
Same for the $10 level. $10 per pledge worthy post.    $10 x 4 posts= $40
Look over the reward tiers to see what you get access to 
AND IF YOUR FEELING ESPECIALLY GENEROUS... You can always pledge more if you wish to and that is TOTALLY AWESOME OF YOU!
You can change your pledge level at ANY time to lower , higher , what ever you wish. it's completely up to you!
Check out some of the perks for different pledge levels and know that we love you regardless of what you choose. Even if it's not pledging at all!
 

WHERE THE MONEY GOES

We've been funding our music since we began. Here's a short list of things that always pop up.
Equipment (computers, software upgrades, microphones, strings , cables, sticks...
Musicians , mixing engineers, artists , song registration....
But above all......TIME :-)
Initially I'd love to be able to hire a tracking , mixing engineer and upgrade equipment. Or have the ability to buy studio time for recording acoustic instruments (usually percussion, acoustic guitars and vocals) Which would make for an ideal situation to record more and more often.


WHERE WE ARE GOING
Time is of the essence in so many ways! The long term goal here is to make more music more often allowing us to bring it to YOU! When I say bringing it to you, I mean literally!.
Touring to where ever we are able to go. This means band members ,sound, lights,transportation, lodging, the works...
I know we will realize this by whatever means necessary. But here and now is a chance for us to make it happen together. Sooner rather than later. YOU'RE THE LABEL essentially. So join the inner circle and
let's make this happen!
Sincerely,
Mike
Reaching this goal allows me to service, upgrade equipment, and consider hiring a mixing engineer!. Thank you ! ;-)
1 of 1
By becoming a patron, you'll instantly unlock access to 57 exclusive posts
By becoming a patron, you'll instantly unlock access to 57 exclusive posts
Recent posts by Mike Conde
How it works
Get started in 2 minutes