Mike Surber
is creating Songs and Videos
Select a membership level
Sidekick Patron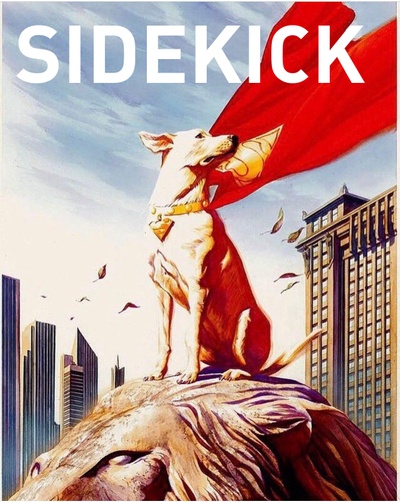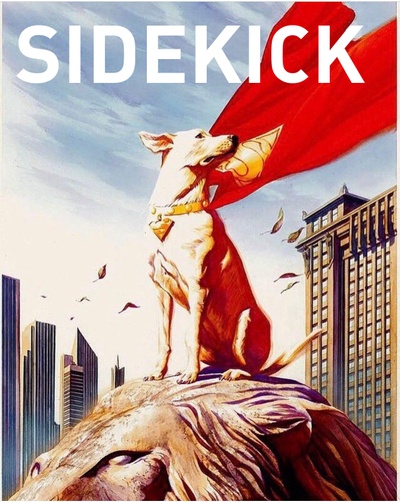 Wanna be my Sidekick? Rad. Here are the things I share with my Sidekicks for a buck:

1. ORIGINAL SONGS
2. COVER SONGS
3. MUSIC VIDEOS
4. VIDEO JOURNALS
5. LIVE STREAMING CONCERTS
6. TYPEWRITTEN LYRICS & POEMS IN THE MAIL


I've structured this in the "pay-per-post" format,  meaning if I deliver three things to you this month, you'll pay $3 at the end of the month. If I don't post anything this month, you pay nothing this month. But on average, my goal is to release about 1 creation per week. You'll never be charged for more than 4 in a month.


P.S. You're so cool.





Superhero Patron
Limited (64 remaining)
You've just been promoted to Superhero! You get everything the Sidekicks get, but you also get these things:
A personalized song written for/about you*
The entire back-catalog of my music
A VIP pass or free entry into any of my shows for as long as you're my superhero patron
4. 50% off all physical merch (T-shirts, vinyl, CDs, etc)
5. A thank you note at the end of one of my music videos
*(I'll contact you to arrange details about your song after you've been a superhero patron for 3 months. If you set a cap on your pledge, it must be no less than $15)
Seriously, you're so cool.
About Mike Surber
I'm Mike Surber, and I write songs. Some rock and roll, some folk, and I've even been known to write a rap or a jingle when the need arrises.

My solo project is called Dear Mr. Henshaw, or you may know me from the Seattle-based rock band Sons of Guns, or the folk duo of my friend Gregory Rawlins and myself known as Foxgloves. I like to play with myself, but it's even more fun to play with my friends. 

My Patreon page is pretty simple: When I write and record a new song, or make a music video, I share it here exclusively for my patrons. Sometimes it's an early sneak-peek long before it goes to the public, or sometimes it's only for my patrons and this is where it lives forever. It's my way of thanking those who enjoy my music and are kind enough to support my creative endeavors. I release four of those each month. And those are what your pledge goes to: 

WHAT IT MEANS TO BE A PATRON: When you sign up as my patron, you get exclusive access to all of the songs and videos I post, and you support my efforts to make another album by paying $1 each time I post a new music video for you. I plan to post a video each week, but that doesn't always happen when I'm no tour or in the studio, so if I'm unable to post something I wanted to make sure you don't pay anything if/when I don't deliver something for you. (During this time of Covid, I'm clearly not touring, so I'm at your disposal, and I'm loving it.

BOTTON LINE: I never post more than 4 paid videos per month, so if you pledge $1 per post, the most you'll ever be charged in a month is $4.

On the daily, I'll share with you audio files of my previous night's delirious home recording session, or video diary entries, or other day-in-the-life bits, and those are feebies that I send out just to share with my gracious supporters. It's only the weekend music videos/MP3s when you'll be donating a dollar (or however much you choose).

There are other perks I offer my patrons, and you can certainly contribute more than $1 if you feel compelled (check out the two tiers of my patrons).

Let me know if you have any questions. If you need me, I'll be in my little home studio writing furiously and singing my heart out into a microphone for my next post. 

When I reach 500 patrons, I'll be able to record my monthly songs in a top-line studio with a fantastic producer. This would not only be my dream come true, but for you it would mean that the quality of recordings you get each month of my new songs would be increasingly better. 
2 of 3
By becoming a patron, you'll instantly unlock access to 69 exclusive posts
By becoming a patron, you'll instantly unlock access to 69 exclusive posts
Recent posts by Mike Surber
How it works
Get started in 2 minutes