Stephen L. Miller
is creating the Versus Media Podcast
Select a membership level
$1 One for One tier - One Weekly Podcast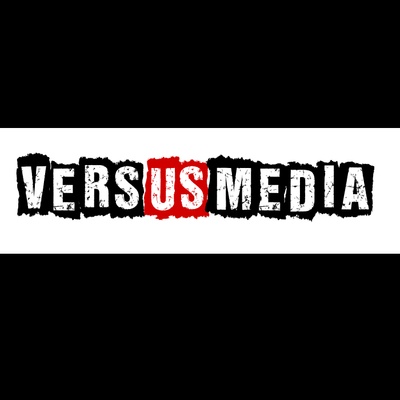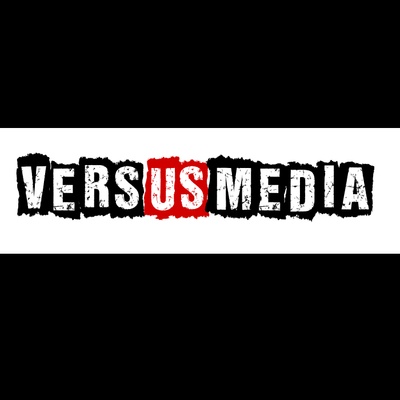 The $1 tier started out as a COVID quarantine relief boredom tier but had so many subscribers that I chose to keep it permanently. In an effort to be fair to the $3 tier, this tier now gets you one Friday weekly podcast. 

With a basic $1 tier you get one weekly podcast which is enough for some people, even most people! You get your name read during the episode and the ability to have your questions/comments read during the episode as well

You're free to join the $3 subscription at any time where you will have access to every daily episode. 
The Vs. Media Podcast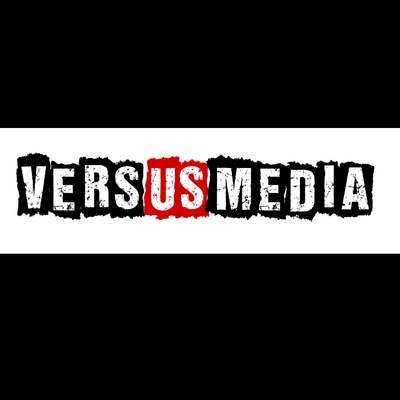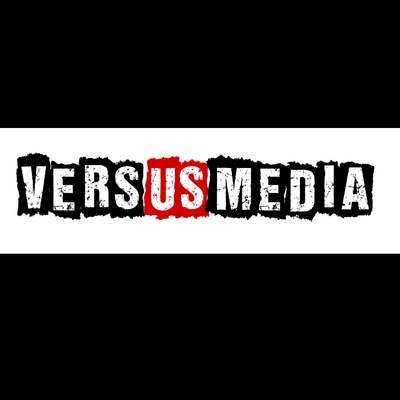 Full subscription for the Vs Media Podcast + all prior episodes and any and all bonus materials. One Tier for everyone. Like school on a Saturday - No class.
About Stephen L. Miller
Vs Media Podcast w/ host Stephen L. Miller (National Review Online, Fox News, New York Post, @redsteeze on Twitter ) brings a blunt approach to the world of observational politics and media + media culture podcasting from the right but not of the right. 

Stephen L. Miller's daily podcast will focus on busting media bias and narratives from some of the industry's worst actors and help shine some perspective on the effects media has on driving outrage and cancel culture. 

How much is a subscription?
A $3 monthly subscription gives you access to four full scheduled episodes a week, about 12 episodes monthly, as well as any and all extra podcasts, features, special requests, and extra content which includes subber questions and comments on daily podcasts. 

There is also a $1 weekly basic subscription which gives you one podcast a week (Sometimes more depending on my mood). This was added as a quarantine 2020 perk and I decided to keep it around. 

Why subscription only? 
Subscribers keep the podcast ad-free, which means no annoying product placements in the middle of a good conversation or selling sugar pills or Megamind brain supplements. Subscribers also keep the podcast free from advertiser intimidation tactics that have found a comfortable home in media today among the corporate media and the left like Media Matters and CNN.

The most important thing about any podcast worth listening to is that guests are free to speak their minds for the listener and no one else, and certainly not the political left and cancel culture. By subscribing, you are effectively canceling intimidation tactics and cancel culture itself.

Stephen L. Miller has written for National Review Online, Fox News, New York Post and Heat St. He's currently a contributor for Spectator US where he writes on the absurd intersection of politics and media in culture and beyond. 
Become a patron to
Unlock 301 exclusive posts
Connect via private message
Recent posts by Stephen L. Miller
How it works
Get started in 2 minutes