YANG - a webcomic
. This is my story. A story about darkness, love, family and truth.
I will begin to tell you my story in january 2018 but the prologue is online now.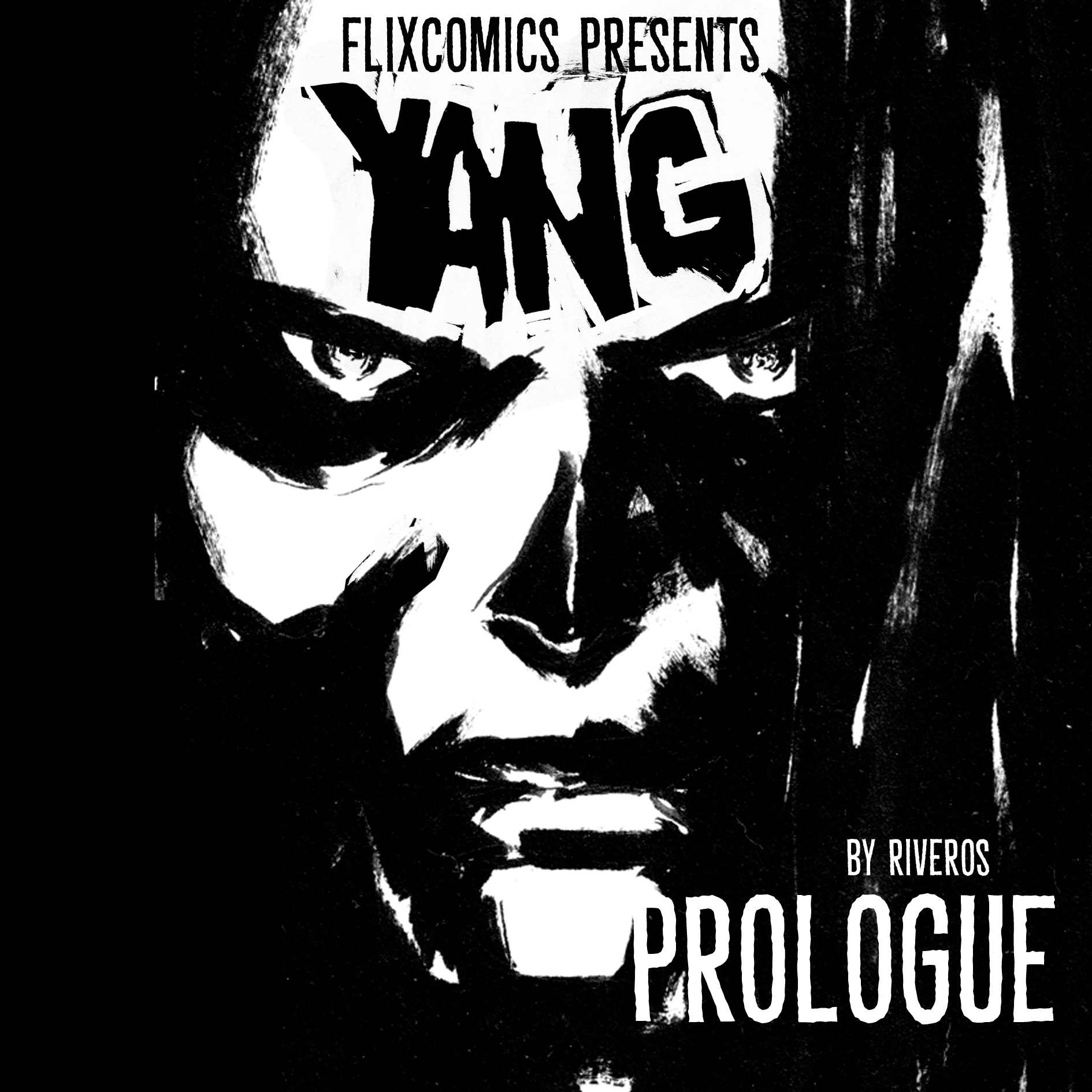 If you want to know more then follow me and be brave to read my story.
I will keep updating wip and artwork in my only patrons area.
your Millus, just another artist