Who I am?
Howdy! Wow, I'm so glad you came. My name is
Minerva
, and I'm a venezuelan artist trying to live in one of the most awful economies in the planet. I'm a 21 years old weirdo who loves comics, Björk, Barbucci and Canepa, cats, and draw original characters and art... and, and... erotic art!
Why am I on Patreon?
That's a good question. Well, I really want to live from my art and become a professional artist. This is my humble start! Also, I live in the middle of an economic crisis and I have a family. The support is always appreciated.
What do my Patrons gets?
Exclusive sketches and doodles

Erotic comics and Illustrations

Early acces of whatever I'm doing!
I'm always open to suggestions! My patrons are my community and I love to spoil them as much as I can! (because I love them!!)
You can also join me in my other sites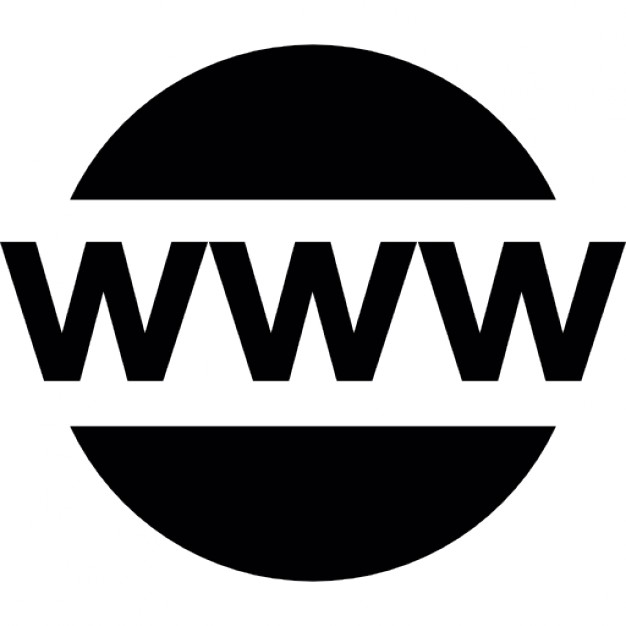 I hope you enjoy your stay here, my dear. Thanks in advance.
With love, Minerva