JD Wardour @ minimumman.com
JD Wardour @ minimumman.com
creating content on minimalism and self-development.
Select a membership level
Keeping it Minimal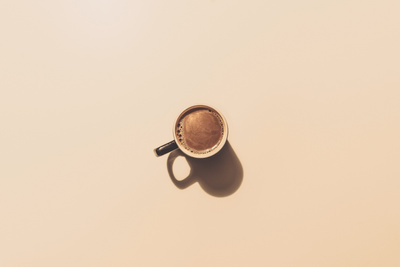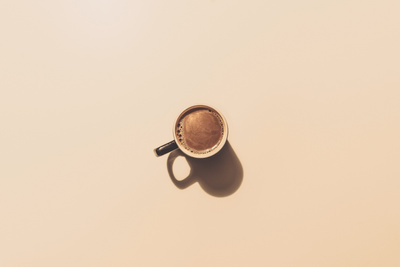 One tier to rule them all. Help to keep the minimum man ad-free! In return, you'll be mentioned in each Minimum Weekly post and get access to exclusive 'short thoughts' here on Patreon. Enjoy early access to posts on topics of minimalism, self-development and travel- plus, request content and suggest topics that you want to see posts about (you'll be credited for your ideas within the post). Thanks for supporting the minimum man!
Patron Recognition in The Minimum Weekly
About JD Wardour @ minimumman.com
Recent posts by JD Wardour @ minimumman.com