Select a membership level
Minion Death Commandos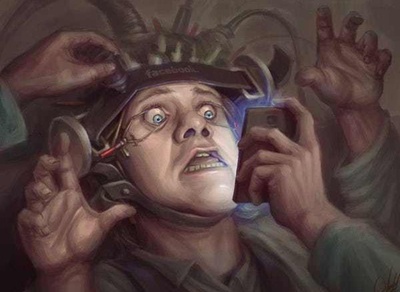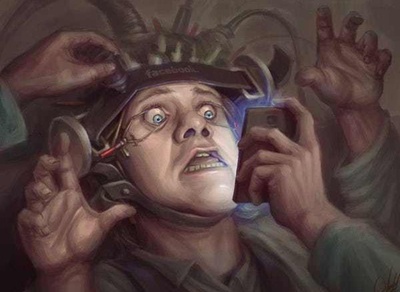 This tier grants you the exclusive opportunity to die for our cause. Upon death, your name will be recorded in the annals of this podcast. Whats that? You want to live? Well, head on over to the Blue Star tier, and we'll get you set up. 
Blue Star Feed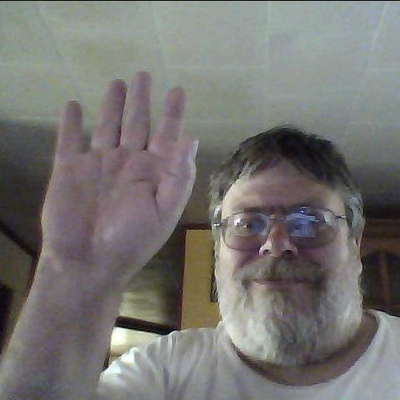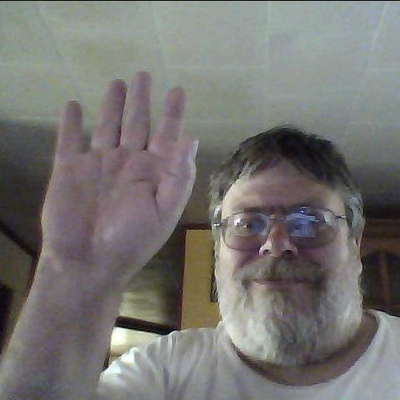 You get weekly, full-format bonus episodes and access to every previous bonus episode right in your podcast app or browser. This includes audio versions of our Youtube live-reading series of Rodham, My Antifa Lover, Ladies First, and more.
This is the only way to hear every episode of MDC. Plug the RSS feed into your podcast player and let the bad times roll.
Starting 11/12, you'll get access to DEATH CHAT 500, a weekly patreon-only video livestream where we'll chat with patrons, cover topics like nu-metal horror films, bad music videos, underrated black sitcoms from the 90s, and my stepdad.
These livestreams will be permanently available to all patrons, and an audio version will be pushed to the same RSS feed as the bonus episodes.
Finally, you'll get 20% off all merchandise from http://miniondeathcult.com. Wow.
Minion's Law Enforcement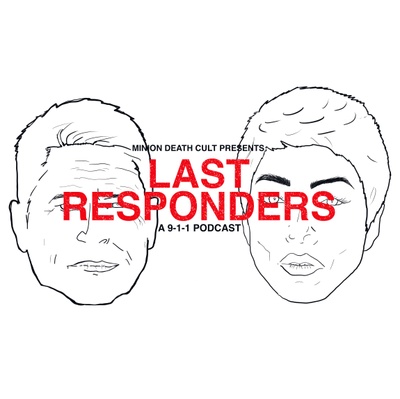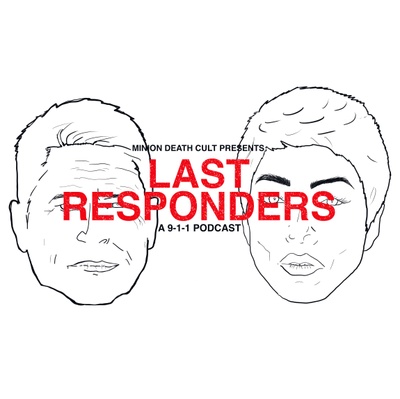 ENTER THE WACKY WORLD OF WOKE COPS WITH TONY'S NEW PODCAST: LAST RESPONDERS.

AN EPISODE-BY-EPISODE DEEP DIVE INTO A LIBERAL LAW-ENFORCEMENT FEVER DREAM, THIS PODCAST WILL ANSWER THE AGE-OLD QUESTION: "WHAT IS YOUR EMERGENCY?"

INCLUDES ACCESS TO WEEKLY BONUS EPISODES OF MINION DEATH CULT
About Minion Death Cult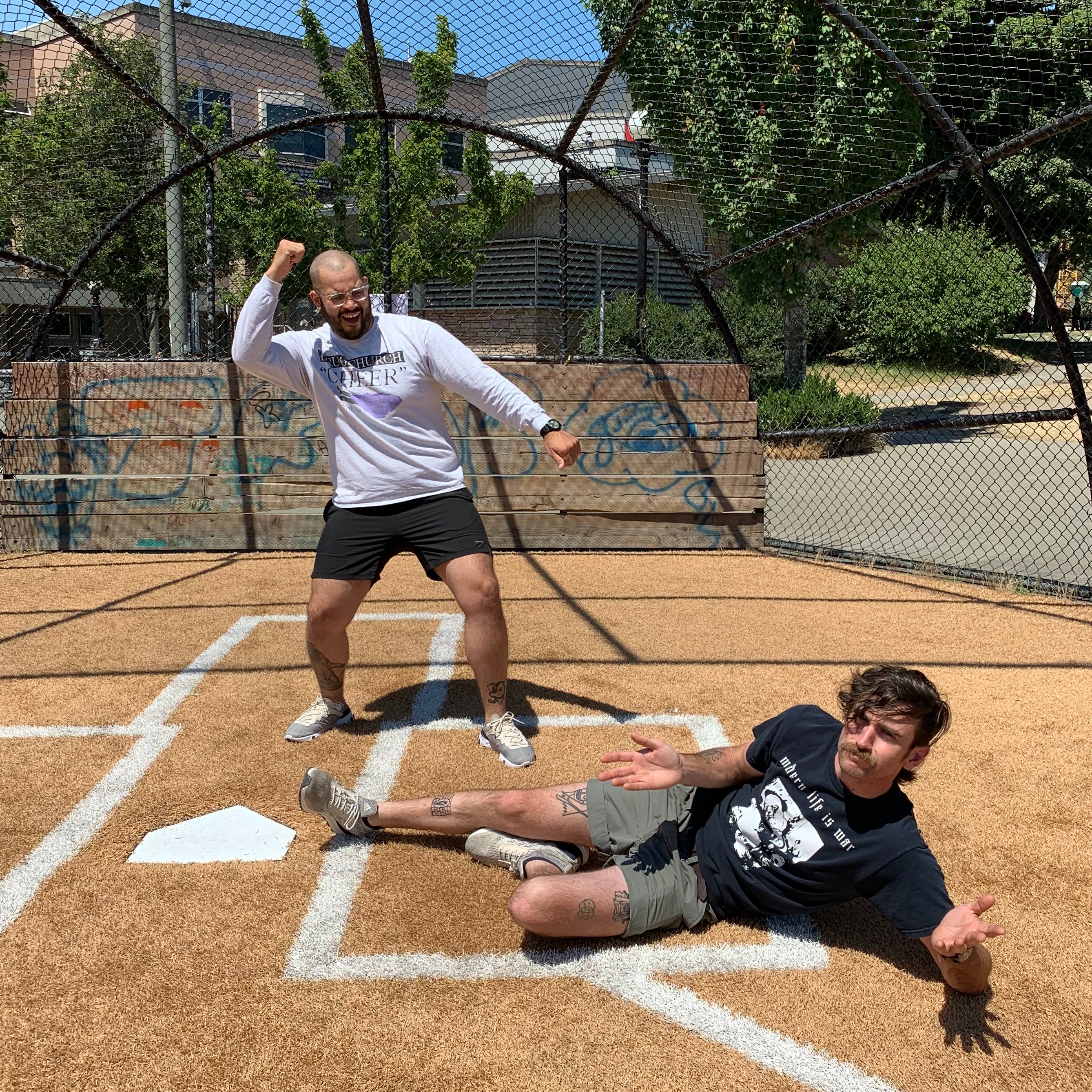 The world is ending. Your uncle's facebook feed is responsible. We're documenting it.
Minion Death Cult doesn't cover Fox News. We don't cover the New York Times. We cover the REAL America found in comment sections and social media feeds across the web.
We report on your angry aunt. Your lonely grandpa. The cousin who called you & your infant son retarded.
Minion Death Cult on Gay rights: "it's not discrimination if you refuse to serve ALL lesbians."
Immigration: "My grandparents came here legally on the titanic & didn't even get slaves."
Race: "Ben Carson is the REAL Black Panther"
Military service: "Don't tip your millennial waiter. Tip a veteran instead."
Minion Death Cult: a show about how REAL Americans process politics.
Bonus episodes every week for subscribers.
Become a patron to
Unlock 273 exclusive posts
Get discounts to an online store
Connect via private message
Recent posts by Minion Death Cult