Mini-Painting Papa
is creating content dedicated to commission painters and customers alike!
Select a membership level
Supporter
Supporters are crucial in helping maintain this hobby. You're someone that wants to help out for the sake of helping out, and I greatly appreciate it!

Endorser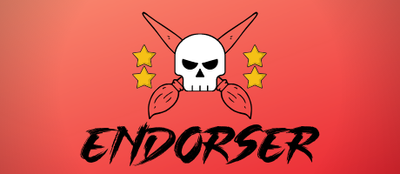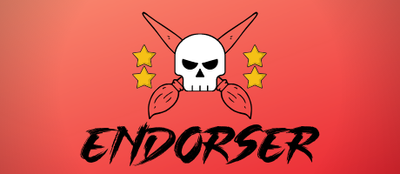 Endorsers help push my hobby to new lengths. 
Endorsers are given the opportunity to vote or participate in polls that may influence the next project.
Endorsers are given access to my painting Discord server, where they can ask questions, or just hang out and chat!

About Mini-Painting Papa
Thank you for checking out my Patreon! Allow me to explain my intentions for this page...

I have been successfully painting for commissions since October 2018. Along the way I have learned a ton of helpful information, from mindset to merch. I have also met some amazing people along the way.

My hope for this Patreon is to be able to fund and maintain an environment for anyone interested in the world of commission miniature painting. I want this and (mostly) the discord channel to be a place for artists and potential customers alike to meet, discuss tactics or strategies to improve their studio's performance or even serve as a catalog for interested customers to peruse the art on display. This way, we can work to clarify the world of commission painting, making the pool seem a bit less murky.

It is my desire to build up a community that appreciates this amazingly artistic hobby, while creating an atmosphere of communication, cooperation and collaboration.

I will use any money generated by this Patreon account to feed back into the community. I will hold giveaways, host cross-promotional marketing and advertising discussions, as well as highlight educational opportunities.
When I reach 10 patrons, regardless of support tier, I will host a giveaway. The mini selected will be random, but I guarantee it will be worth it! I have a few already in mind, and many more in progress. 
1 of 2
Recent posts by Mini-Painting Papa
How it works
Get started in 2 minutes