Miracle Renegade
a podcast that reveals the miraculous in your everyday life
Select a membership level
Less Tears!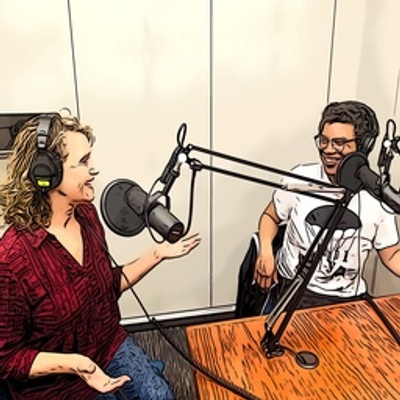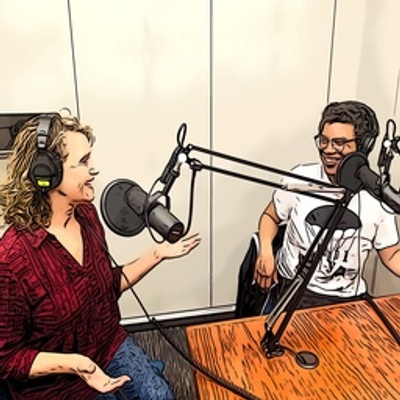 Thank you for your support!
You are officially a Miracle Renegade!
Thanks to you this movement is coming to life. 

In gratitude for your support, you will receive basic Patreon updates as well as bonus clips and exclusive outtakes from the podcast. 



Even LESS Tears!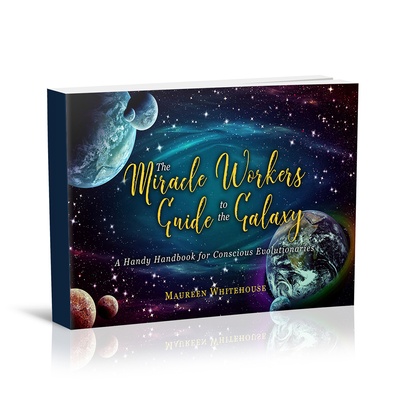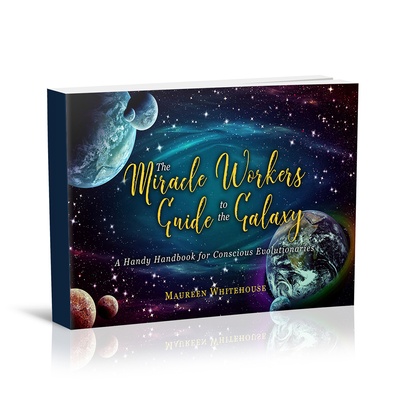 THANK YOU! Your support means the world to us!

You are directly helping us to create more professionally produced and diverse content - the things that take time, money and people power. 

In addition to basic Patreon updates and the exclusive bonus clips offered in tier 1, you will ALSO receive a digital copy of Maureen's book, Miracle Worker's Guide to the Galaxy - A Handy Handbook for Conscious Evolutionaries.
No More Tears!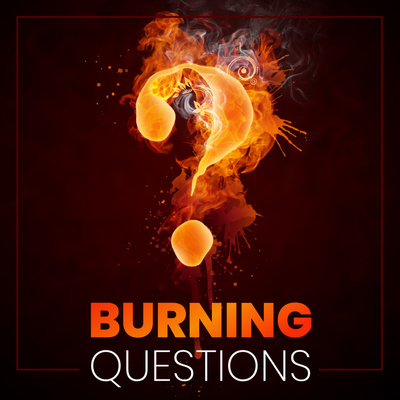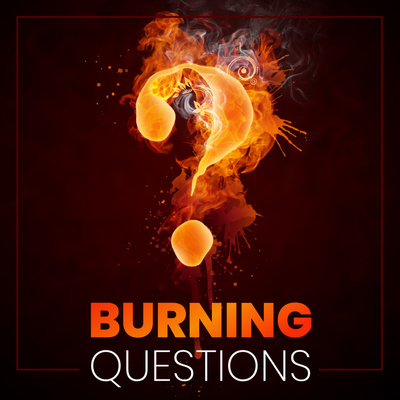 Wow! You're awesome!
Miracle Renegade has a small but mighty team, and because of your generous support we've been given time, creative freedom and the ability to bring other talented creatives on board. Thanks to you, the long-running, multifaceted podcast we envisioned can be a reality! 
At this level of contribution, you're going to receive all the benefits from tier 1 and 2, along with:
Bonus content that will enhance your experience of the specific themes discussed in the podcast, including tips and guided meditations.
Submit questions for Maureen to answer during the Burning Questions segment!
About Miracle Renegade
Miracle Renegade
We're Creating a Podcast, and it's like nothing you've ever heard before.
Do you believe in miracles? 
Whether your answer is no, yes or maybe... Miracle Renegade is going to completely change how you think about miracles and your life. Drop in on candid conversations as aspiring Miracle Renegade Christian Camarena is invited to see though the eyes of mystic and spiritual teacher Maureen Whitehouse. Together they reveal the miraculous within the marginal, the mundane and the everyday messes of life. This is a podcast for the disenchanted yet intrepid spiritual adventurer who is done with living an ordinary life in a mediocre world and wants to  feel exceptional - like literally anything is possible.


The mission of Miracle Renegade is to eradicate the paradigm of pain - the world's most formidable obstacle to awakening. We know that will take nothing short of a miracle. 
We're ready. Are you?
The thing is, we can't do this alone. We want to give 
everyone
 the opportunity to live a miraculous life, and in order to do that we need people like you to listen and spread the word! By supporting the Miracle Renegade podcast you'll not only help us cover our recording and production expenses, but you'll also be joining a powerful groundswell of like-minded people who are ready to awaken to miracles everyday. This is a crucial moment in history, and we aim to catapult humanity to the next level of consciousness, one conversation at a time. Join the movement - become a Miracle Renegade!
By becoming a patron, you'll instantly unlock access to 7 exclusive posts
By becoming a patron, you'll instantly unlock access to 7 exclusive posts
Recent posts by Miracle Renegade