Miranda Lee Richards
is creating sound recordings and music videos
Select a membership level
Strength in Numbers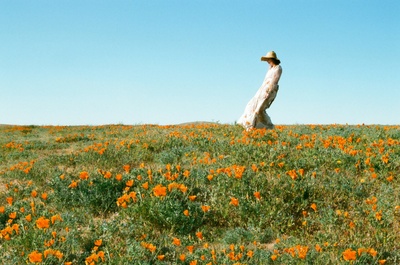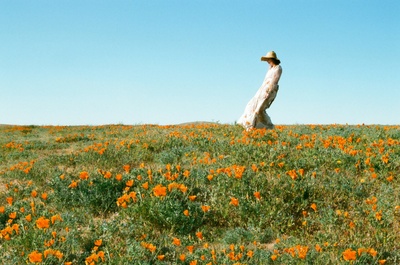 These dollar amounts add up fast toward the making of my musical content, thank you! If every one of my fans gave this amount, I could make music full-time!
General Monthly Contribution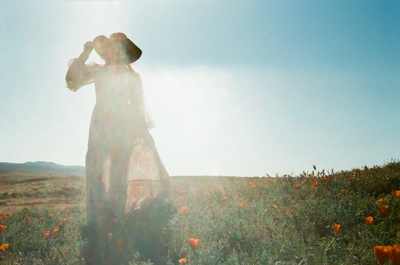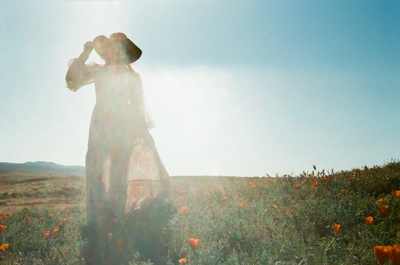 This contribution level will go towards funding of all my musical content, thank you! 
General Monthly Contribution
Your contribution will go towards a general funding of all my musical content, thank you! Patrons at this level will also receive a thank you credit in the liner notes of my physical records and description box of my YouTube videos, unless otherwise requested to be anonymous. 
About Miranda Lee Richards
I am a musician, writer, and all-around creative person who loves making magical soundscapes and visual content. I hear melodies and complete compositions in my head and strive to express this from an ethereal, "more than meets the eye" perspective.

I feel that music is the language of the soul: it draws out hidden feelings, and helps us relate more profoundly and emotionally to our physical world. As a songwriter, I love the way I can get inside a melody, topic or scenario, and share with the listener the same other-dimensional place I was in when creating it. I also have a cinematic and poetic connection to music that inspires visual images within my mind's eye and language expression from my heart. Sometimes I depict this physical reality in my songs, sometimes I do not: whatever it is I need to do to transport myself and the listener to the place of contemplation and wonder, that is my intent.

I released my first album on Virgin Records in 2001, "The Herethereafter", followed up by "Light of X" (Nettwerk, 2008), "Echoes of the Dreamtime" (Invisible Hands, 2016), and finally last year's "Existential Beast" (Invisible Hands, 2017). My original compositions have been featured in over one hundred television episodes, commercials, and movies, and I have toured nationally and internationally around the world. 

While it is a most amazing time to be an artist, and there are more platforms than ever for people to discover and enjoy music, those same platforms do not channel money in a way that make it possible for musicians to always earn a living. This has dwindled the value of music making music and turned it into an expensive and time consuming endeavor as there are many costs associated with creating high production value sound, images and content. And please don't get me wrong: I am the first to enjoy and play music through online streaming and think it is a wonderful evolution of our modern age! I actually encourage people to enjoy music in this way...it's just that decent streaming rates haven't caught up...quite yet.

In the meantime, one solution is for fans to be able to directly reward and commission me through Patreon, and become a modern-day patron of the arts! Monthly rewards will contribute directly to the making of HD album-quality recordings, conceptual imagery, film-quality music videos, and privately commissioned songs and concerts. It is a place to generally fund my music and visual content production in an easy, affordable way -- a digital age tip jar if you will. Most importantly, IF EVERY ONE OF MY FANS GAVE JUST $1 PER MONTH, I COULD MAKE MUSIC FULL TIME! 

Is this a matter of supply and demand? Perhaps! But it is also about passion, love, fun and creating the most beautiful and provocative sound with messages that will hopefully inspire us. While making songs is indeed fun, I promise to you that I also take my job very seriously: I often work overtime and have pulled many all-nighters in an attempt to bring into being the best recordings, videos, album art and content possible. I promise that I will continue mill over every word, every line, every note, every image to make sure it is the best it can be. Mostly, I promise to always do my best and strive for excellence, balance, and mastery! 

If you haven't already, please subscribe to my YouTube channel - Miranda Lee Richards - which works in conjunction with Patreon to bring in funding. Most of all, thank you for taking the time to visit my page and encouraging my desire to make the world more beautiful, one song at a time.

If every one of my fans gave just $1 per month, I could work on music full time!
1 of 1
Become a patron to
Connect via private message
How it works
Get started in 2 minutes