Michelle 'Misha' Krivanek 
is creating Alice and the Nightmare and other comics
Dormice
$1 or more per month

∙ 31 patrons
Tea time friends come to say hello!! 
Sneak peeks and WIPs! Early access to Alice panels and previews of what I'm currently working on! 
Daily Doodles!! Art posted every day! Costume designs, autobio comics, dialogue planning, studies, you name it!
Rabbit
$3 or more per month

∙ 31 patrons
The Rabbit has a delivery for you!!
Access to the previous tier! 
Early Updates! See full Alice and the Nightmare pages as I finish them!

Cat
$5 or more per month

∙ 8 patrons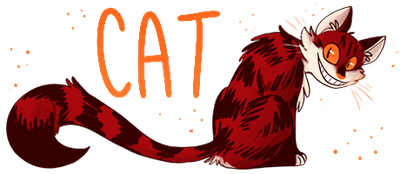 A smiling cat! How peculiar!! 
Access to all previous reward tiers! 
Monthly desktop wallpaper illustrations! Featuring Alice and the Nightmare characters, or characters from Starcrux or other projects!
Premium access to Patreon Exclusive Comics and other Content!! 
Gryphon
$10 or more per month

∙ 7 of 15 patrons
Hjckrrh!! 
Access of all previous reward tiers!
Sketch Requests!! All patrons at this tier will get one sketch per month!