Marko Zubak
is creating MLIBTY Shadows
Select a membership level
Support
Big thanks! MUCHAS GRACIAS! Grazie mille! Danke! Hvala!
+ 100% access to the Patreon-Exclusive MLIBTY Shadows Blog! Here you'll see things you won't see on my website neither!!
ORIGINAL DRAWING
Limited (1 remaining)
Every month I'll send you an ORIGINAL DRAWING on a A5 sized paper! (Shipping included, frame not!) 
About Marko Zubak
MLIBTY Shadows
 I started MLIBTY Shadows sculpture series at the beginning of 2013, after I had this idea in my head already for some while. Well, the whole story goes even more back in the past, almost ten years before that. In 2004, during my study on the
Facultad de Bellas Artes de Barcelona
, I started working a small series of works, combining photoemulsion and etching. Due to the complexity of process and a lot of experimenting,
the series
was finished in 2005. One of the works was a little bit different. It's called
Vecinos
(The neighbors).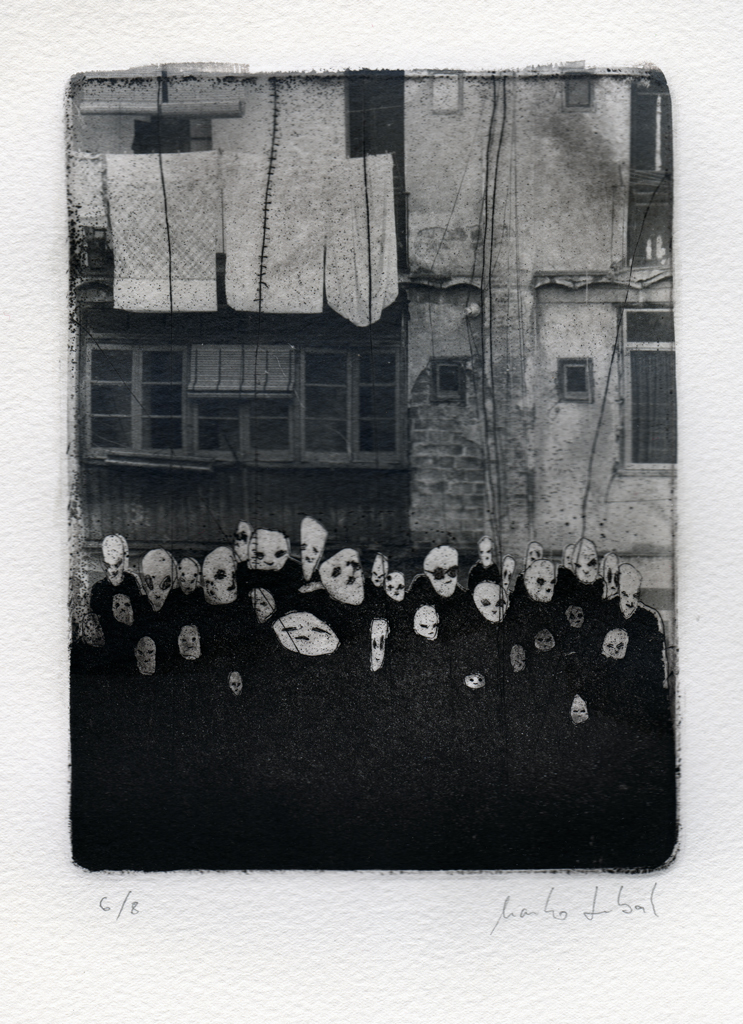 Living in such a big and populated city like Barcelona, created a feeling that there was me on one side and "them", all the others I don't know or I don't see, on the other. In this work, they are neighbors posing in front of the building I was living in. This is the work that started it all, the root of MLIBTY Shadows. The shadows behind the curtains, invisible inhabitants you never meet, but you feel their presence.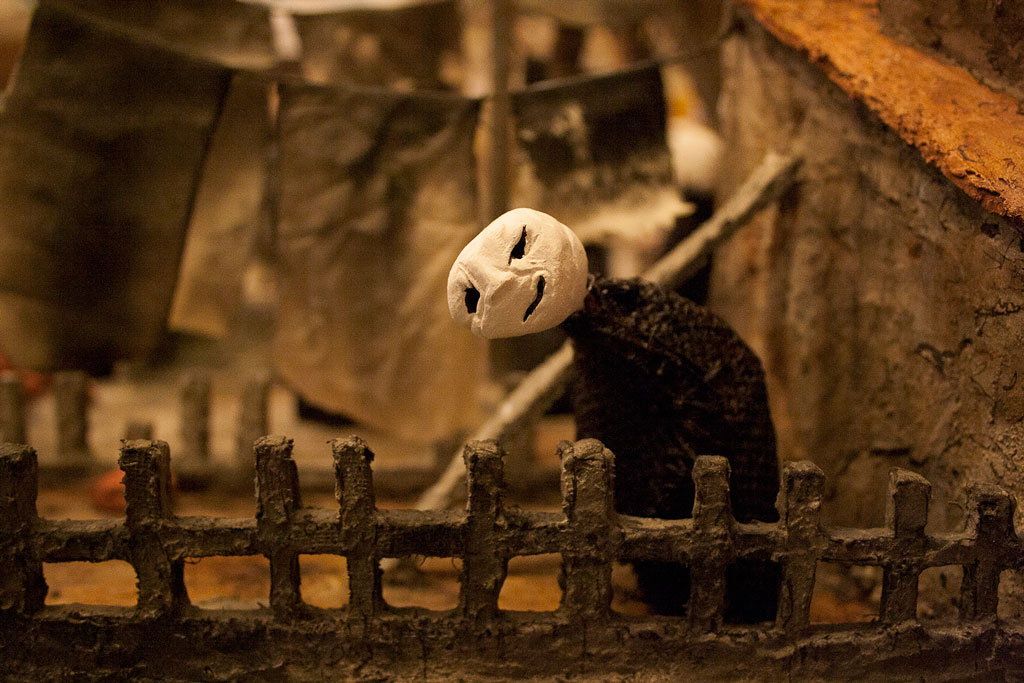 With first sculptures I made a small installation (40x40x40 cm), which was the scene for the animation you can see in the featured video above. 

I continued with a series of small paintings, combining photography and painting. All the photos are mine, taken during my travels, skate trips, or in my environment and I intervene on them with acrylic and ink. Characters are always in black & white, they have no hands and no legs, they are shadows with faces.


Exclusive blog on Patreon?

At this point, the project was big enough to give it a name and to lunch it as one of my independent side-projects, but the problem was my website is already too populated with my other works and it would have been too much to post every single work I make under this label. Just when the people started accepting well the whole story, I discovered Patreon and... and let's see what happens :)

This will be an exclusive place where you could get postcards from the artist, original drawings and similar stuff, as well as real art like sculptures and paintings and see all related news with "behind the scenes" access. You support will definitely shape the future of MLIBTY Shadows!

 When you pledge, I receive an amount you specify at the end of every month. You may change or cancel your pledge at any time.
 To make one time donation, pledge to my project and then cancel your pledge, after the credit card is processed at the end of the month! You can also make your patronage private, if you wish. (See FAQ for more).


Exclusive welcome reward for all patrons!

Yes, ALL the patrons will receive an EXCLUSIVE PAPER TOY with the sign "I support MLIBTY Shadows" to put it on your desk, in your car, on the shelf...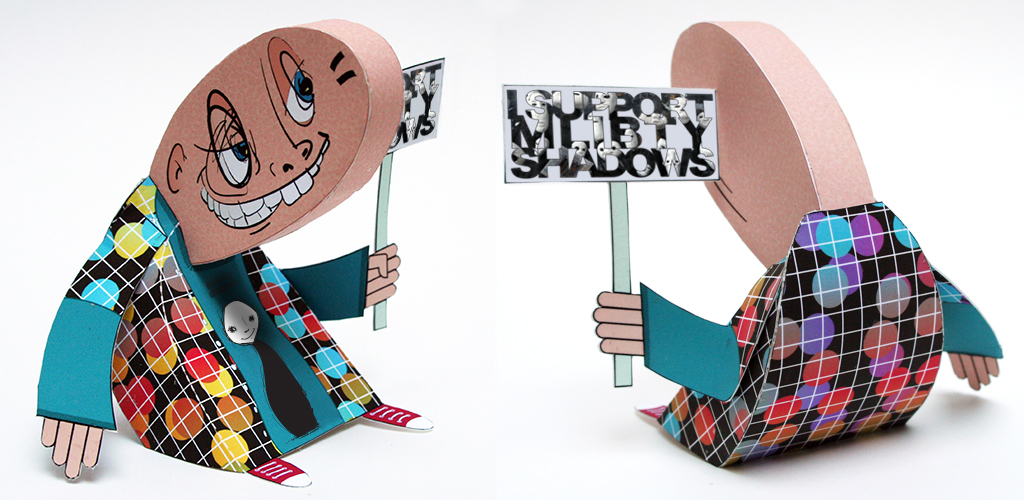 If this still doesn't convince you to threw a dollar or two, you can always download free Papertoys from my website!
By becoming a patron, you'll instantly unlock access to 32 exclusive posts
By becoming a patron, you'll instantly unlock access to 32 exclusive posts
Recent posts by Marko Zubak
How it works
Get started in 2 minutes