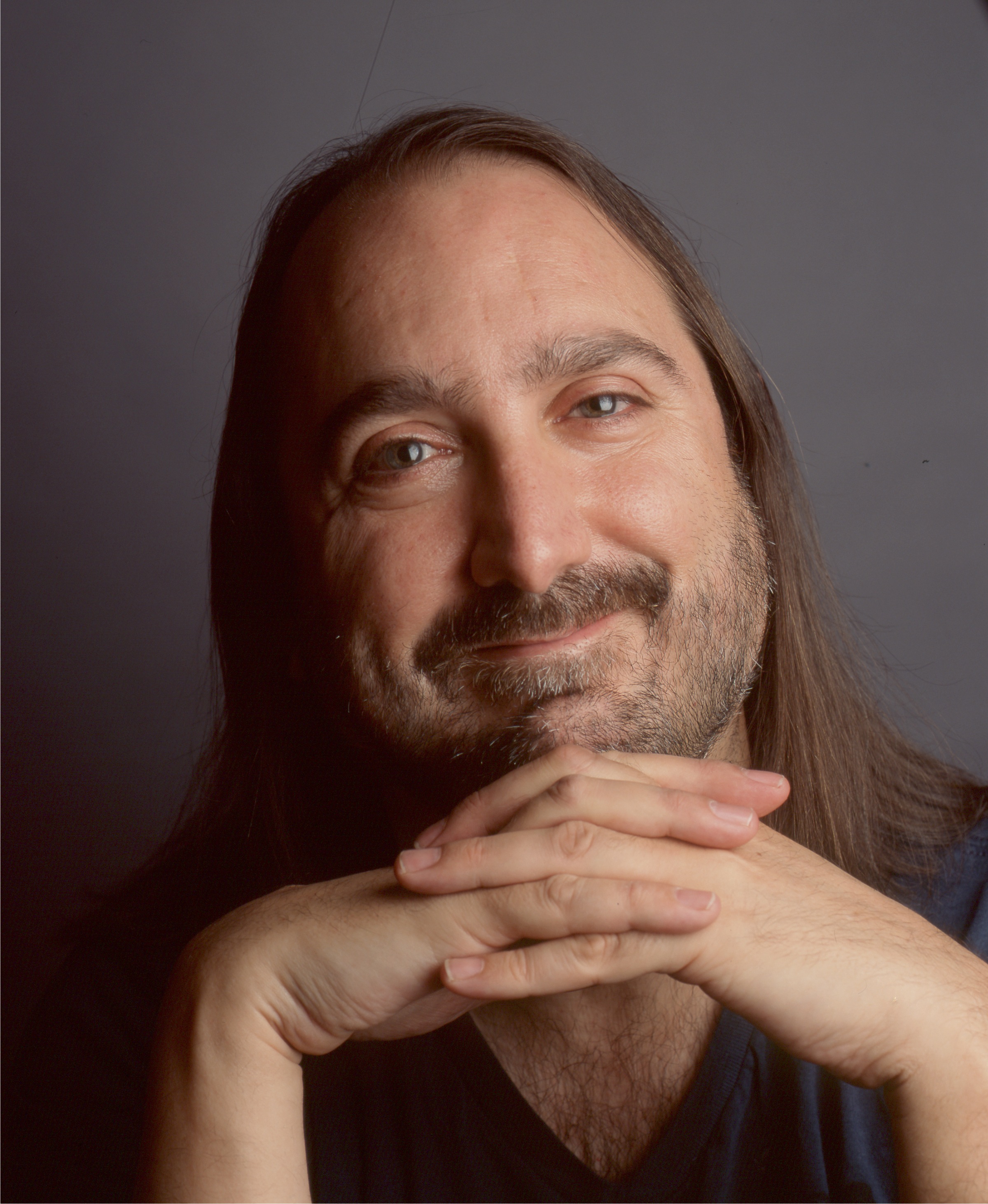 My name is Mark and I'm an orcaholic...
And I'm hoping you can help me do what I can to save the whales by sharing their stories in this new "Pod" cast and join 
skaana.org
My latest book -- 
The Killer Whale Who Changed the World 
- tells the story of Moby Doll, the first ever orca displayed in captivity. Everyone knows that the ultimate tale of madness and obsession is
Moby Dick
. It turns out Captain Ahab was haunted by Moby Dick for less than three years. I've chased Moby Doll for more than twenty. So once the book came out you'd think I'd be done with orcas.
Nope. I'm currently editing a no-budget feature-length documentary about Moby and just finished directing a low budget short film about one of his relatives, Granny -
The Hundred Year Old Whale
(coming soon to a film festival near you).
More importantly... and the reason I decided to dive into the Patreon pond...
After spending all this time studying these orcas I don't want my book to become a eulogy, so I'm trying to do all I can to help save Moby's family. 
Both Moby and Granny are from J Pod, the most resident of the Southern Resident orcas -- the icons of BC and Washington. And, as I write this, there are
only 80
79
78 of these amazing orcas left in the wild. 
In Canada, these orcas are facing a terrifying new threat. I've spoken to scientists who believe the proposed expansion of the Kinder Morgan pipeline equals extinction for the Southern Residents. I shared this in 
a recent speech to a federal government panel that toured BC to create the illusion that the KM proposal was actually up for debate
.
In the USA, Washington's orca experts believe they can save these whales by demolishing out-of-date dams.
In my work over the past few years I've met many of the world's top orca experts and I'd like you to meet them too.
I'd also like you to meet these amazing whales. 
These orcas have a culture that predates ours by hundreds of thousands of years. They are one of only two species on earth besides humans where females live far beyond their reproductive years. The evolutionary theory behind this is "the grandmother hypothesis" which posits that in this culture - as in our own - reproductive ability isn't as valuable as sharing wisdom.
My goal with Skaana is to talk about what we can and should do to save these orcas, our oceans and the other whales swimming in our seven seas.
I'm looking for conversations that will not only appeal to listeners like you, but make news. And I've written news for magazines like
TIME
and
Maclean's
, so when these people  say something newsworthy I'll either write a story myself do what I can to get the word out.
I know how to do this. But I can't afford to do this without your help.
Even the most basic podcast requires paying for space to host the data, proper recording equiptment and software and time for researching, recording, editing, posting and promoting each episode. 
If I'm fortunate enough to hit $700 a month, I'd be delighted to launch a podcast every two weeks.
If there are enough amazing people out there who think this is worth doing, at $1000 I'll arrange to create and provide transcripts.
If I'm lucky enough to go beyond that, we can talk about whether you think I should consider going weekly or expand the scope of the show or... 
When I made my movie,
The Green Chain
, I created and hosted a podcast series featuring some of the world's most fascinating voices on forestry issues. The podcast series ran on
The Tyee
and on the NFB website and the interviews were collected in the book,
The Green Chain: Nothing is Ever Clearcut.
Thanks so much for considering my campaign and, whether you want to kick a dollar or ten my way each month or not, I hope you will support organizations working for the whales like 
Dogwood
, 
The Sea Shepherd Society
and 
The David Suzuki Foundation
and all the others that we're linking to via our Making Waves videos.
Save the salmon, save the whales.
Mark