Model Majority Podcast
is creating a weekly podcast to amplify the Asian American voice.
Select a membership level
Crazy 88 Club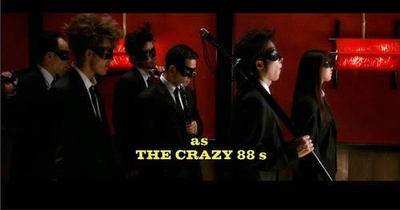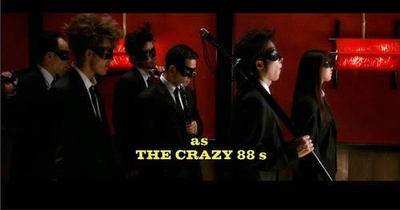 Reward:
Shoutouts in each of our episode intro
Special invitation to be a co-host in one of our future episodes
Dedicated segment to answer your burning questions
Our undying gratitude
Globalist Elite 88 Club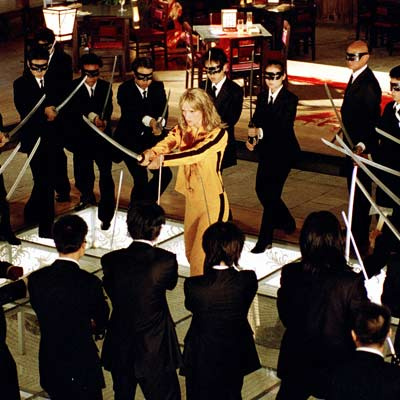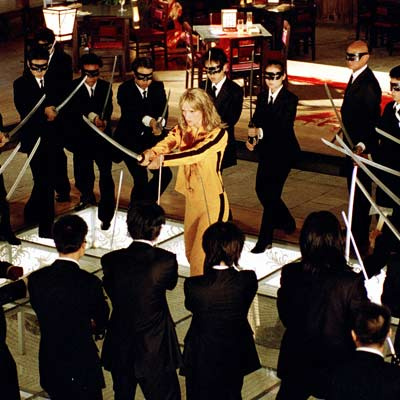 Reward:
EXCLUSIVE: Google Hangout with an Asian-American political insider, former senior official, maybe even a current candidate, to chat about all things electoral politics, give you the inside scoop, and answer your questions.
Surprise Gift Box: we will mail you a gift box full of fun(ny) goodies (Stickers? Tshirts? Rice bowls? We'll keep the surprise a...well surprise)
Everything the Crazy 88's get
About Model Majority Podcast
Why should you support the Model MAJORITY Podcast?


In January 2017, we (Kevin Xu and Tony Nagatani) started the
Model Majority Podcast
out of our respective living rooms, because we thought there was a lack of minority voices in podcasting (and media in general), thus important issues and perspectives were not being heard. With experiences in the White House, Cabinet agencies, and 10+ political campaigns, we wanted to share our takes on current issues and amplify the Asian American voice however we can.
The Asian population in the U.S. grew by a
whopping 72%
from 2000 - 2015. If this rate continues until the time we retire, Asian Americans might just be one of the largest racial groups in America! So, we may be the minority among the minorities for now, but our voices, stories, and issues deserve to be amplified.
And Model MAJORITY Podcast is doing exactly that.
Because of your support, we've been invited to cover two Democratic Primary Debates in person (in Detroit, MI and Westerville, OH), and have had our voices featured in the
New York Times
,
NPR
, the
New Yorker
, and
NBC Asian America
.
What will we use the money for?


We will use your generous support to:
Fund future reporting trips to important political events in critical swing states
Keep the podcast sustainable for many many years to come (right now it's funded out of Kevin and Tony's meager salary)
Keep the podcast ad free forever (so you don't ever need to worry about skipping through interruptions about Squarespace/Blue Apron/Casper/Sonos/etc.)
Normal operational cost of producing a weekly podcast in perpetuity (website, hosting, occasional promotions, time…)
How does the reward tiers work?


Tier I: Crazy 88 Club
Goal: 88 contributors at $8 per month
Tier II: Globalist Elite 88 Club
Goal: 8 elite contributors at $88 per month
Thank you!

Thank you so much for your contribution and for being a patron of the Model Majority Podcast!
Even if you didn't contribute, thank you for reading all the way to this point of our campaign and giving us a chance to tell you our story! Come back and visit us anytime, we'll be around for a long time.
Crazy 88 Club
Goal: 88 contributors at $8 per month (just 2 Starbucks venti mocha frappuccinos)

Globalist Elite 88 Club
Goal: 8 elite contributors at $88 per month (we know this is steep, but the reward is really cool!)
1 of 1
Recent posts by Model Majority Podcast
How it works
Get started in 2 minutes