Modelmaking Guru
is creating Video guides/tutorials for Warhammer, Gunpla & sci-fi models
Select a membership level
Honorary Instruction Page-Turner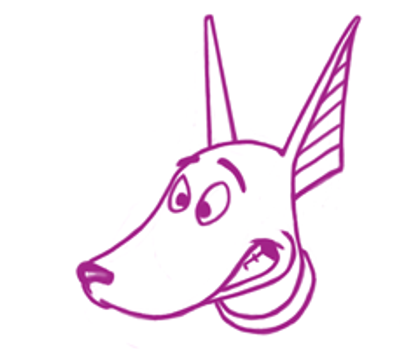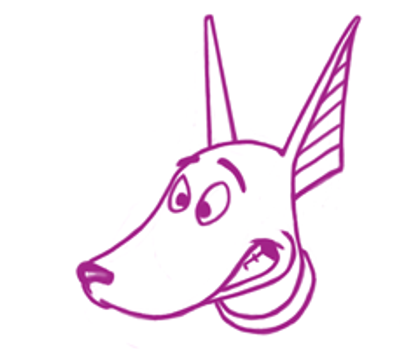 Awesome! You have chosen to help me out! Your super-lovely support helps me continue this work. Your pledge may be little but your heart is big and I love you just as much as anyone else who is kind enough to help me out! For your thoughtful support, you get access to non-video Patreon exclusive posts and comments on this page, access to Patreon Lens videos and also BLIPDATES, access to non-exclusive eModels and Goblin Gaming build videos ADVERT-FREE a week before they appear on my channel, access to the Patreon-exclusive 24/7 Zoom Hangout, and will be credited and thanked at the end of each and every video I post, so your kindness can be noted for all to see! 


Honorary Sprue-Cutter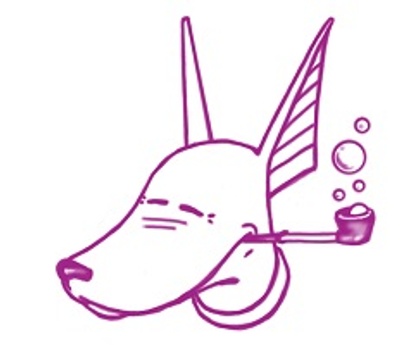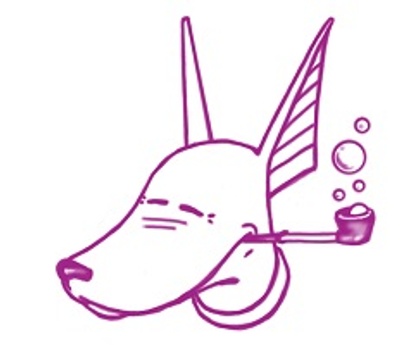 You are an awesome person and I love you (although I don't want to have your babies or owt like that). You are contributing what you are able and I am incredibly grateful. Patrons contributing $5 a month will have the same rewards as the tier one pledge as well as FULL Early Access to almost all other video content* ADVERT-FREE a week before it appears on my channel.  and will be credited and thanked at the end of each and every video I post, so your kindness can be noted for all to see! 

*excludes Patreon-exclusive content, mailbag videos, Warhammer Conquest episodes and time-critical announcements.
 

Cherished Nub Cleaner-Upper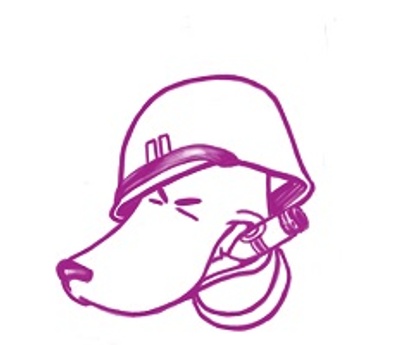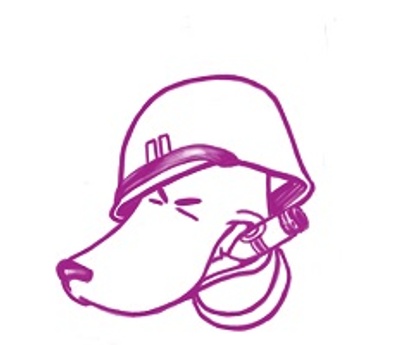 Holy cow! Look what you just did! Your partronage is super-awesome and I don't know what to say. If everyone is as generous as you, then I'll be able to do this full time and spend my days doing what I love, for you guys. Your wonderful contribution gets you the same benefits as the Tier one and two pledges, as well as access to Patreon-exclusive videos and build series. I will also give advance notice of occasional giveaways, competitions and build sales to Patreon subscribers at this level and above, before they are announced to the wider public. You will also be eligible for Patreon-exclusive giveaways and competitions. 

There may or may not be baby-having at this pledge level.

About Modelmaking Guru
Welcome, and thank you for considering supporting me!

I have been a modelmaker for over thirty years, and over the last few I have been filming my builds for YouTube in the form of tutorials and helpful guides. With the support of Patrons I will be able to build more, film more, spend more time with you on Facebook, Twitter, YouTube and here, guiding, advising and shooting the breeze. I can also invest in better equipment, better video editing software and more, which I will also be able to use to create more varied content such as convention footage and out-and-about stuff. If pledges reach a high enough level, I'll be able to have enough of an income to offer giveaways of builds and unopened kits to ALL my followers.
 
So again, a million thanks for deciding to help support me, I love you all and I never believed what they said about you anyway.
The Quartermaster is Pleased But I Still Need a Day Job

This goal means that I have a guaranteed fund that keeps me in model kits and materials, all thanks to you. I 'll still need to go get a job to survive though, taking up a lot of my free time, so although I will do all I can to work on Patreon-exclusive builds for you time will be limited and I need to make sure I am still filming non-exclusive stuff too, so they may only be occasional. Let's keep going to the next goal to make sure I am posting more than a couple of videos a month anywhere!
1 of 3
Become a patron to
Unlock 92 exclusive posts
Connect via private message
Recent posts by Modelmaking Guru
How it works
Get started in 2 minutes