Modern Stoicism Ltd.
Stoic philosophy resources for modern living (non-profit)
Select a membership level
Diogenes the Cynic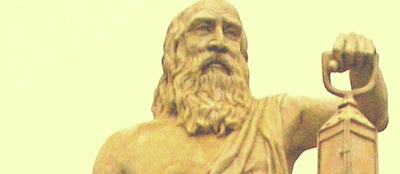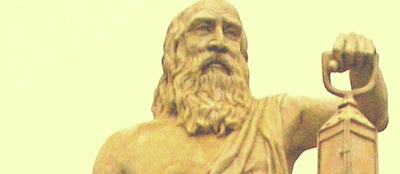 Help us share Stoic philosophy with others! Your support helps us maintain our website and the Stoicism Today blog, which has hundreds of useful articles on Stoicism as a way of life.

Seneca the Younger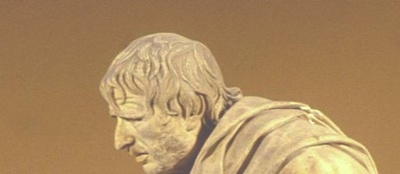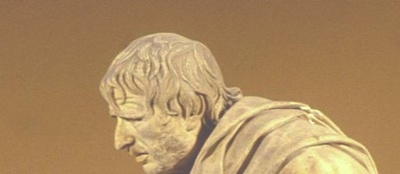 Your support enables us to offer free events like Stoic Week and Stoic Mindfulness & Resilience Training to as many people as possible.

Marcus Aurelius
Your support enables us to conduct research on the effectiveness of Stoicism in daily life. Our research shows that Stoicism does indeed help people avoid negative emotions and increase life satisfaction.

About Modern Stoicism Ltd.
Modern Stoicism Ltd. is a
non-profit
limited company, registered in the UK (10950027), run by a multi-disciplinary team of
volunteers
. Our patrons are crucial to keeping our work going. Most of our resources are free and always will be, because we want to benefit as many people as possible. Your donations enable us to continue offering these resources to anyone who might benefit from them.
 With your monthly pledge, you will be supporting:
The annual Stoic Week online course, in which 20,000 people participated last year.
The Stoic Mindfulness and Resilience Training (SMRT) research project, testing the effectiveness of training in core Stoic psychological strategies.
The Stoic Attitudes and Behaviours Scale (SABS) research project, which gathers and analyzes data on Stoic questionnaires in order to make comparisons with established psychological measures.
The Stoicism Today blog, which contains over 500 articles on applying Stoicism as a way of life.
The annual Stoicon conference on Stoicism in modern life brings together Stoics from all over the world to hear from leading academics in the field.
The annual Stoicon-x conferences focus on specialized topics or are hosted in new locations, giving audiences around the world a chance to participate directly in the Stoic community.
The Modern Stoicism Podcast, which interviews practicing Stoics from all walks of life.
We appreciate your interest in donating to Modern Stoicism! Visit the
Modern Stoicism
website for more information and resources.
Help us to reach 150 patrons so we can continue sharing Stoicism with people all over the world.
1 of 1
Become a patron to
Unlock 39 exclusive posts
Connect via private message
Recent posts by Modern Stoicism Ltd.