Moira Katson (Natalie Grey)
is creating Genre-bending Fantasy & Science Fiction
Select a membership level
Shadow's Assistant
$1 may seem like nothing, but you'd be amazed at what a difference a few people pledging $1 can make! At this level, you'll see my updates on what's going on with my writing, and my weekly updates of what I'm working on, reading, watching, listening to, and playing!

Shadow-in-Training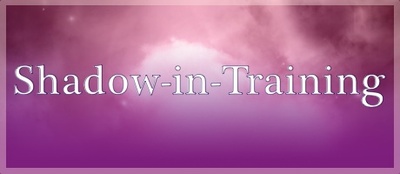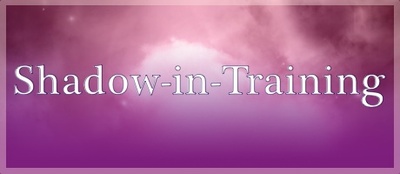 Upgrade to an official Shadow-in-Training! At this tier you will...
see weekly updates
get video of the monthly Q&A sessions
get a copy of the first-in-series omnibus
get to pick 2 ebooks each year!
(Please note that at this time, we are not able to provide you with your own individual sociopathic Duke. We're very sorry and regret any inconvenience this might cause.)
Mage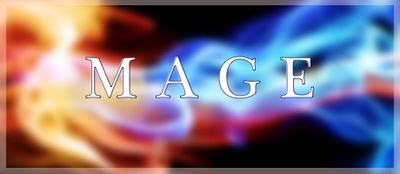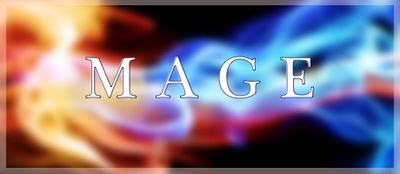 The most popular backer tier - master fire and ice like your favorite (and most accident-prone) Yeshuhain mage! At this tier, you will get...
Weekly updates
Can submit questions for the monthly Q&A
Added to the Discord server
An omnibus of my first-in-series books, as well as your choice of 3 ebooks from my collection
At the one year mark, an omnibus of all novels and stories already published (in case you missed a few)
At the one year mark, e-copies of all my new books
About Moira Katson (Natalie Grey)
Hello, everyone!
Thanks for stopping by. Along the side, you can see my monthly funding goals, and the pledges and backer rewards are below. If you're looking for a bit more information, I've made a handy dandy FAQ to tell you about me and Patreon.
Who am I? My name is Philippa, and I'm an author writing Science Fiction, Fantasy, and all sorts of blends of the two under pen names Moira Katson and Natalie Grey! My projects include the Light & Shadow Trilogy, about a young orphan chosen to be a spy and assassin at a royal court; the Novum Trilogy, about a genetic engineering project gone wrong; the Shadows of Magic series, about a mindwiped mage discovering her (very bloody) past; and the Dragon Corps series, about an elite military unit in a distant future.
Why Patreon? Having a steady income each month devoted to working on my own projects means that I get to spend more time on the stories and worlds that I love, and it means that I get to bring those stories to you more quickly. It means that there's no chance of missing new books because Facebook (or Amazon, or Twitter) has changed its algorithms and you aren't seeing updates. It means you get ebooks delivered right to your inbox in your preferred format, with bonus short stories and other cool freebies!
What sort of cool freebies are we talking about? Check out the backer rewards below - and if you don't see something you'd like, shoot me an email or a Facebook message with your suggestion!
What am I working on right now? In no particular order, I'm working on the Dragon Corps series, finishing up the original Shadows of Magic arc, a book about nuns in space (not actually a joke), and an epic fantasy project called Sundering!
-M
$81.24 of $111.16
per month
What a strange number! However, $111.16 per month provides me with the basic infrastructure to be an author:

website hosting at roughly $300 per year
internet at about $60 per month
BookFunnel membership (BookFunnel allows me to distribute books to beta readers, here, and for promotions)
1 of 5
By becoming a patron, you'll instantly unlock access to 74 exclusive posts
By becoming a patron, you'll instantly unlock access to 74 exclusive posts
Recent posts by Moira Katson (Natalie Grey)
How it works
Get started in 2 minutes