Moira's Light
is creating Your Gentle Spiritual Journey
Select a membership level
WEEKLY HEALING
This tier is for weekly healing to be performed for you, long distance using Angelic healing, Reiki, Seichim Reiki and many other modalities.
FAIRY GODMOTHER OR GODFATHER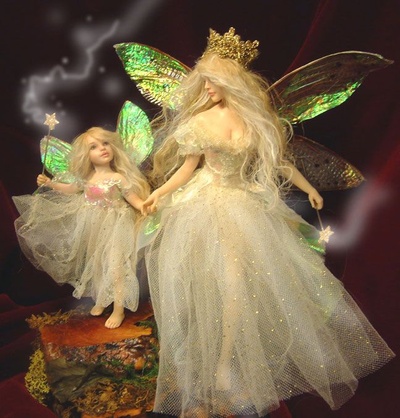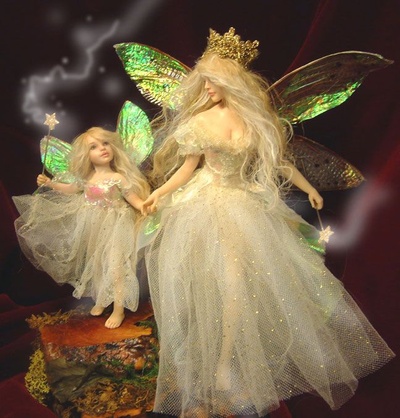 You are now a fairy godparent. You are going to sponsor learning, clearings, healings, workshops to the less fortunate in our group. $2 a month pledge will do that. What will you get in return? Let me know if you want your name placed on the Fairy List. You will know how much is in that pot, you just have to ask and a list with amounts, who it was given to and what it was used for will be provided. You will then get a 3 card spread monthly by me and you will also get 5 pendulum questions answered monthly. 1/2 off every workshop, if not free. Special inclusion into a lot of events just because you are so awesome and you are paying it forward. Thank you for being so special. I love you!
Includes Discord benefits
Angel Love- Monthly
1. Weekly Tarot - Recorded Messages for your workweek and weekend.
2. Upcoming event announcements  via Monthly vNewsletter.
3. Monthly - Recorded Reiki Box Activation Prayer for yourself or people you are asking for healing.
4. Random inclusion to events.
Includes Discord benefits
About Moira's Light
Thank you so much for stopping by. This is my mission statement for you and your spiritual journey. "It is my commitment to guide you on your Spiritual Wellness Journey with integrity, love and light, so that you can achieve personal and spiritual balance."

I am an Usui Reiki and Karuna Reiki Master and Teacher. I am also a Certified Angelic Healer, Crystal Reiki Practitioner, Angel Tarot Reader, Medium and Intuitive.

This world still has opportunities for more exploration but not only in the physical level. The spiritual level, using your six senses, is still available for even deeper exploration, acceptance, discovery and understanding. You wrote this story that you are living right now. You also wrote this piece right here, where you are actively reading this information on this date and time. Are you ready to accept and receive the fact that you are in this world today to experience love, light and happiness?  If so, my channel is for you. 

My goal is to assist you in accepting and receiving your God-given gifts with ease. Assist you with confronting the choices you have made that has brought you here and to encourage you to learn openly how you can be happy and making that commitment to live a full life inside Spirit's warm embrace to follow your Spiritual Wellness Journey with integrity and certainty. We can do this together. While I will not sugar coat any information I need to give you, I will provide all that you need to know the way I know how, with compassionate love and healing.

You will be empowered with your gifts and you will learn that you are divine in your own right. You will learn that you are not alone and never have been. And you will learn that you can live a different life you have never been able to imagine. A life that is full of Love, Light and Happiness.

As a medium, you will be happy to know that we will be engaging in Mediumship nights where we can try to connect with those loved ones we yearn to hear from. Not only that, but I will teach you how to read Angel Tarot cards, how to use a crystal ball and more with the many workshops that you will be provided. 

Weekly Angel Tarot card messages will be recorded here so that you have instant access for you to become more aware of the wonderful opportunities that await you in your life. 

So many more surprises that we are designing for you are on the works that it would take so much more space on this board. So I would like to just invite you to become a valued member of this channel. I am that gentle, compassionate, understanding and patient spiritual guide you have been waiting for.

I am committed to helping others with these Divine gifts to home in and help family and friends that are going through these Spiritual Awakenings with a full understanding about what is happening. My goal here includes writing and publishing my own book called, "If I Knew Then What I Know Now" - A Gentle Guide for Empaths and Healers of The World.
1 of 3
Become a patron to
Unlock 78 exclusive posts
Connect via private message
Recent posts by Moira's Light
How it works
Get started in 2 minutes