Моладзевы Блок (Youth Bloc)
Моладзевы Блок (Youth Bloc)
creating Vita sine libertate nihil!
Моладзевы Блок (Youth Bloc)
Select a membership level
Support our activities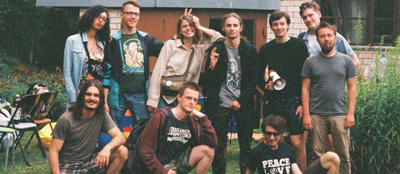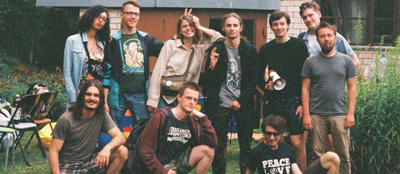 Here're some examples of our needs:
Domain and web hosting
Zoom and Gsuite for the work of team
Print of agitation stickers and flyers
Paid ads on the Internet
Equipment for video content
All gathered funds wouldn't be spent on any salaries, except SMM specialist.
Агульная падтрымка (без бонусаў)
Падтрымаць нашу дзейнасць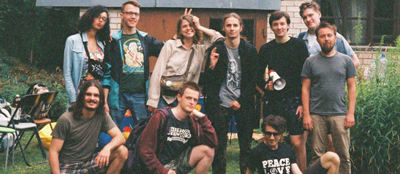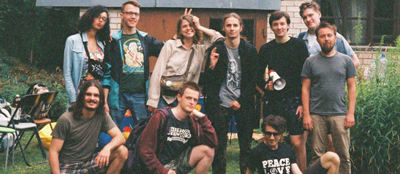 Вот некаторыя артыкулы штомесячных выдаткаў, якія будуць пакрывацца гэтым данатам:
Дамен і хостынг сайта
Zoom і Gsuite для працы каманды
Друк агітацыйных стыкераў і ўлёткаў
Платная рэклама ў інтернэце
Абсталяванне для відэакантэнта
Сабраныя сродкі ніколі не будуць выдзеляцца на аплату працы, акрамя працы SMM-спецыяліста.
Агульная падтрымка (без бонусаў)
Support Smolich Scholarship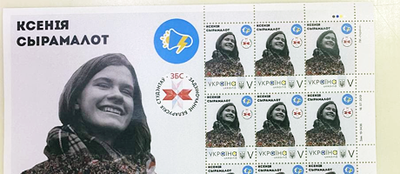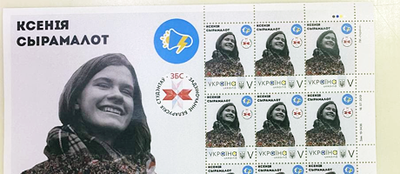 «Student Case» figures are nominated for the Smolich Scholarship 2020. We are collecting money that will be given to the imprisoned as soon as they are released. More here: 
https://zbsunion.by/studpolitzek/en
You can make a subscription till 15th of January, or you can make one-time donate and unsubscribe immediately.

As a bonus, you will receive custom postage stamp with one of the imprisoned students.
Кастамная паштовая марка са студэнцкім палітвязням (на выбар)
About Моладзевы Блок (Youth Bloc)
Recent posts by Моладзевы Блок (Youth Bloc)