moneyforpassion
is creating trading and investments
Select a membership level
Lettore Sponsor
Il lettore decide di leggere tutti gli articoli e di supportarne la creazione di altri
Investitore Sponsor
L'investitore decide di leggere tutti gli articoli e vedere l'operatività e ricevere consigli sulle operazioni d'investimento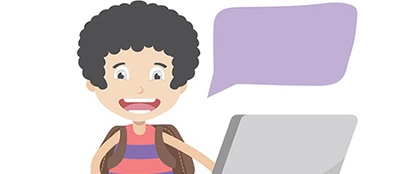 Investitore Partner
L'investitore decide di leggere tutti gli articoli, vedere l'operatività e ricevere consigli sull'investimento e avere contatto email per domande o richieste
About moneyforpassion
Benvenuto in questa pagina!
Mi chiamo Giordano e sono un appassionato di trading e investimenti.
Sto creando una serie di articoli, guide e contenuti vari che poi raccoglierò in un corso completo per insegnare alle persone a
guadagnare investendo nei mercati finanziari
.
Il mio scopo principale è di aumentare il capitale da dedicare soltanto agli investimenti.
Se mi segui potrai scoprire già da subito la logica di un metodo che ho pensato per farti essere profittevole e, un poco alla volta, andrò a spiegartelo nel dettaglio.
Inoltre diventando mio Patreon e supportando il mio lavoro avrai grossi vantaggi nel tuo apprendimento.
Grazie per essere arrivato fin qui e spero tu voglia continuare a seguirmi.
P.S. una volta che ti sei registrato qui potrai vedere anche tutti gli articoli pubblicati sul sito
www.moneyforpassion.com

Welcome to this page!
My name is Giordano and I'm passionate about trading and investing.
I am creating a series of articles, guides and various contents that I will then collect in a complete course to teach people
how to earn by investing in financial markets
.
My main purpose is to increase the capital to be devoted only to investments.
If you follow me you can immediately discover the logic of a method that I thought to make you be profitable and, a little at a time, I will explain it to you in detail.
Furthermore becoming my Patreon and supporting my work you will have great advantages in your learning.
Thanks for coming all the way here and I hope you want to keep following me.
P.S.once you have registered here you can also see all the articles published on the website
www.moneyforpassion.com
Quando avrò raggiunto i 300 sostenitori creerò dei video dettagliati che insegneranno il mio metodo principale di investimento
2 of 2
Recent posts by moneyforpassion