Monicaofthelion
is creating Cosplay Fun!
Select a membership level
MonicaoftheKITTENS! (Tier 1)
Want to give your support but the economy sucks?! 

Even $1 helps and is greatly appreciated! 

✨New✨
This tier will get a random cosplay 4x6 mailed to them!!

Thank you so much for your support!

MonicaoftheCUBS! (Tier 2)
Unlock exclusive content and join my community of Lion Pride Patrons with Benefits!

Cubs have access to Patreon Only 2nd Tier photos that are uploaded here!

✨New✨
This tier will get a random cosplay 4x6 mailed to them!!




MonicaoftheFiestyFeline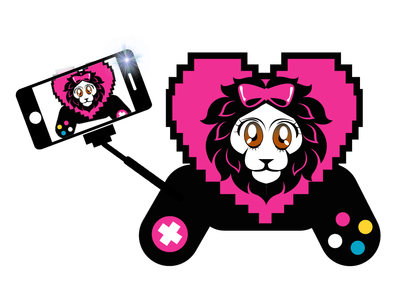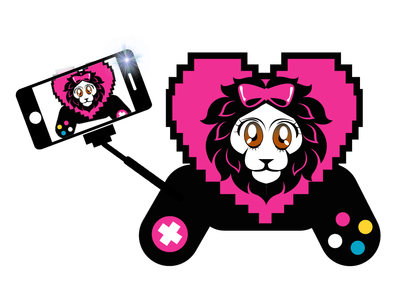 Access to a VAST variety of BTS selfie shots from the months Feature and Bonus photoshoots that cant/dont make instagram for a many reasons! You have access to them here! 

✨New✨
This tier will get a random cosplay 4x6 mailed to them!!


About Monicaofthelion
Hello my beautiful doll furiends! <3
First and foremost, I would like to thank each and every one of you for being a Patron. I never in a million years would have thought that this would be a message I would be typing out! You are amazing creatures that have graciously given me your hard earned dinero and please know that it is so deeply and greatly appreciated. Though I am still such a TINY streamer and creator, you make me feel as though I am someone special and it makes me want to push harder to make this into a full fledged career. As you may already know from my repetition of telling you in my streams, I have made the hard and scary decision to pursue my dream of becoming a full time content creator as well as a streamer, so in you being a Patron, you give me the chance to continue that!
The monthly "Goal" though high, is for my to sustain my dream while being realistic. Lets face it, being in this business is probably a little more sporadic and dense than living paycheck to paycheck. With your grace, these goals wont fully pay my rent but they will help significantly! My goal is to continue being able to create content and stream for you beautiful souls but it takes moola in order to do that. (you know to keep that internet and light on XD ) I am trying my best to make sure that I keep and treat this as my job and in doing so, I can fully envelope my self into make quality content and streaming for yall. Otherwise, with a typical job, things will change and major adjustments will have to be made </3
Again thank you a million times for believing in me as a creator and entertainer. I will always strive to be myself be and make you proud! <3
Monica <3
[email protected]
I know I am repeating myself from my page description, but just so you get the condensed version of what these $900.00 will be going towards. Living your dreams isnt easy and we live in a very expensive world </3 

The money that you graciously give to me will be towards rent and bills as well as more funds to add to my cosplay piggy bank! 

I am also moving this year so that will REALLLY help with moving costs :( that shiz is expensive!!
1 of 1
By becoming a patron, you'll instantly unlock access to 189 exclusive posts
By becoming a patron, you'll instantly unlock access to 189 exclusive posts
Recent posts by Monicaofthelion
How it works
Get started in 2 minutes