Monstrum Heros Lab
is creating Comics and Other Projects
About Monstrum Heros Lab

Hello and welcome to my patreon page!

We are a writer/illustrator team from  Bogota, Colombia. We both share a love for storytelling, especially in animated media and comics, and spend lots of years brainstorming ideas and how to take them out in the light.

 "The Mash" is one of those ideas; an action/adventure story about a young Mummy prince from and acient kingdom, who must use his new life to reunite other monster children to save the world.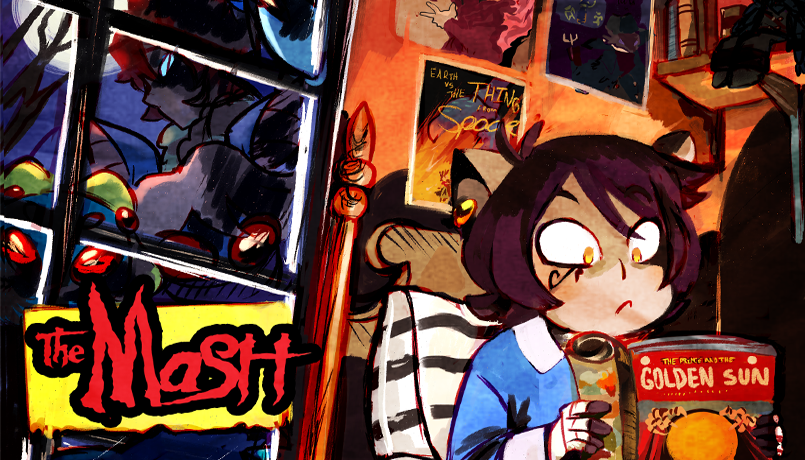 The Mash can be read for free and updates weekly every Monday.


We decided  to open this Patron not only as a way to gain more support on our  projects, but also to share the process and knowledge of every challenge each project would take.

We are  so endlessly grateful for the  generosity in your support. Thank you all so very much.

Select a membership level
Mummy Tier!
Thank you, for you generosity!, with this tier you will get access to:

- Early comic pages access
Franken Tier!
You are awesome! With this tier you will have access to all of the above plus:
-Read updates early with access to the PSD files
- Concepts - of future idea's for The Mash or other comic projects and original content!
-  WIPs an Previews of art from the comic.
Recent posts by Monstrum Heros Lab