Select a membership level
Send me a hug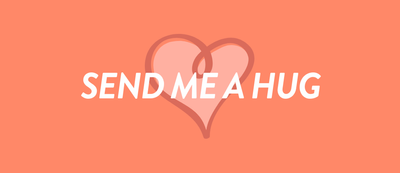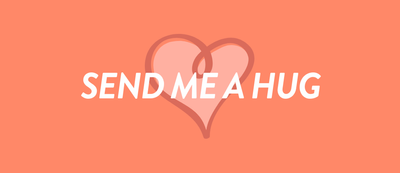 "A hug is a silent way of saying thank you."

Thank you for believing in me and the projects I'm creating.



A massive hug and thank you!
Buy me a cup of tea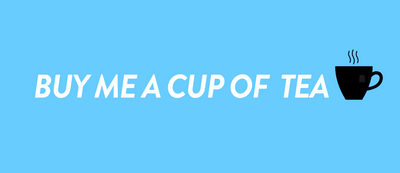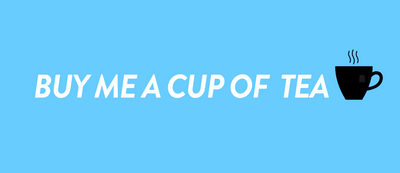 "There is no problem on earth that can't be ameliorated by a hot bath and a cup of tea." – Jasper Fforde

Help fuel my projects by buying me a monthly cup of tea
A massive hug and thank you!
Buy me two cups of tea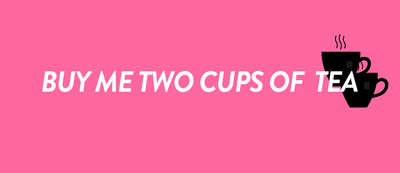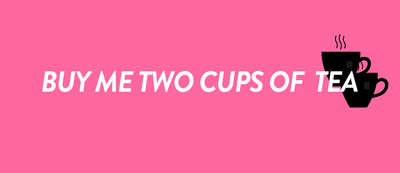 "Tea time is a chance to slow down, pull back and appreciate our surroundings." – Letitia Baldrige


Help fuel my projects by buying me two monthly cups of tea

A massive hug and thank you!
About Moonie Sara
Hi, Hello 안녕하세요 I'm Moonie Sara!
I'm a Chinese Korean, born in China, who was adopted to a family in Norway close to the age of 2. I grew up in a small Norwegian town and with my love for adventure, I quickly figured out I had to move to somewhere bigger. My first move was to London for my studies at 18, and it brought to me some amazing experiences.
One of them, which was my opportunity to share parts of my story with others, made me more passionate about amplifying even more voices. To let more Asians speak their mind, share their art, their stories, their experiences. And I hope this space can somewhat help, even if just a little bit.
Moonie Sara
Asian Spaces
I grew up quite unsure of myself and who I was. Trying to balance my ethnicity with my nationality turned out to be a lot harder than I originally thought. And at the age of 18, I went through a drastic change: I went from absolutely loathing everything that made me Asian, that made me different from everyone else, to now being proud of it. I'm still learning to accept myself fully. But the difference of being confident in myself, compared to how I was as a child, has made me a lot happier and secure. 
Asian Spaces is a project where each week, one Asian will be able to share a story. It's a space hoping to bring comfort to Asians worldwide. A place they can be themselves. Completely authentic. With no judgement.
Moonie Sara is my attempt at living my best life. This blog will document my journey and show what it's like to move somewhere new, to reclaim your lost background and finding yourself. It will show the small and big adventures in my life, for me to get to a place of calm. I also have a book about this, that explains my childhood a little. Keep in mind this is not as in depth as I'd like too, but it's still one chapter more than none.
50 people, I am Asian.
How it works
Get started in 2 minutes