Select a membership level
My eternal gratitude. Everything helps. No, really.  I have over 30,000 followers on Facebook and if they all pledged a dollar I could sit around with my thumb up my ass all day. I'm kidding! Does anyone actually do that?  I could shoot in some damn cool locations though! For your shiny dollar you will see band photos and SWF models, and get a little warm fuzzy feeling inside.  *Fuzzy feelings may vary. 
Blimey!
Read books as they're written!
See cool and exclusive band pictures (including archives).
Tasteful nudes and lingerie pictures with Masuimi Max and more.
You're cool!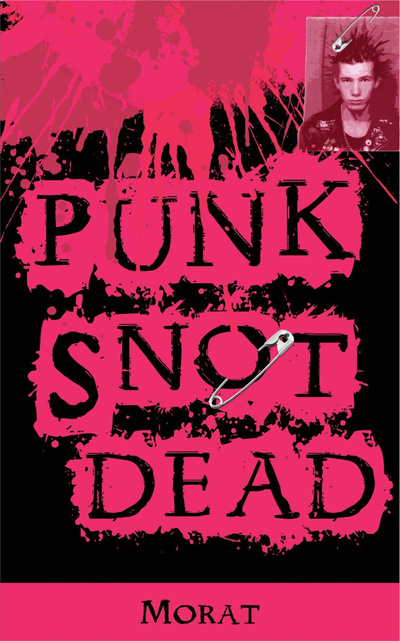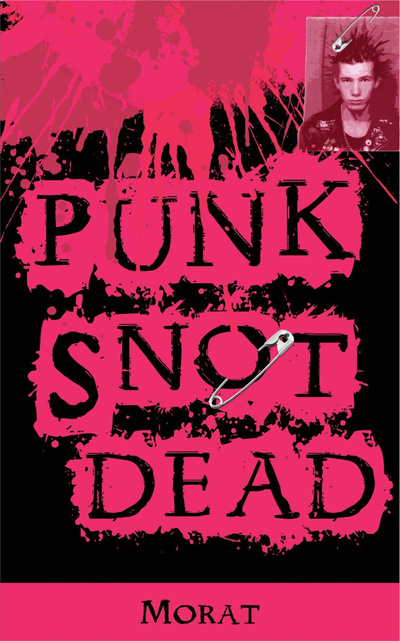 No addition benefits, but damn you're cool and I'll send you a signed book!
About Morat
Morat is an award winning photographer, music journalist, and fiction writer. Unfortunately those awards were for drinking and not for photography or writing, but he still has the trophies. He worked for Kerrang! magazine for 19 years before moving on to Metal Hammer in 2008, and then back to Kerrang! in 2019. He also wrote two fantasy books, The Road To Fero City and The Road To Roo Inn, which are available on Amazon, the former being described as 'Sons Of Anarchy meets The Lords Of The Rings on drugs at a cage fight', while the latter has been been described as 'Game Of Thrones with a Motorhead soundtrack...and dog farts'. Both descriptions are accurate.

His website (morat.rocks) is still free of advertising, and if you buy his books, he might be able to keep it that way.

When he's not doing rock stuff he shoots pinup stuff. He thinks that writing about himself in the third person is silly.
By becoming a patron, you'll instantly unlock access to 430 exclusive posts
By becoming a patron, you'll instantly unlock access to 430 exclusive posts