MORE HEART THAN SCARS
is creating Overcoming struggle to transcend visible and invisible scars.
Select a membership level
PAIGE
Help us build awareness to our cause. Every penny counts and we count on you to reach these events every weekend.
SQUIRE
Work with us to promote this valuable cause. Open up to the possibilities that you can do this with us. We want you on our team.
KNIGHT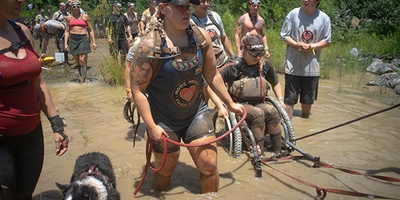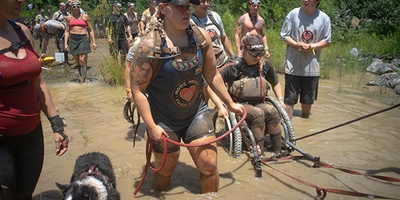 Your work will bring us valuable resources to take on the obstacles in front of us. With your support, we can do so much more than believe, with this we can take action.
About MORE HEART THAN SCARS
We Are More Heart Than Scars
To help those with physical, mental or emotional scars realize they can live beyond them with More Heart Than Scars. For people with More Heart Than Scars & their loved ones. From trauma to disease, together we transcend our visible and invisible scars!
"We are more than the sum of our parts." - Aristotle

We build relational necessities to provide conflict resolution for individuals dedicated to a personal, sustainable future. We help to bring an end to emerging mental negativity through dramatic changes in our environment by securing both mental and physical development goals to individuals as treatment to bring about mental clarity and positive physical change.

Global recognition of our agenda through the inter-connectivity of team building by way of meaningful engagement with us is paramount. We strive to revitalize and maintain our activism through innovative team building exercises. All while remaining cognizant of the fluctuate marginalization of our efforts when tasked with future challenges. This mindfulness allows us to reduce small-scale shifting of our organization through the promise of developmental safety protocol, team empowerment, focus and the impact on meaningful work for scale-able change.

Lasting Change for Meaningful Support
Our diversity of human experience affords us the chance to invest in breakthrough. These insights allow our team members the chance to expand ownership over both the physical and mental set backs they have endured in their lives. This is where the meaningful work begins and the individual can begin working toward their full human potential. Social innovation of our nonprofit provides think tank solutions that drive positive outcome and donates to the positive awareness of both physical and mental independence. Our platform facilitates forward progress and harnesses the resourcefulness of human ingenuity.

Some of the benefits of working with More Heart Than Scars include...



An increased sense of belonging to increase inter-connectivity.
Solutions that cross cultural boundaries to evoke a social catalyst for team building.
Transformative results that establish future succession of the MHTS message.
Courageous team leaders who make change possible.


The on-going development of forward-thinking outcomes is the prime directive of every partnership we facilitate. It is the thinkers and doers who make change happen. These are the people who are courageous in their livelihood, and accelerate the assessment of mental health necessities within our communities who we wish to involve ourselves with. We seek both local and regional solutions that take action to enable growth and resolve issues that are at times very personal and difficult to overcome. We strive to nullify the turmoil of post traumatic stress, and encourage interpersonal growth. We drive our team members towards the implementation of personal accountability through our initiative for improving their quality of life.

More Heart Than Scars is on the front lines of mental health. We ask you to join us in our campaign to save lives one person at a time.

"When we reach $500 per month, we'll start a special podcast series where More Heart Than Scars founder - Zack Paben interviews 1 patron every month."
1 of 4
Recent posts by MORE HEART THAN SCARS
How it works
Get started in 2 minutes