More In Common
is creating a place to anchor humanity in compassionate conversation
Select a membership level
Insider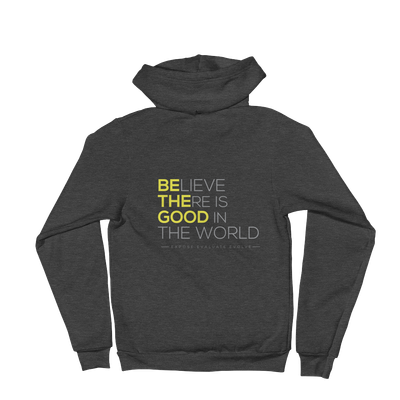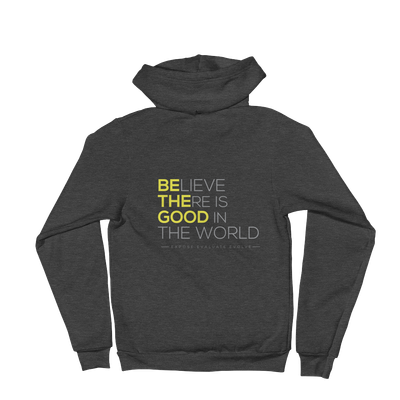 · 5% discount on all More In Common Merchandise at
www.moreincomonpod.com/shop


- Bonus Content from episodes 
- An opportunity to record an intro for an upcoming episode.
About More In Common

We seek to anchor humanity in compassionate conversation.

The goal is to break down echo chambers and get to know people for who they are. We do this through the framework of tools and techniques designed to empower people to drive productive human connections through honest, insightful, open, thought-provoking, and compassionate conversation.

Becoming a catalyst for replacing judgmental behavior with incremental acts of understanding.

Our Podcast is our creative avenue for demonstrating the space that we create as we introduce people and their amazing life stories.

Join us! Become a part of our mission by becoming a patron.

How it works
Get started in 2 minutes