Select a membership level
Patron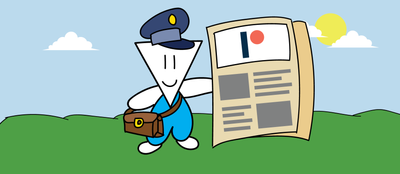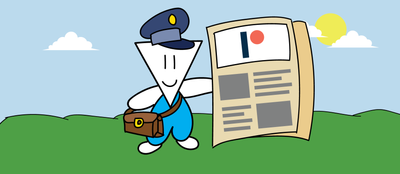 Exclusive Content + Other Goodies

* Access to patron-only reflections
* Formatted PDF versions of all ten posts that were published in Year One (this is ~400 pages worth of content)
* Early access to new posts

Torchbearer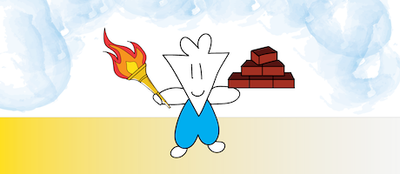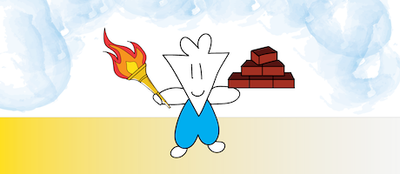 A Post You Can't Find Anywhere Else

You will receive a PDF of a full-length, 50-page post titled "Why Telling the Truth Doesn't Make You an Honest Person". This is a Patreon-exclusive post.

+ All of the prior tiers

Hugger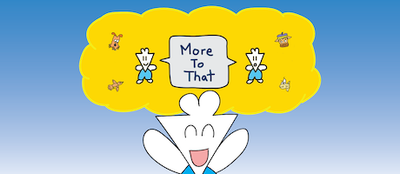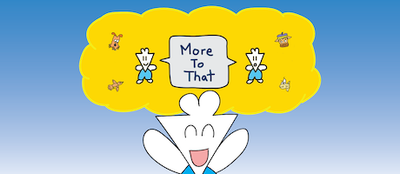 A Big Virtual Hug

For those that want to give more to a blog they love.

+ All of the prior tiers
About More To That
Hey! I'm Lawrence, the guy behind everything you see on
More To That
.
What started as a "just-for-fun" project has become somewhat of an obsession, as More To That has given me good reason to approach topics with an abnormal level of curiosity and depth.
The
Patreon video above
is a good example of this. I really,
really
didn't have to spend weeks cutting paper, gluing things, and taking thousands of photos to create two minutes of stop motion animation for this (trust me, I asked myself many times why the hell I was doing it) - but in the end, I'm really glad I did! My theory is that all things worth doing require significant time and effort, and this very sentiment drives the content I create for More To That.
As chivalrous as this sounds, it does come with its pain points. The blog posts I work on generally take a really long time for me to complete (each one takes me weeks of consistent work to do). This may change in the future, but at the moment, I enjoy this level of depth I can go into with each post, as it pushes me to create high-quality material for you guys.
So if you like what I'm doing with the blog, then this Patreon page is the best way to support it! You can donate a recurring amount of money each month to help More To That become a financially viable thing, which is a good thing for its continued existence =).
As a way to thank you for your generosity, I've included some rewards you can receive based on your level of support. Some of these include:
-Offline versions of all Year One posts (PDFs)
-A full-length, 50-page post that will only be made available on Patreon
-Handmade characters delivered to your doorstep
-And more!
You can read the details in the rewards section of the page, and feel free to send me an email at
[email protected]
if you have any questions.
Thanks for checking out this Patreon page, and thank you so much for your support! Working on More To That has been such an awesome experience for me, and it really wouldn't be possible without amazing readers like you.
For some reason, 100 is a meaningful number for humans. But for our purposes, it's simply an easy way of seeing what percentage of the goal has been fulfilled. No pesky division necessary.
2 of 2
By becoming a patron, you'll instantly unlock access to 109 exclusive posts
By becoming a patron, you'll instantly unlock access to 109 exclusive posts
Recent posts by More To That
How it works
Get started in 2 minutes