Morgan Beringer
is creating Video Art
Select a membership level
Supporter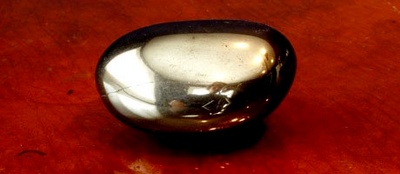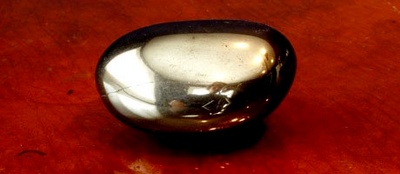 You are a valued supporter and this donation will be put towards the production of further (non-commercial) content viewable by all via my website and Vimeo account. There are a few videos which are only viewable by patrons and will likely be a few more in the future but to be clear I am not offering a product here and am not in any way guaranteeing access to exclusive content.

About Morgan Beringer
Hello my name is Morgan and I love to create video art. I've been at it since 2006, presenting my films at both at live events/installations and online. If this is your first contact with my art please visit me now at
https://www.morganberinger.com/video-art
to view the majority of my work advert and payment free.
Unfortunately, creating video art is not an easy vocation from which to foster a stable financial situation and as such I run a small post-production studio in tandem with my artistic practice that focuses on commercial projects.
Now while these commercial projects do pay the bills they also take up a lot of time and are not the true reason why I began and continue to produce videos.
I've created this Patreon with the hope of generating a bit of extra income that will allow me to dedicate more time to creative work and less time on commercial projects. The goal being to eventually focus entirely on creating video art.
Currently I'm only asking for $2/month. The ideal is, of course, to be supported by many tiny donations rather than a few large ones, allowing everyone to see the whole picture regardless of how much money they have to spend.
For this pledge you become a much valued supporter and are invited to view my extensive catalog of work online at
https://www.morganberinger.com/video-art.
It does not grant access to content created exclusively for Patrons (though there are a couple such videos) but I might explore this idea in the future should there be a demand.
Do drop me a message if there is any specific content you would like to see via this Patreon.
There is also a Paypal Donate button on my web page for those who would prefer to support via £ (GBP).
Many of my works are also available to rent via Vimeo On Demand for a small fee and I invite you to display them in your home for a day via television or projector.
Thank you for your time!
Morgan
By becoming a patron, you'll instantly unlock access to 23 exclusive posts
By becoming a patron, you'll instantly unlock access to 23 exclusive posts
Recent posts by Morgan Beringer
How it works
Get started in 2 minutes