MORLEY
is creating Live Music + Song/Writing Workshops + Podcasts + Meditation
Select a membership level
Music is Alive!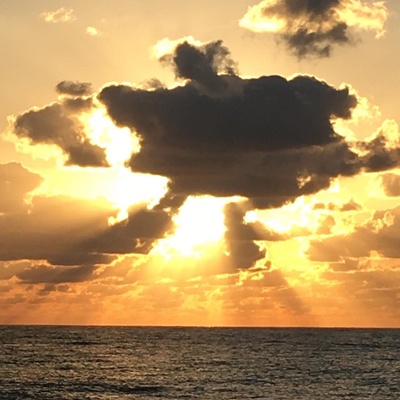 we are community! you are here and I am grateful.
receive patron-only posts 
special breathing meditation in your inbox (10 min)
music discoveries + book love
podcast
Space to Create & Relate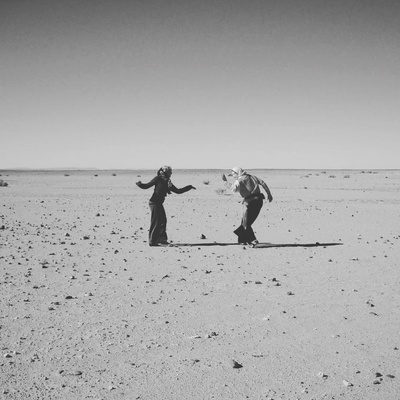 access to special livestream + pre- recorded performances 
 monthly breathing meditation in your inbox (10 min)
podcast
Let's Build A New...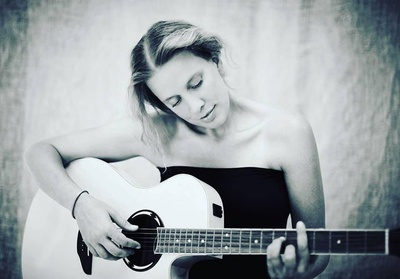 access to livestream + recorded performances + podcast
monthly group creative/songwriting writing workshops here
monthly group yoga/meditation here
2 guided breathing meditation mp3's in your inbox per month
About
Greetings beautiful human, thank you for joining me
here
for
live music performances
,
creative / songwriting classes, inspiring podcasts and gentle breathing meditations.

Here, exclusively on Patreon, I'll be offering livestreams and pre- recorded duets with Chris Bruce as well as solo performances.
As the pendulum swings wide: from
inspiration
to grief, rage to hope, love to awe and back again, I am grateful to be an artist. I am thankful to be here, to share my heart, and offer tools I've learned along the way. We are not moving through this time alone, we have each other and we have the music. We have the power of our collective love. I believe our imaginations need to be in good shape as we re-envision and rebuild together into the new paradigm.
I know I'm not alone when I say that
music
saves
me. I literally have written or sung myself back into the next moment of life.
"When we can describe an emotion, it no longer has power over us."
- James Baldwin
I share this James Baldwin quote, globally, whenever teaching a songwriting or creative writing workshop. I find it gives immediate access to why a human being must express oneself in order to inwardly thrive, not merely survive circumstance. I'm grateful to share some tools that may help you express and create your own songs and or poems. One thing I've learned from traveling the world to perform and use music as a tool for reconciliation, is that everyone has a song.
My podcast will be a continuation of my
Circle Round Dignity
, performance based round tables that I produced at Lincoln Center Atrium before this global pause. It will feature amazing friends: musicians, film makers, authors, earth & human rights activists, poets, comedians, dancers and more.
Yoga breathing practices help to keep me grounded and well, especially in these times. I can turn to these tools to help with mental clarity and creativity as well as to help me sleep. Since receiving my certification through Sivananda's rigorous training program in 1994, I've been teaching in facilities where yoga is not readily available. I realize that now is a good time to share more publicly, this powerful way of connecting to
the breath of life.
I'm creating 10 minute breathing meditations via mp3 with Chris Bruce. Chris composes the soundscapes for the meditations.
A little bit about my journey
HERE
and my
WEBSITE
When I reach 300 patrons I'll be able to start hiring musicians to record my new album, from wherever they are in the world.

1 of 2
Become a patron to
Connect via private message