M.O.T.H. Online
is creating Hosting Public Game and Chat Servers! For Furs, By Furs!
Select a membership level
Donator Rank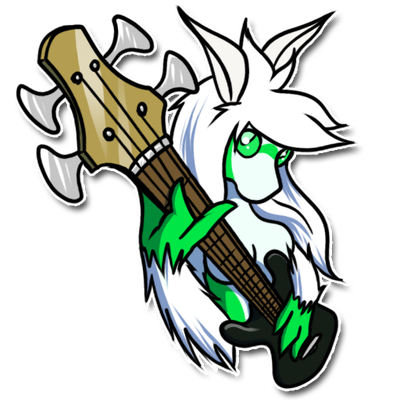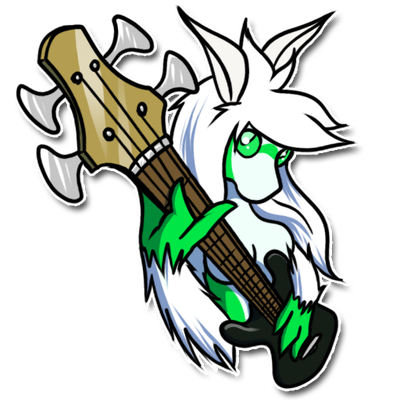 You're donating 5$ to help us keep up and make the server better! With this money, we will use it solely to the benefit of the community and the servers, keeping them online or even upgrading bits for a better experience for you guys! You WILL be taken care of in this rank... Just let Miss Moth know when and in which game server you'd want some help and we'll be there!
Game Servers
Donator Perks in-game on whatever servers we host like Minecraft's "donator rank" and Starbound and Rust we'll give you free stuff! [Message Miss Moth on discord for activation]
Minecraft
All Costmetics Death Effects
All Cosmetics Morphs
Access to /ride command
Ability to mine spawners
Cheaper prices in shop menus
Access to /hat command
Access to /ptime command
Access to /Scavenge command + uncrafting table in special items.
30 sethomes
VIP lounge portal in spawn
Access to /workbench command for crafting anywhere
KEEP INVENTORY AND XP ON DEATH
10 Jobs
200 Land claim chunks
More minions
Open enderchest anywhere with /pec command
Monthly Valuable kit with elytra and other donator stuff in it.
Daily donator kit with some basics
Rust
No cooldowns to respawning in your sleeping bag or bed.
Show all caches you placed on your own map.
Use multiple /sethome's and /home homes commands.
Discord includes
You can nickname people in Discord
Discord ~EPIC PATRON~ Role
you can add emoji
permissions to play with the music bot's "advanced settings"
Discord "DJ" Role for the music bot.
Get into VIP channel on Discord with streamers, artists, and all!
Patreon-Only chat hangout
Includes Discord benefits
About M.O.T.H. Online
    Our network runs itself solely on donations; We never charge a cent for any server or chatroom or service usage for anything we provide. Its all free to use and will be forever. All donator perks we have in any of the games we host are either completely obtainable by yourself or purely cosmetic! Which is something we think is super fair and truly non-invasive. So, while donations are never required for anything, they help us immensely! Our community's mission is to help furs [and non-furs] alike in a positive way, by any means. We think having a community even - as some people here call it - a family, is super important.. and plus, even if that's not the reason you joined, having a community that is open to anyone and hosts 24/7 public game servers just for you, is a pretty big perk.
About Miss Moth:
    Personally, I love making stuff. I love hosting game servers and basically watching people have fun on stuff I put together because it makes me feel like i've done something people enjoy -- that I've made at least one person happy. That's my personal goal, at least. I LOVE feeling useful. Even if its litterally just opening a new chat for a topic that isn't already covered, just so furs and friends can have a place to be and get access to content they want. I host right now a discord server as well as Minecraft, Starbound, etc game servers and even a few websites, including my own at
https://mothnet.xyz/
. I take hosting stuff like this seriously as it takes up a lot of my time that i'm not doing audio engineering work, something that takes full time already, so maybe i can make enough people happy to where people might want to help support the community and help me be able to also make it worth the time and effort, because you guys are awesome and are totally completely worth it. and i want to keep doing it and keep up making stuff and making servers, keeping hosting a fun and interesting community to chat and game together! If you have any ideas on what else i could host or do to make it even better, please message me on telegram at @mothgirlmusic or just join our discord server at 
https://discord.gg/jfvzvYr
and hit me up there!
This goal helps us put priorities in order and reshape the community by hosting events and such!
1 of 3
Become a patron to
Connect via private message
Recent posts by M.O.T.H. Online
How it works
Get started in 2 minutes