Zed CM (motogirlthailand)
is creating Motorcycle adventures (trip reports, blogging, videos, etc)
Hi! Well this is exciting!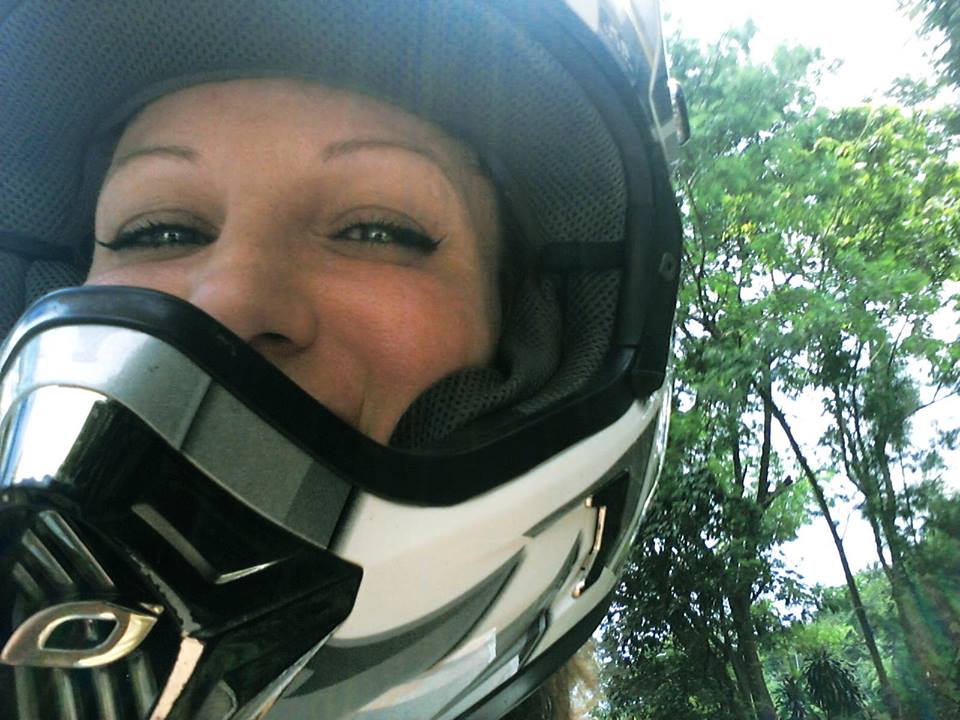 About me? Hmm..well ok, I am a lover nature & motorbikes. Originally from Scotland, UK. 

I moved to Thailand just over 12 years ago where I initially took trips all over Northern Thailand on my little 115cc Yamaha Fino Scooter, often flying downhill past many bigger bikes thinking i was made of titanium. ..until a serious accident 7 year ago where i nearly lost my life.

Following my recovery, i learned to ride better and learned to ride a manual bike.
I obtained better protection..and lastly, in June 2014, I bought my Kawasaki D'tracker 250.

I love to explore (mainly Northern Thailand) as a (mainly) solo rider. I love to ride border zones, sensitive and restricted access areas and hard to find places. I continually aim to push my own limits. 

I document my rides via my blog and via my youtube videos and I also cover motorcycle events in Thailand. 

This is a deep passion of mine and would be fantastic to have more support. 

I am new to Patreon, but my pledge in return is to continue to strive to create great content (quality rather than quantity) and also learn about what my patrons would like from me.  

Thank you and my very best! :D 

Hi! Well this is exciting!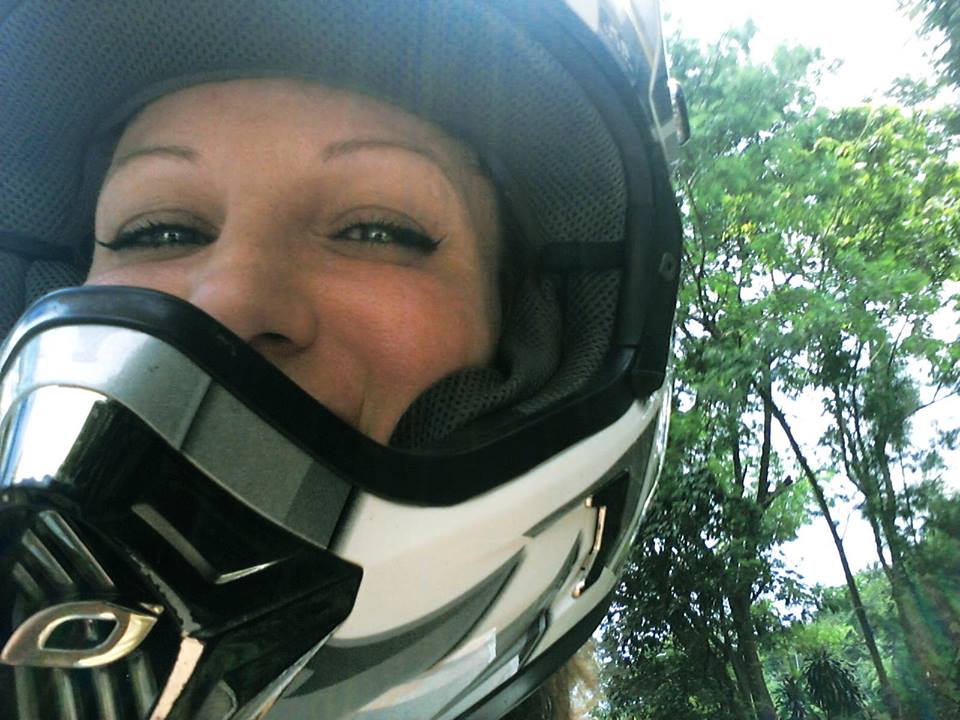 About me? Hmm..well ok, I am a lover nature & motorbikes. Originally from Scotland, UK. 

I moved to Thailand just over 12 years ago where I initially took trips all over Northern Thailand on my little 115cc Yamaha Fino Scooter, often flying downhill past many bigger bikes thinking i was made of titanium. ..until a serious accident 7 year ago where i nearly lost my life.

Following my recovery, i learned to ride better and learned to ride a manual bike.
I obtained better protection..and lastly, in June 2014, I bought my Kawasaki D'tracker 250.

I love to explore (mainly Northern Thailand) as a (mainly) solo rider. I love to ride border zones, sensitive and restricted access areas and hard to find places. I continually aim to push my own limits. 

I document my rides via my blog and via my youtube videos and I also cover motorcycle events in Thailand. 

This is a deep passion of mine and would be fantastic to have more support. 

I am new to Patreon, but my pledge in return is to continue to strive to create great content (quality rather than quantity) and also learn about what my patrons would like from me.  

Thank you and my very best! :D 

Recent posts by Zed CM (motogirlthailand)