Hannah Moule & The Moulettes
is creating THE MOULETIVERSE - 55 pieces of music for 5 ensembles
Select a membership level
We are here!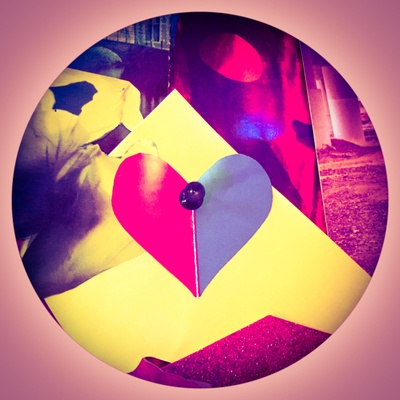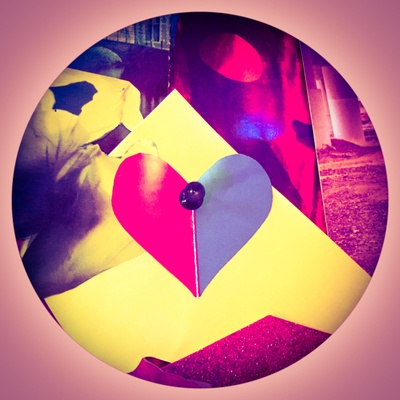 It is very radical that you show up here and put your hand in your pocket for us, for that you have our eternal thanks ! 
You'll get Moule news here first, and some sneak peeks at what were working on. 

The Observatory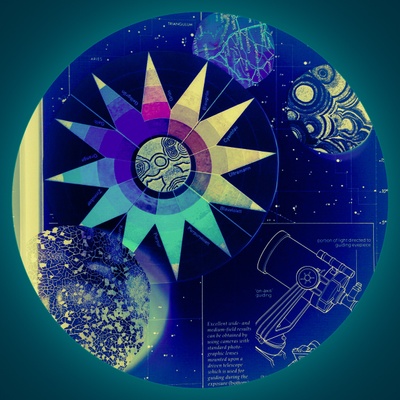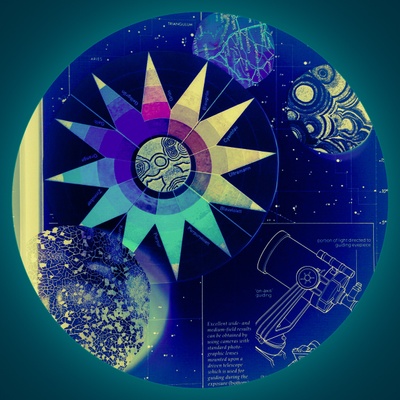 Sneak peeks ahead of releases - music, artwork & videos. 
You can be involved in patron-only polls and be part of conversations in Moule HQ. What could we play on Moule Monday? Which EP should we release ? What should we eventually put on Vinyl ?? and other such burning questions.   This beheemooth of an album project is about conversation and we want you to be part of it 
You will also get early access to tickets (livestream and real-life, when that is allowed)
12 Days of Moulemass (Digital)
Limited (1 of 6 remaining)
Limited offer ! Full Xenolalia access & 12 days of Moulemass!
To celebrate the season & thank all of you for supporting us this far, we have curated an advent calendar of Moule treats; from the 15th december, we will send you daily nuggets - remixes, rarities, new songs, b-sides, podcasts & artwork from the Moule vaults.
All patrons that sign up in the 2 weeks before 15th December (New Moon) will be on the Santa Moulemass gift list :>>
If you choose the option to pay annually up front, you will also get a Moule Bundle of back catalogue Cds & Artwork cards.
About Hannah Moule & The Moulettes
Hallo dear Moule friend,
Our musical adventures have taken us to many places these past 18 years, and sharing those times with you all has been magic; it has shaped our lives, and we are so grateful for the wonders that road-life gave us.

But now is a time of metamorphosis.
We don't know what the future holds for live music and people gatherings.
It's never been easy; Art was already half-starved.
How we all make and consume Art, why it's made, and for what purpose, has got far too tangled up in commercial viability, and this is not the place where creativity flourishes best. We believe artists are bigger than algorithms and consumer tribalism.

The patron model is an old one; but it strikes a good chord.
Outside the constraints of the market and the vampire middlemen, and with the support and input of the community, we can be liberated to make beautiful, complex, eclectic, surprising music, and employ the exceptional, shining, magic musicians and artists in our orbit.
This feels good because we make it for you.

Rampant creativity is the Moule M.O. and we are sitting on something big this time...

'Xenolalia', is a collection of 55 pieces of music: 11 songs about communication, told 5 ways.
It is 5 different Moulette configurations with 5 individual live shows: Electric, Strings, A Capella, Horns & Electronica.
A Venn diagram of vibrant musicality; eclectic yet accessible, catchy and surprising,
5 windows in to a world of ideas.

Xenolalia is a Behemooth of a project that encourages the musicians and the listeners to consider the concept of communication; to communicate with each other in spite of lockdown, to push the boundaries of writing and re-imagination, to explore identities in the secret lives of songs.

If you join the Moulette extended family on Patreon, you get exclusive access to 5 songs every month with extra insights in to the creative process, nuggets of inspiration, live streams, interviews, blogs, thoughts, artwork, recipes and more.
The Patreon community will decide what the band release on Vinyl when the ensembles can start touring again.

Until such time as we can tour again, we are hosting a weekly 'Moule Monday' over on Twitch TV where you can hear what we're working on- conceptual improv, cello time, covers and Moule archive material.

All this said, we are very aware that there are so many other pressing causes to support - especially right now- scientific research, charities, education, direct action, journalism, other artists... Thanks for dropping in, we are humbled that you took the time to read this.

We are in the crucible of a new era and we all have a lot of good work to do.

Welcome to the Mouletiverse,

MOULE HQ x x x





By becoming a patron, you'll instantly unlock access to 43 exclusive posts
By becoming a patron, you'll instantly unlock access to 43 exclusive posts
Recent posts by Hannah Moule & The Moulettes
How it works
Get started in 2 minutes