Select a membership level
Support the cause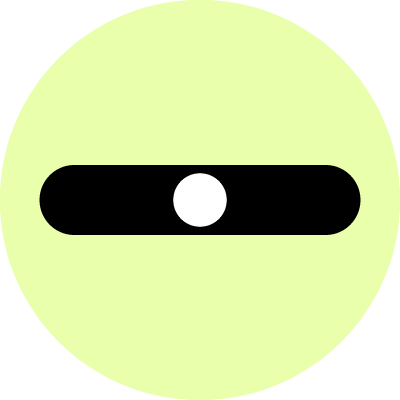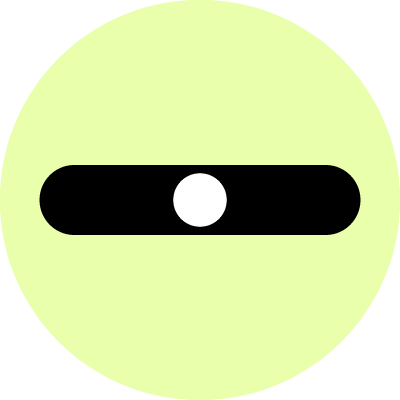 Yay! Every single euro counts. Your support helps us keep the conference lights on, create videos and prepare other treats for the design community.
Fan's digital makeover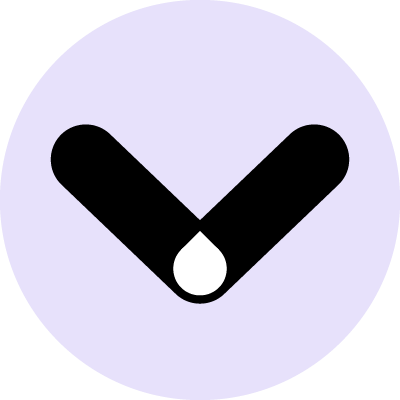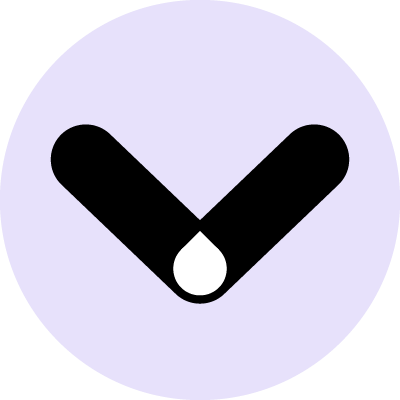 Get wallpaper every now and then! We usually publish one every two months in resolutions fitting your desktop and mobile.
All of the inspiring Mouvo talks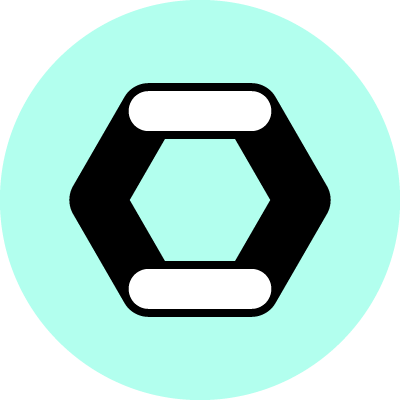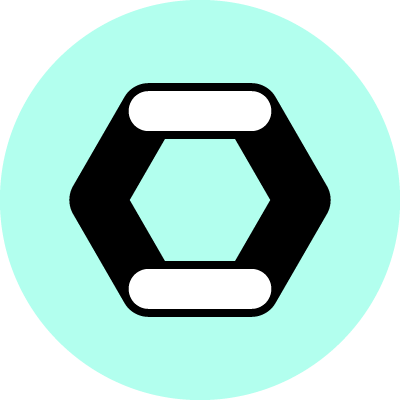 Once we reach our first goal, we will publish all Mouvo conference talks on Patreon for you, rolling out a new one every two months.

+ all of the above
About Mouvo
Mouvo is a platform focused on the intersection of graphic design, film, animation and technology. What started as a one-day event full of inspiring talks is now a range of design-related activities with a common goal. To get you closer to the best industry movers, learn from them and get inspired by their cutting-edge creations.
We run a world-class annual conference in Prague featuring an all-star line up that covers a diverse range of visual communication topics. We also organize accompanying workshops with star guest lecturers such as the Designers Republic and Pixeltrain.
Throughout the conference, the Mouvo community gains insights from interviews and talks with artists, and ideates together. On top of Mouvo, we have a pretty cool day job running a production company. Bringing these worlds together, we want to create a unique and artist-centric design documentary series with a worthy visual identity. And that's where you come in!
Your contribution will help us produce awesome short films about design, headlining amazing artists like Danny Yount, David OReilly, GMunk, Ash Thorp and others. The more support we get, the more topics we can cover. Join us in creating stellar content that will propel you above and beyond the conference line-up.
To see more from the conference go to
www.mouvo.cz
We will invest the money to make the conference self-sustaining and publish the recordings of talks for you on Patreon and everyone's enjoyment on Vimeo for purchase or rent.
1 of 4
How it works
Get started in 2 minutes