Mowcka
creando Erotic art & censored nudes, Paste Up, Street art
Select a membership level
Tips!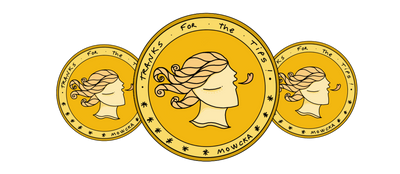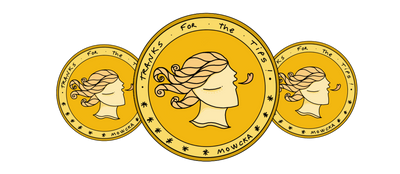 Thanks for the tip! 
Support ART!
Here you can find exclusives of the nexts levels!
advances of everything new that is coming! before anyone! Be the first to see everything new I'll do, sketches, walls, works of art and more. ..

...

GRACIAS POR TU APOYO! 
Apoya el Arte! 
aqui podras encontrar exclusivas de los siguientes niveles! 
avances de todo lo nuevo que se viene! antes que nadie! se el primero en ver todo lo nuevo que hare, bocetos, muros, obras de arte y mas . ..

🔥 Street Art 🔥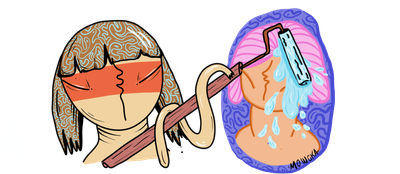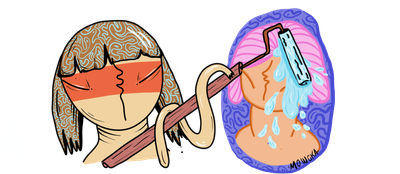 Thank you for supporting my art! 

This level is for exclusive creative support in the streets, to continue producing street art, to travel to the most remote places and express positive messages, to brighten your days, inspire you and keep traveling within yourself.
support my art so that we can move forward transforming our day to day.
Here you will find exclusive process material, my technique and production, as well as videos and photos in action in the streets before anyone else!
Paste up! Painted in the streets! Murals! and more...

All of the artworks offered at each membership level are unique and exclusive to Patreon, made especially for you!

 More more ...
all finished works, murals, art pieces, nights on the streets, and more! long before anyone else!

.....

Gracias por apoyar mi arte!

este nivel es exclusivo apoyo creativo en las calles, para continuar produciendo street art, para viajar a los lugares mas reconditos y plasmar mensajes positivos, para alegrarte los dias, inspirarte y que sigas viajando a tu interior.
Apoya mi arte para que podamos seguir adelante transformando nuestro dia a día.
Aquí encontraras material esclusivo de proceso, mi técnica y produccion, como también videos y fotos en accion en las calles antes que nadie!
Carteles! Pintadas en las calles! Murales! Y más....
Todo esto y más solo en Patreon! Especial para ti!

más y más....
todos las obras terminadas, murales, piezas de arte, noches en las calles, y mas! mucho antes que nadie!



✦ Photos/Videos of original street art actions and interventions, including new murals and Paste-ups (Wheat paste)
💀$Censored material❤️€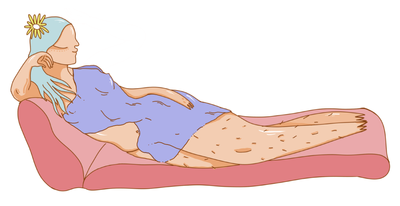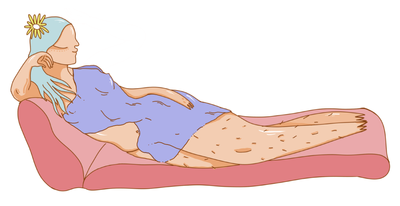 ✦ Erotic art, provocative and Censored !

highly prohibited material that has been censored on all social networks!
here on Patreon we have free speech!
support us so that we can create freely without closing our accounts!
For several of these works, my social networks have been closed.

Never before seen, ultra-exclusive, and profoundly intimate artworks of the characters that populate the Mowcka universe!
Sexy, sensual, and erotic nude portraits only exclusive in Patreon.

SUPPORT MY ART AND FREE EXPRESSION!!!
VERY VERY EXCLUSIVE! 
.......

✦ Arte erótico, provocador y censurado!
material altamente prohibido que ha sido censurado en todas las redes sociales!
¡Aquí en Patreon tenemos libertad de expresión!
¡apóyanos para que podamos crear libremente sin cerrar nuestras cuentas!
Para varios de estos trabajos, mis redes sociales se han cerrado.
¡Obras de arte nunca antes vistas, ultra exclusivas y profundamente íntimas de los personajes que pueblan el universo Mowcka!
Retratos de desnudos sexys, sensuales y eróticos solo exclusivos en Patreon.
APOYA MI ARTE Y LA LIBERTAD DE EXPRESION!
COMPLETAMENTE ESCLUSIVO DE PATREON!




✦ ✦ Access to all previous rewards

Secret illustrations / GIF / video
By becoming a patron, you'll instantly unlock access to 18 exclusive posts
By becoming a patron, you'll instantly unlock access to 18 exclusive posts