MrKnobb
is creating .: Retrieving The Past Visual Novel :.
Select a membership level
Dude, you rock...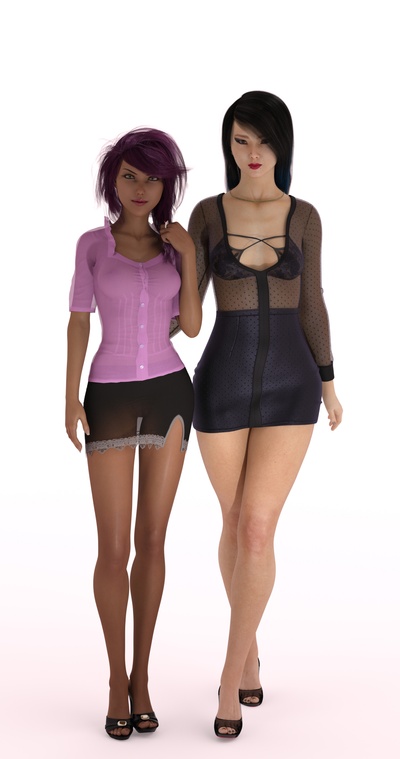 YOU ARE A LEGEND !
Get a game development update !
And a huge fc#king thank you from me !
Get access to game weeks after release !
Rock Gods
You are a Rock God !
Access to the game 2 days after 2nd Tier release !
Receive bronze image pack.
Galaxy Heroes
Because you are a Galaxy Hero you get previous tier rewards!
Access to latest update 3 days before lower Tiers !
Part of voting / polls for game content.
Receive silver image pack.
Username in credits
About

Supported platforms
: Win/Linux/Mac/Android phones & tablets.
Also follow us on Social Media platform such as:
Discord
GameJolt
Twitter
Instagram

itch.io
Season 1
-
FREE
Howdy...
I am MrKnobb, currently creating a Visual Novel called
Retrieving the Past !
You play as the handsome, fit, and capable Jensen Wenchester, a former Captain in Team 5 Infiltration Unit, Army Rangers, years ago, but now the successful owner of his own business, Wenchester Security Company. You have several homes, a successful company, and amazing colleagues, and that seemed like enough. But there's something happening and life is about to get complicated, and somehow it all ties back to the events forgotten in the past.
Somehow you are going to need to uncover things so buried you didn't even know you'd forgotten them. Things are going to be exciting as you begin Retrieving The Past
As ghosts of the past have woken up and started meddling in his affairs, journey with Jensen to find out what he needs to retrieve from his past to make sense of it all. Why is this happening now?
NOTICE:
Season 1, Episode 1-6 Remastered (Completed) -
FREE!
NOTICE:
Season 2, Episode 1-6 (Completed) - Out Now!
NOTICE:
Season 3, Episode 1 - Out Now!
NOTICE:
Season 3, Episode 2 - Out Now!
NOTICE:
Season 3, Episode 3 - In Progress!
Please be aware ALL characters in the game are over
18
and the game is intended for
18
and older.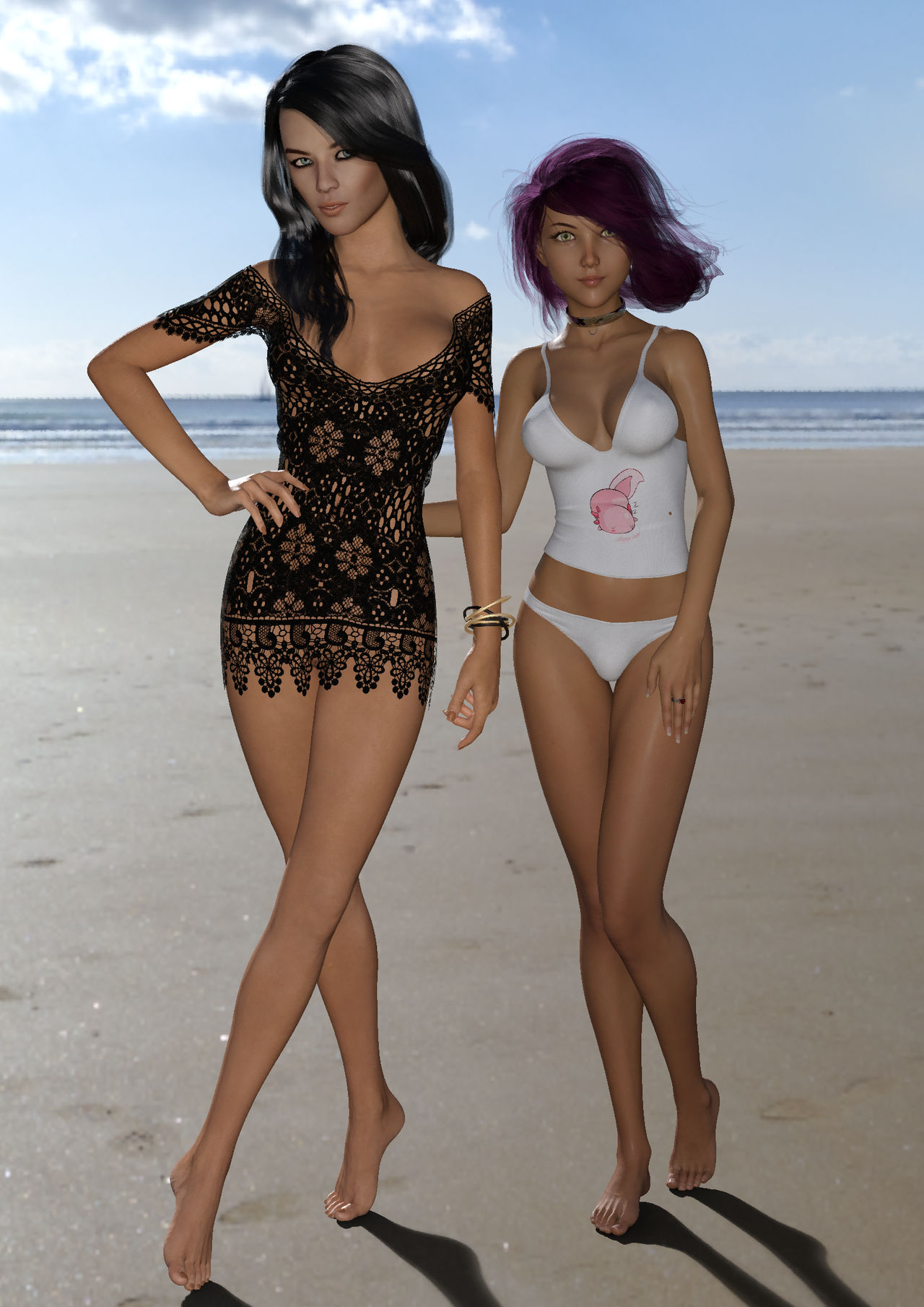 WHY?
Why be a Patron to my vision? There are many reasons I can give you, the biggest is because YOU are a person who acknowledges hard work, passion and an idea to bring entertainment to others. YOU also see the importance of having the right tools for the job and with your sponsorship I can do this. YOU played the game and enjoyed it and would like this vision shared with others and YOU would like to show your appreciation to it's creator, MrKnobb. For that I thank you.
THE STORY
Let's see where we are at. Jensen owns his own security company and has been too busy for and frankly not interested in the fairer sex. However lately he's felt different, more "aware" and definitely more sexually aware. He's also noticed women around him respond differently to him. Very openly showing their affection. He needs to find out why.
Journey with Jensen as he discovers lost memories, passion, lust and maybe something he's not really felt in a long, long time and that is love. Oh and there will be action to be had.
POINTS BASED & LINEAR
I have chosen to start off by creating a very linear story, story being the most important part. It has to have rich characters and a story that will have you as the reader captivated. It is no an easy task.
As of Chapter 3 a points based system was introduced.
For Episode Two I will add a character sheet where you as player can look up a character(s) and get some more information on them.
This is still a way off, so strap in and enjoy the ride.
~~~
WHAT IT TAKES TO CREATE A VISUAL NOVEL
Hours and hours of work. Many of these hours are spent on rendering a scene. Once the scene(s) are done it needs to be compiled into a game. Then it all gets coded using Ren'Py as it's a very good engine for the type of game I am creating and it's a free application. Like so many other developers of similar games I use DAZ3d Studio and also Blender. Both are also free applications.
Here's where it becomes expensive. The assets I use in creating these scenes are mainly not free. They have to be bought. So money will always be a factor.
Lastly both my render PC and work PC have now been upgraded to latest technology and all of this was made possible by YOU my awesome patrons. BRILLIANT!
But it does not end there. Speed and latest technology will always unfortunately be a factor. Keeping up to date only benefits the game in the long run.
So you see every little bit helps you the player as basically you score by playing the game. THANK YOU for reading.
.: LATAZ, MrKnobb! :.


My aim is to reach $1500 per month... May take sometime but I will get there.  ;0)



1 of 1
By becoming a patron, you'll instantly unlock access to 181 exclusive posts
By becoming a patron, you'll instantly unlock access to 181 exclusive posts