Matt Osborne ("MrLeica")
is creating photography education/ inspiration videos
Select a membership level
Patron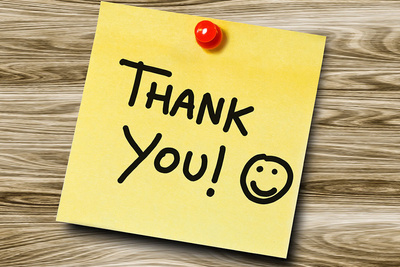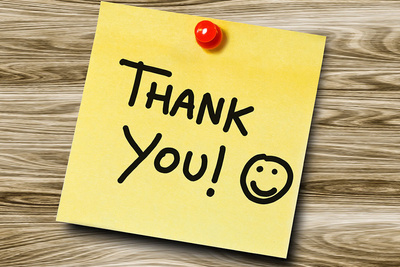 £1+VAT tier for those who would like to support the channel but cannot afford £3 a month. Get a taster of the Patreon-only content at the lowest cost.  (Roughly the cost of 1 small cookie a month + VAT!)

Unseen VIDEOS/ Photos/ Posts! (Not on YouTube) - Exclusive Patreon-only content videos (on location/ BTS/ raw footage..)

Zoom Call Helpline Service - Book a video call with me!

Early or immediate notification when a new YouTube video is posted

Early notification of planned workshops/ events (Before it goes public)

Access to Photobooks/ Zines, Prints and Other Merch
Patron Plus
£3+VAT PATRON PLUS offers the best value giving access to the majority of the Patreon content for an affordable price. (Roughly the cost of 1 coffee a month + VAT!)

Monthly Group Zoom Call - Listen in/ Watch

Private Facebook Group Access

LearnTogether! As I learn I will share it with you

Meet the models! "Model Photoshoot BTS" (Get to know the models behind the photos, I share my camera setup + back of camera images + any BTS footage (where possible/Covid permitting))

Portrait Lighting - Tips & Tricks / Tutorials

Film Photography - Tips & Tricks / Tutorials

Model Photography Tips (Based on my experience)

Money Saving Tips!! (Photography Related)

Access to unseen 18+ model photos (Flickr private folder link)

Priority Booking Workshops/Events (Limited Spaces)
Patron Pro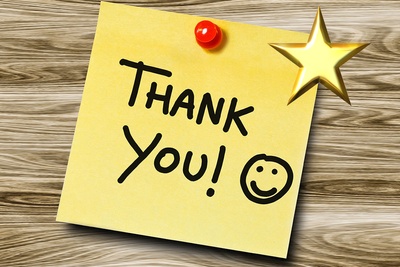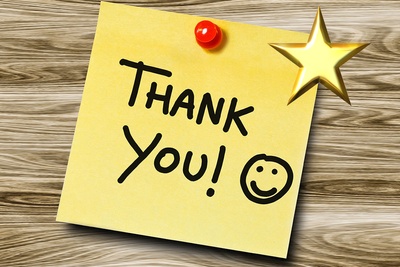 £5+VAT tier for those that can/ want to support the channel and can afford to pay more than the PATRON PLUS level. This tier gives you all the perks of the lower tiers + a few extras!

Additional Monthly Group Zoom Call - Fun / Interactive

Private Facebook Group Access (+Posting rights)

Monthly "What's in my bag" video showing the gear I am currently using!

Work-in-progress updates - I will keep you in the loop for projects i'm working on ahead of video releases on YouTube.

10% Off ALL MrLeica Lightroom Presets

Patreon Thanks (In Video Credits)(*In the month you sign up).
About Matt Osborne ("MrLeica")
Sign up Today for instant access to EVERY post I've ever shared (150-200+ posts) (For the tier you join) + All future posts! (Multiple new posts each week!)

Is MrLeica Patreon for you?  Do you answer YES to any of these:

Qu. - Want to fast track your photography with 1-2-1 private tuition?
Qu. - Need advice for your next Leica camera/ lens/ vintage lens purchase?
Qu. - New to photography and look to learn/ get inspired?
Qu. - Dream of photographing pretty girls but don't know how?
Qu. - Want a researched source of fun photography G.A.S!?
Qu. - Want to experiment with film photography and learn how?
Qu. - Need a source of inspiration to use your existing cameras?
Qu. - Have a general interest in vintage film cameras and lenses? 
Qu. - Enjoy anything Leica related, new or old?
Qu. - Want to see more about the guy behind the MrLeica photos?
Qu. - Would like to support the MrLeica YouTube Channel / Blog?

*The posts I share each week will cover a random selection of any of the above topics but if you look at previous posts you should find something for all of them.

More detailed specifics of what Patreon gives you:

> Monthly Group Zoom Calls - 1x £3 level plus 1x £5+ level. Interactive friendly conversations
> Private Facebook Group - Interact with other Patreons and additional content
> Money Saving Tips - Save money with your photography with some cost saving hacks
> Photography Lighting Tutorials / Tips & Tricks - How I light my portraits..+
> Film Photography Related Tutorials / Tips & Tricks - How I develop/ scan/ edit..+
> More videos - Patreon-only exclusives (*in addition to YouTube) Me on location with the cameras, behind the scenes and more fun/ uncut style footage
> Get to know the models - Unseen photos, BTS footage from/ during photoshoots
> More Patreon-only exclusives - Previews, notifications, links, downloads, shoutouts.
> Discounts - on presets, workshops & future products.
> G.A.S - Photography Gear Acquisition Syndrome! - Sharing the cameras/lenses i'm using.
> Learn Together - as I learn something new I will share it with you guys.
> Leica Support - New to Leica? Help and advice with your next camera/ lens purchase!
> Film Photography Support - Analogue camera or film processing causing confusions? 
> Inspiration - Hopefully I can inspire you to dust off an old film camera or lens, to travel with your cameras, to enter the world of model photography or to experiment with lighting ideas.
> Private Tuition - Bespoke 1-2-1 tuition/ support calls to fast track your photography.

About Me:

Hello I'm Matt Osborne, the founder of the MrLeica.Com photography Blog which I started writing in 2013.

Fast forward a few years and at the end of 2019 I decided to finally face my fears and join YouTube. I now share the same gear reviews and hopefully inspiring content/ pretty model photos just in video format.  2 video's a week - Subscribe so not to miss future videos! :)

For 2020 I launched Patreon in July with the aim of giving of you even more content in exchange for a small contribution. I will use the funds to help cover my costs with an end goal/ dream of creating such content full time!  That's the dream!

Fingers crossed and a huge thank you in advance to anyone who wants to support the channel!

Thanks again, Matt

If I get to 250 Patreons I will arrange the first free Patreon only face to face meet up in the UK (London) for those that can make it. (£3+ tiers get priority).

2 of 3
By becoming a patron, you'll instantly unlock access to 369 exclusive posts
By becoming a patron, you'll instantly unlock access to 369 exclusive posts
Recent posts by Matt Osborne ("MrLeica")
How it works
Get started in 2 minutes