Mr.ZZ
is creating Adult Games
Select a membership level
Pledge $1 or more per month!
Get access to the Patreon only feed!
Receive information about updates.
Thank you so much!
Pledge $5 or more per month!
You get the previous tier rewards!
Access to each game update two weeks after $10 patron release!
Pledge $10 or more per month!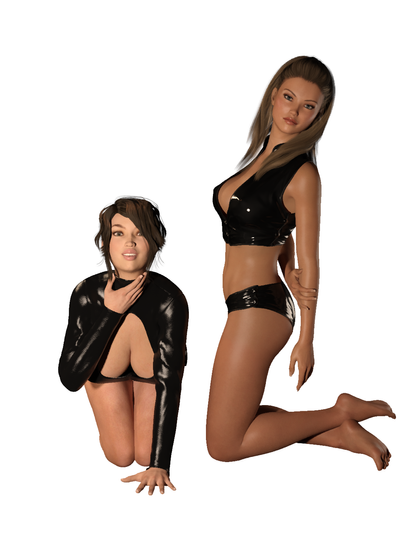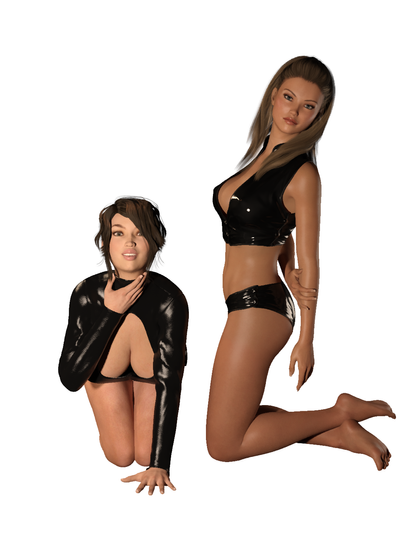 You get the previous tier rewards!
Access to each game update on release day!
Access to sexy preview pictures of the new update!
Vote in polls!
About Mr.ZZ

Latest public release: V0.07
Download Links can be found at the bottom of this page!
Latest patroen release: V0.08
Upcoming release V0.09: TBA


Hello and Welcome to my Patreon! My name is Mr. ZZ and I'm creating adult games! 

Currently I'm working on The Gift Reloaded, a first-person game made in Renpy.
It's a game focused on corruption, influencing the minds of others, and harem building.
The Gift Reloaded is a reboot of the original "The Gift."

Visit our website and board, join the discussion about TGR:
thegift.cc

The Gift Reloaded on Discord: DISCORD
Charge upfront is activated!
What is charge upfront?
You play as an ordinary 21 year old guy, struggling to live your life, who is living together with a woman and her 18 year old daughter. One day, by a lucky twist of fate, you acquire as strange tonic at your work – a tonic that grants you an unnatural ability! This ability will drastically alter your life forever! From that point on you can influence the thoughts and feelings of others, impacting how people react to you... and you will use this ability to make all your hopes and fantasies come true! 
But did you just happen to find this tonic or was it placed specifically for you?
Will you become a god in this world, or end up as a mindless puppy following smeone else's commands?
Find out in
The Gift Reloaded!


Your contribution supports our ability to keep doing this.
"The Gift Reloaded"
development requires all the effort of writing a novel, rendering more than a thousand images, making it interactive and coding it all into a game.
This is a significant amount of time, effort, creativity, and resources for the development. Your pledge is a constant reminder that people enjoy and are willing to support our creation.
A musician may hear their fans applaud, but we hear your applause through donations.
Your contribution also provides you with
benefits
. You get to access to our patron-only content. You become part of our community and can take part in shaping portions of the game. You get to speak to us directly. And you get to know that you are supporting the continued development of this game.
OH NO! I PIRATED THE GAME. WHAT SHOULD I DO?
We realize that not everyone can afford to pledge, but even small contributions help. In addition to financial contributions you can also help by spreading awareness of this game, getting involved on the forums, and being an excellent person online.
DISCLAIMER:
This is a work of fiction. Names, characters, businesses, places, events, and incidents are the products of the authors' imagination and used in a fictitious manner.
This game complies with the Patreon TOS. It does NOT and will NOT include explicit depictions (spoken, visual or written) of incest, bestiality, non-consensual sex, nor any other prohibited content. It does NOT advocate any practices that are forbidden by the Patreon TOS.
All characters in this game are over the legal age of 18 years!
If this goal is reached, I'll look for someone to help me creating The Gift Reloaded.

3 of 4
By becoming a patron, you'll instantly unlock access to 118 exclusive posts
By becoming a patron, you'll instantly unlock access to 118 exclusive posts
How it works
Get started in 2 minutes