Rev., Evangelist Eugeneia K. White, Jr.
is creating A Podcast
Select a membership level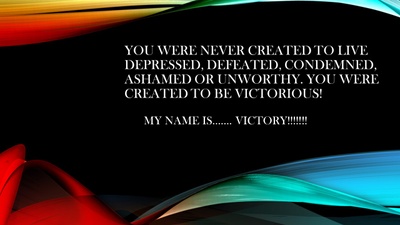 Blessings
Receive a Fan Shout Out on the show and my social media pages. Thank you for being a blessing to this ministry. Your donation will help purchase necessary equipment, establish a larger audience, and other financial matters in efforts to help grow and improve this podcast.
About Rev., Evangelist Eugeneia K. White, Jr.
My mission is to spreading positive energy, inspirational messages in efforts to lift your spirit, and provide encouragement to all who seek it. I believe in the power of love, and God has blessed me to have great faith. I just want help change the mindset of those who don't believe in themselves, help those who are struggling in life trying to hold on to their beliefs and faith and to speak life, love, and peace into the lives of others. The devil is so busy building his army and he never stops working. We as Christians, the Children of The Most High King have jobs to do as well and we must help build God's army. We are The Body of Christ and our jobs is to serve God, spread His Word, love one another, teach His Word, pray for our enemies, correct one another in love, and take care of one another. Most importantly we do ALL these things so that God is Glorified. Enjoy. Blessings to you, be a blessing to others, and help spread LOVE, PEACE, & JOY.
Recent posts by Rev., Evangelist Eugeneia K. White, Jr.