MTGAHelper
is creating Software
Select a membership level
Shinechaser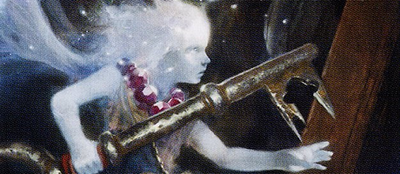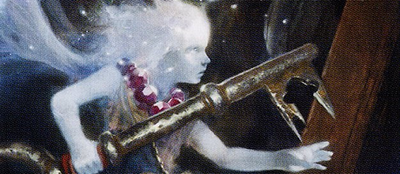 Welcome to the family! Thanks for showing your support for the price of a coffee every month, it makes all the difference.

Features exclusive to supporters:
- Drafts vs Boosters calculations for the latest set
- Data History stored indefinitely

Hero of the Games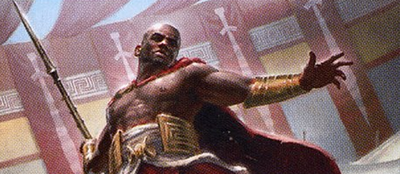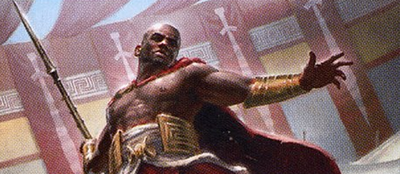 If you're saving time from building decks and managing your collection more efficiently, this level helps us know we're on track for providing the community with useful tools.

Includes features exclusive to supporters plus priority support

Drannith Magistrate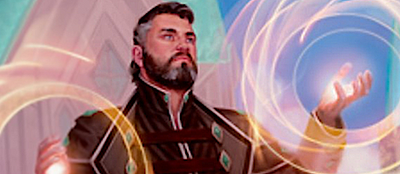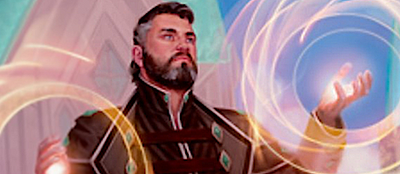 Getting an improved drafting experience with the limited ratings and the raredrafting information provided? By signing up here, it will help tremendously improving those features and adding new ones!

Includes features exclusive to supporters, priority support and you get more influence on what features get implemented next

About MTGAHelper
Welcome!
What led me to creating MTGAHelper? It all started 20 years ago when I tried out a certain card game in high school.
I can clearly remember thinking I had a very cool deck at the time: a white milling deck. Pretty awful in retrospect but that's how I learned to both play and love Magic. As time passed, I eventually moved on to other activities and stopped playing.
In 2018,
Magic: The Gathering Arena
's Beta reared its head and I was instantly hooked again by the greatest card game ever created. In all that time between high school and then, I also happened to become a developer.
I naturally started writing programs to help me analyze data such as my collection, played matches, decks over the web I want to play and after a few months it came to become what is now known as
MTGAHelper
.
I wanted to share the tools I am building with all the others MTGA enthusiasts out there. Hopefully you enjoy it!
All the proceeds will go towards paying server costs and keeping me motivated for continuing to add new features :)
You can join our friendly community by following this link:
https://discord.gg/GTd3RMd
Reaching this goal will allow to expand the server-side setup to use multiple machines and distribute the workload, opening doors to new types of services
3 of 5
Recent posts by MTGAHelper
How it works
Get started in 2 minutes