Music Of Destruction
is creating Videos on all things Metal! \M/
Select a membership level
1 buck a month goes a long way!
Becoming a 1$ patron will get you shout outs on my youtube channel, access to my discord server and i will follow you on your social media!
Includes Discord benefits
Access to feed and exclusive podcasts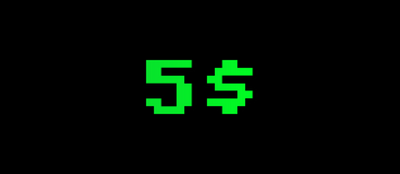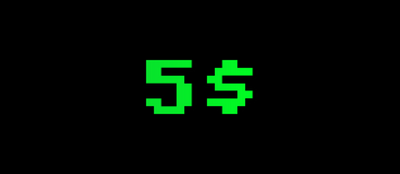 Becoming a Patron for 5$ will give you access to my entire exclusive patreon feed and all the content I post onto it! Plus I will give your youtube channel and patreon a shoutout after each youtube video i upload. I will also do  1 youtube collaboration with you each and every month! I will also do reaction requests of your choosing!   will also follow you on all social media
Includes Discord benefits
Band Promotions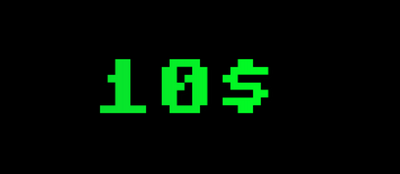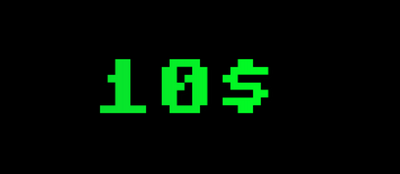 Becoming a patron for 10$   If you have a band and are looking for promotion I will  promote your music and do exclusive reviews  of your music   and interviews on my youtube channel once per month.  The 10$ will apply per video and interview. Not an undefined mount of content for just 10$. For example if you want 2 or more reviews or interviews it would be 20$ not 10$ I will also shoutout your bands at the end of each video! and play one of your songs . You will also be invited to patron only podcasts
Includes Discord benefits
About Music Of Destruction
Ok, so what is Patreon and how does it work? Patreon is a membership platform that makes it easy for creators to get paid. Now what has brought me to Patreon you might ask? I want to build a community and get to know my subscribers and viewers. Are you obligated to become a patron or open your wallet? NO!

But ask yourself this, If you are a content creator who works very very hard on your content don't you think you should be getting paid for the time, money and enthusiasm you put into your work?  Are you a viewer who enjoys the content that your favorite creators put their heart and souls into?

Then you should be compensating them. It's the law of cause and effect. If we want to have the great rewards in our lives then we need to be looking at what we are contributing in the form of service. Creating content is a service. It entertains, educates and inspires others who have the creative spirit and objective to turn their creations into a career.

The reality is this, we all need to make money to have the lives we choose. If we offer something of value to this world we should be compensated for it. Nothing in this world is free and nor should it be. People deserve to be compensated for their efforts. With YouTube's new policies and thresholds for monetization it has become incredibly apparent on how important patronage is. 

The reason patreon exists is for people like you and me to get compensated for our time, passion, commitment and creative drive that all work together to create the content that we are passionate about in the hope others will love too.  We also build communities and friendships with people all over the world. Patreon is an amazing platform for content creators, musicians, artists and people alike.

I want you my audience to know that your interest in what I am creating is valued and that you are all very  important to me. Creating content is something that just comes natural to me and I do my very best to make content that I think will be of interest to many other people.

I watch Youtube alot for ideas and inspiration from other creators out there who seem to be doing very well and I take cues and ideas from their content as well as create my own ideas for content that I think other people will enjoy watching .

I want to thank you all very much for your continued support and subscribing to my channel! Patrons will get access to exclusive rewards for becoming  a patron. If you have a channel and want me to subscribe leave it in the comments or message me directly on youtube and here on patreon.

You will also find links to all of my social media where you can connect with me directly. As i stated above I am all about creating friendships and community with my audience, that's the main reason I have started a patreon page.

I am an aspiring entrepreneur and youtuber who wants to make a difference in peoples lives as well as entertain my audience. As a content creator on YouTube, my goal is to create amazing engaging content for my viewers and subscribers.

My Youtube channel is all about metal! As well as helping others with depression and anxiety to the best of my ability! I hope you enjoy all of my content and Stay Metal!
When I reach 100 patrons I will promote your product and content on my youtube channel. As well as interview you each individually on a monthly podcast I will offer exclusive giveaways. This will include CD's,Games and movies
1 of 3
Become a patron to
Unlock 334 exclusive posts
Connect via private message
Recent posts by Music Of Destruction
How it works
Get started in 2 minutes