My Bad Bunny
is creating Awesome NSFW Artwork
Select a membership level
Silver Patron
Love my work? Great! Come inside the office and get EXCLUSIVE INSTANT ACCESS TO my naughty works right here on Patreon!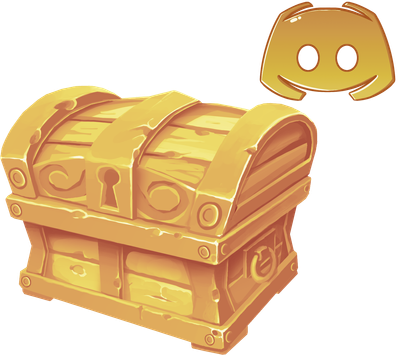 Gold patron
I've made made  sure to  pack this one with plenty of goodies too! Including:
1. Access to my exclusive NSFW work on Discord!
2. Special Access to a Special Ongoing Comic Strips!
3. PDFs and Access to Comics!
4. ALL ACCESS Discord Level!
5. Monthly Special Private Livestream!
6. Access to my very NSFW Literary works!
7. Polls to Color Sketches!
Basically guys, everything of mine you won't find on Patreon, you'll find with this tier on Discord!
About My Bad Bunny
Hey everybody! Bad Bunny here! I'm 32 years old, and I've been drawing for over 26 years (13 hobby / 13 professional). I've been working for quite some time now in the industry. You may or may not recognize my others works... but here, this is where I create NSFW content (the kind you can't see at work, lol)

With this Patreon campaign you'll now have the opportunity to support my more "dirty" artwork, and earn yourself pretty cool prizes in the process!

If you join today, you'll get instant access to what I love doing best, drawing babes, making comics, and keeping it hardcore! 

All it takes is $3 to gain access to a wonder of amazing perks... But don't take my word for it, check it out for yourself and see!

Thanks for all the love and support, see you inside!

If I reach this goal, I WILL be making weekly pages of Fully Colored and Fully Background NSFW comics! Help me reach this goal, and the pages will be coming out like hot cakes XD!

2 of 2
Recent posts by My Bad Bunny