Thank you for visiting my Patreon Page!


Many of you may know me as 'MyGreenCow', I currently make YouTube videos on the creative things I get up to. From Creative Journaling, to Happy Mail. Craft hauls, unboxings and reviews, whatever takes my fancy really.
I think most of you may have found me through my creative journaling videos though, it's the most viewed video on my channel. It's a relatively new passion of mine, and it's been so lovely to find so many people who also enjoy the process of journaling creatively!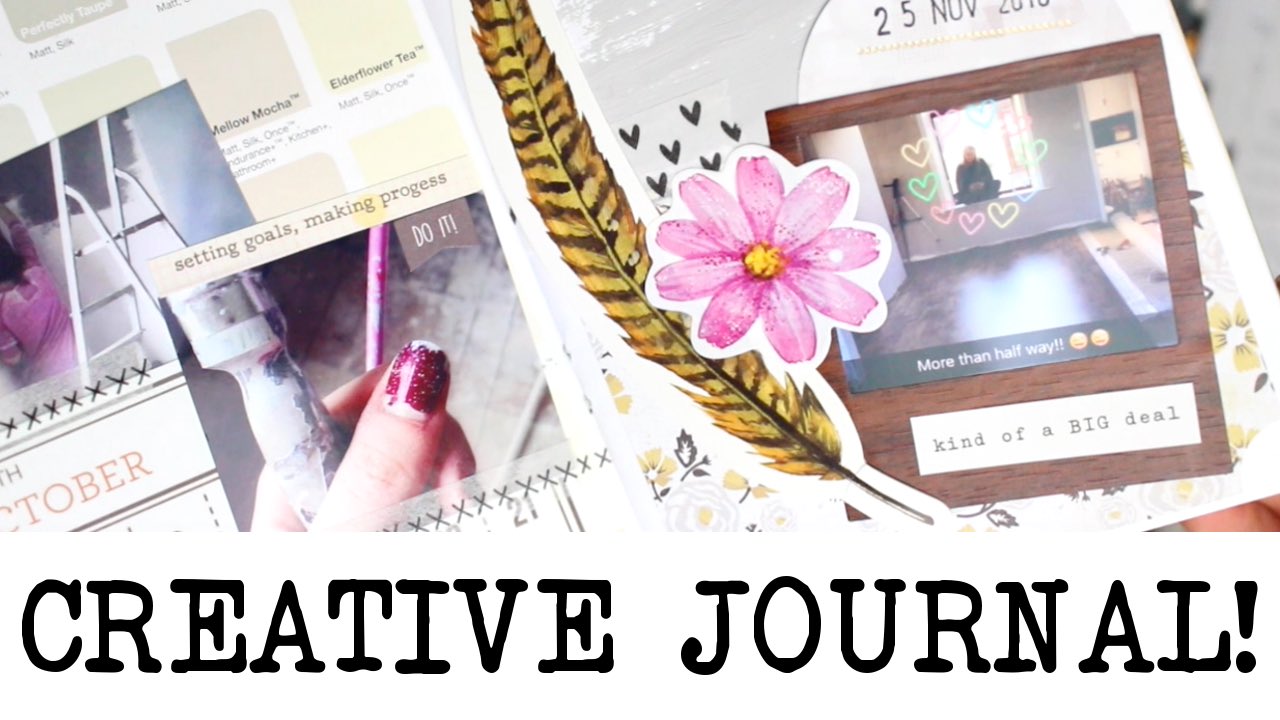 A little about me and how I've got to where I currently am.. I've always been creative, I reckon I got that from both my parents, though the paper craft thing is pretty much all from my mum. For as long as I can remember I've been obsessed with all things stationery! 
I studied Art, Photography, DT, & IT for my GCSE's & then went on to study Photography & Interactive media at college. All of these I chose because I hadn't a clue about what I wanted to do when I was older. For this reason I didn't continue onto University.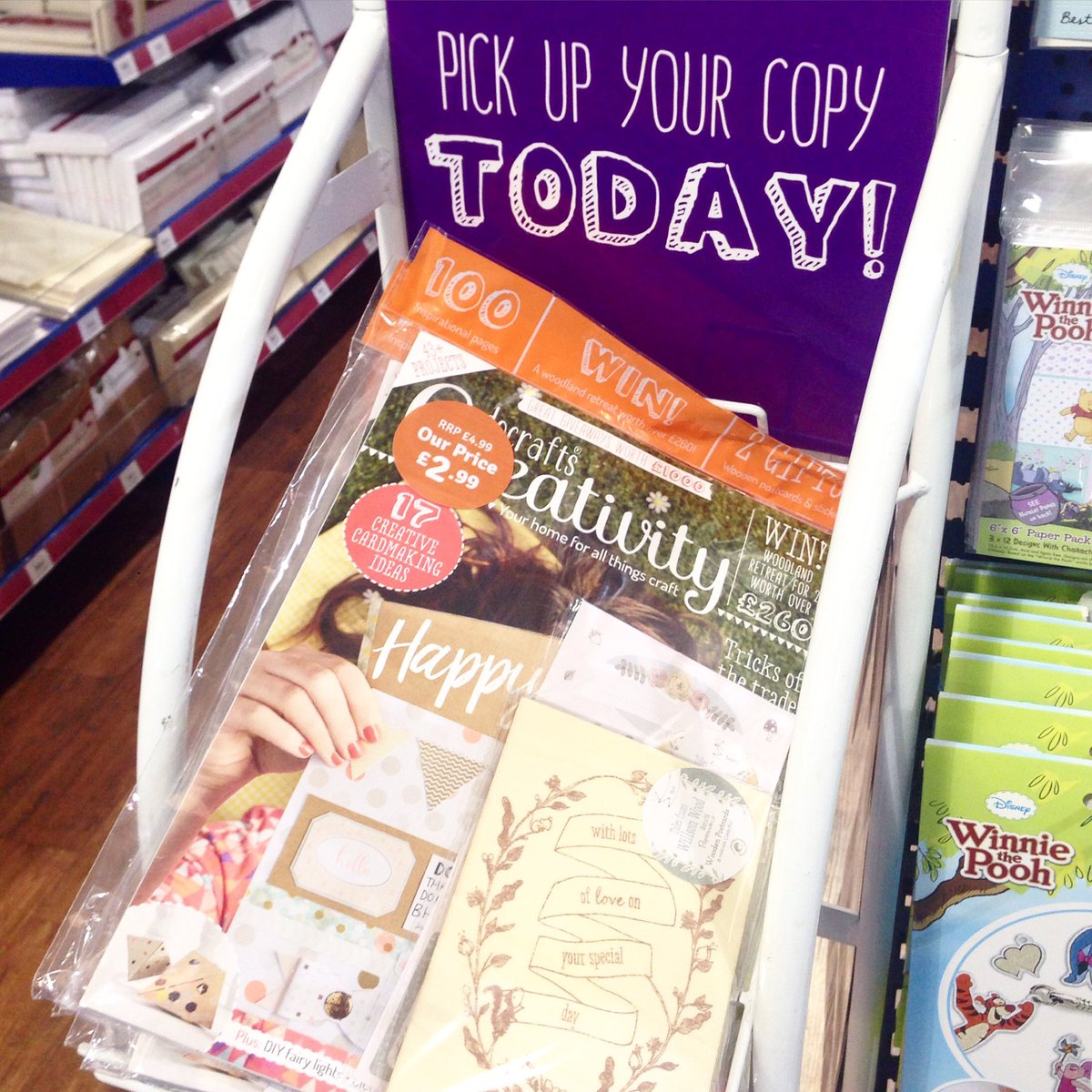 Since then I've kind of just been going with the flow I suppose! I've got a couple of online shops, and my youtube channel, I also create content for Creativity Magazine here and there. As long as I'm enjoying what I do and can afford to live this way, I'm not going to stop.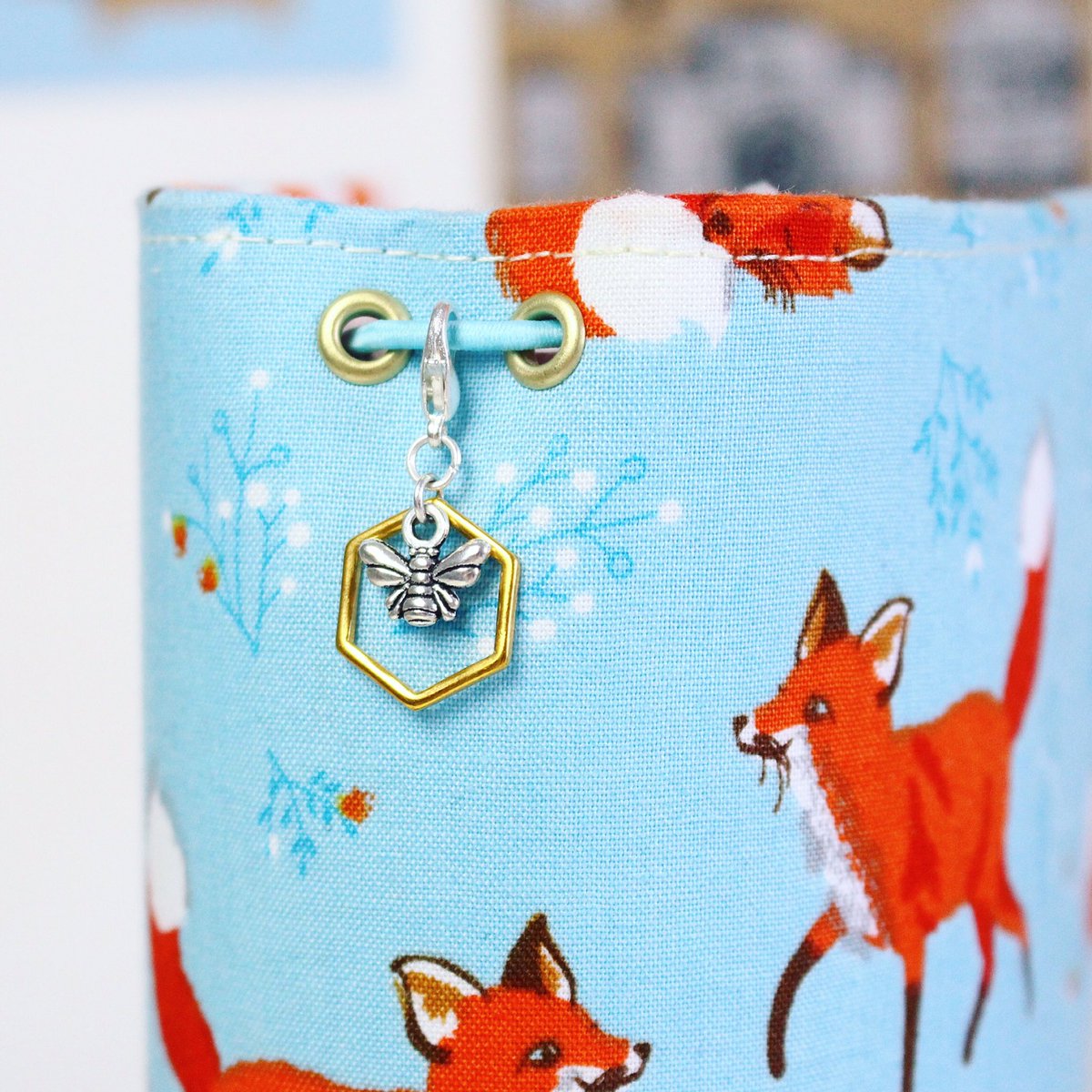 I decided to set up a Patreon page after having a couple of people mention it to me last year, so I thought now was a good time to set it up. In 2016 my main focus for my time was moving house, and not just moving house but moving into a house that needed A LOT done to it (If you watched my vlogs during that time you'll know what I mean). But now things have somewhat settled and I feel like I'm able to set aside the time to create some exclusive content, and give Patreon a go!
Of course I will still be creating the usual content over on my YouTube channel, I'm never going to stop that. But this is for those of you who would like a little more each month :)
Thank you for reading, and thank you so much if you do decide to become a patron - Daisy X