When I turned 30, I decided to stop "making money" and promised myself to only accept payment for work that I'd be willing to do for free. I've been creating comics, music and theatre projects since then, making most of my work accessible online. However, the money I make as a freelance artist is anything but enough to make a decent living, let alone support any projects and artistic experiments I've been hoarding in my head.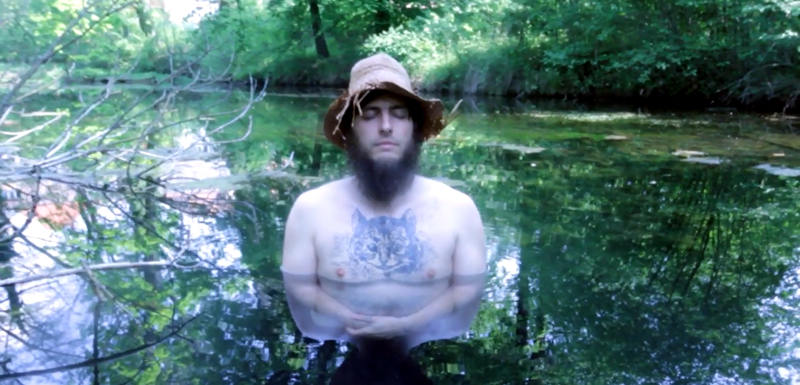 I want to keep doing my work, but also expand to creative areas I've never had the chance to explore. I want time to practise realistic drawing, I want to create my own animated show. And while doing that, I want to share my work with people who've come to like it and connect with them in a new way that is mutually beneficial and nourishing - hence me on Patreon.
COMICS
I've been writing comics in my native language, Czech, and publishing it in Prague's streetpaper Nový Prostor and other printed media since 2012. I think it's about time I made the works available in English.
I'm going to translate all my previous comics and share it with patrons.
Also, I'm going to post English version of anything new I publish in Czech. And hopefully I'll get to create some original Patreon-funded material as well!
(see Rewards and Goals).
Check out free samples on my posts page:
https://www.patreon.com/myko/posts
You can also browse all my comics in Czech 
here
.

ANIMATION
Creating animation is like the next step from doing comics and I would love to have my own experimental animated series one day. So far I have created just a few (the example below is a promo video for my crowdfunding campain) but with the help of Patreon, I hope to make more (see Rewards and Goals).