MyKungFu
original music, melancholic post-pop for the movie in the head
Select a membership level
Kleines Mäzenlein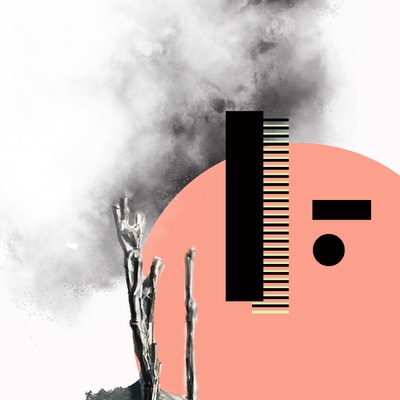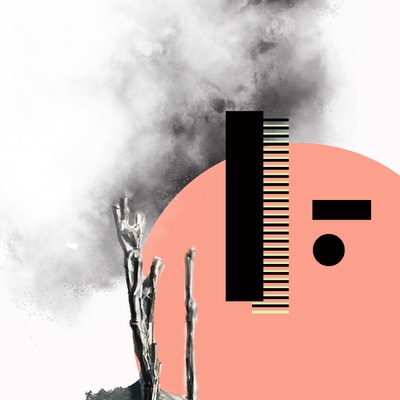 *Ich möchte mir leisten, MyKungFu einfach zu unterstützen
*I just want to support MyKungFu
The songbird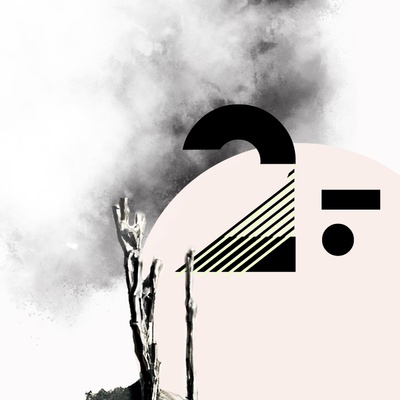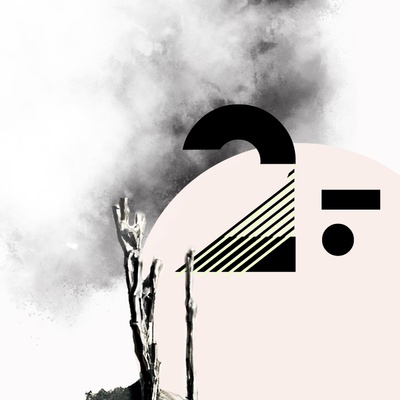 *bis zu zehn Songs pro Jahr gratis als download
*I get up to ten digital releases per year for free
Alle guten Dinge sind drei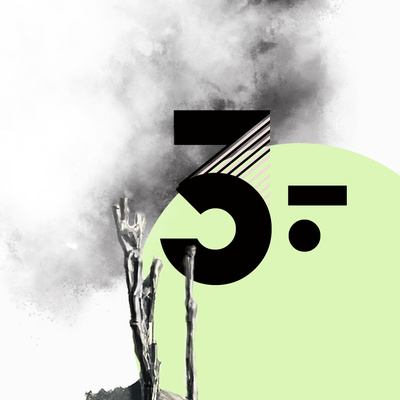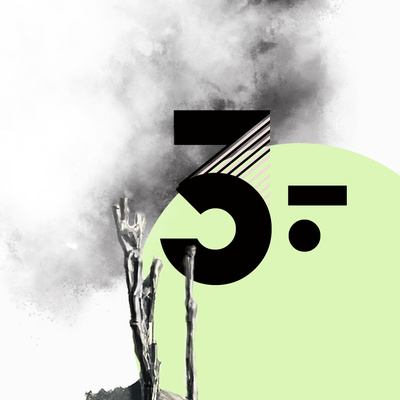 Enthält:
Gratis Downloads von neuen Songs
Free downloads of new songs
About MyKungFu
Willkommen! Danke für's Vorbeischauen! Hier ein paar Infos zu mir:
MyKungFu wurde 2008 als eine Art musikalisches Ein-Mann-Unternehmen gegründet, stilistisch abseits vom Mainstream, manchmal etwas experimentell, aber immer melodiös und eingängig. Lasst es uns "Post-Pop" nennen. Eine kunstvolle Weiterentwicklung des Pop, sozusagen.
Von MyKungFu gibt es bisher zwei Alben, "Romantic Archeology" aus dem Jahr 2010 und "Repeat Spacer" von 2012. Im Jahr 2014 folgte ein Halbum mit dem Namen "Hiergeist Pt.1". Seit 2008 spielt MyKungFu in diversen Besetzungen Konzerte im In- und Ausland, darunter am OpenAir St. Gallen, dem Gurtenfestival in Bern und dem Paléo Festival in Nyon. Einige der Songs werden zudem seit Jahren von einigen - auch internationalen - Radiosendern gespielt.
Domi Schreiber - kreative Kraft hinter MyKungFu - ist ebenfalls für andere Solokünstler als Gitarrist und (Begleit-)Sänger aktiv, hantiert aber auch stets gerne mit Drum-Maschinen, Casio-Synthesizern, mechanischen Schreibmaschinen, Babyfon und Schwingbesen.
In der Musikszene weht ein neuer Wind, beim Streamen von Songs springt für die Künstler am Ende kaum noch Geld raus, trotzdem weisen uns Anbieter wie Spotify, Apple Music usw. die Zukunft. Professionelle Musik-Produktionen zu finanzieren erfordert neue, kreative Lösungen. Ein Wechsel der Kulturförderung von der öffentlichen Hand in den privaten Bereich ist nötig.
Hier sollen Musikliebhaber angesprochen werden, die - mit einem Beitrag von einem, zwei oder fünf Euro resp Franken pro Monat - auf höchstens eine Tasse Kaffee bei Starbucks verzichten um sich statt dessen ein Luxusprodukt wie MyKungFu zu leisten und dafür exklusiven Zugang zur Musik und einen direkteren Draht zum Künstler zu erhalten.
Noch mehr gibt's auf
www.mykungfu.ch
Herzlichen Dank für jeden finanziellen Beitrag, damit wir unsere Liebe, Zeit und Energie darauf verwenden können, aus MyKungFu weiterhin das Beste herauszuholen.
Herzlichen Dank
Domi Schreiber
Hi, welcome, nice to have you around!
MyKungFu was founded in 2008 as a kind of one-man musical undertaking, stylistically off the mainstream, sometimes a bit experimental, but always melodious and catchy. Let's call it "post-pop." An artistic development of pop, so to speak.
MyKungFu has released two albums, "Romantic Archeology" from 2010 and "Repeat Spacer" from 2012, followed in 2014 by a collection of songs called "Hiergeist Pt.1".
Since 2008 MyKungFu has been performing in various ensembles in Switzerland and abroad, including at the OpenAir St. Gallen, the Gurten Festival in Bern and the Paléo Festival in Nyon. Some of the songs have also been played for years by international radio stations.
Domi Schreiber - creative power behind MyKungFu - is also active for other solo artists as guitarist and (accompanist) singer, but also always enjoys working with drum machines, Casio synthesizers, mechanical typewriters, babyphone, whisks etc. 
A new wind blows in the music scene. When streaming songs there is hardly any money left for the artists at the end, nevertheless providers like Spotify, Apple Music etc. show us the future. Financing professional music productions requires new, creative solutions. A change of cultural promotion from the public to the private domain is necessary.
The aim here is to appeal to music lovers who - with a contribution of one, two or five euros or five francs per month - want to afford to support a luxury product such as MyKungFu (with the equivalent of not even one cup of coffee at Starbucks per month) and gain exclusive access to music and a more direct line to the artist.
For even more information, visit
www.mykungfu.ch
Heartfelt thanks for every financial contribution, so that we can use our love, time and energy to continue to get the best out of MyKungFu.
Thank you very much
Yours sincerely
Domi Schreiber
---------------------------------
$263.02 of $1,577.96
per month
When I reach this monthly amount I will release three professionally produced songs digitally each year and perform an exclusive thanksgiving concert (with band) in Winterthur at the end of the year. All patrons will be on the VIP-List (at least one drink included)

Bei Erreichen dieses monatlichen Betrags werd ich jährlich drei professionell produzierte Songs digital veröffentlichen (gemischt & gemastered) und Ende Jahr in Winterthur ein exklusives Dankes-Konzert (mit Band) spielen. Alle Patrons kriegen einen Gratis-Eintritt (mit Begleitung und Willkommens-Drink)

1 of 1
By becoming a patron, you'll instantly unlock access to 17 exclusive posts
By becoming a patron, you'll instantly unlock access to 17 exclusive posts