Alex's Migraine Journey
is creating awareness for migraine, chronic illness, and disability.
Select a membership level
Coffee Change Jar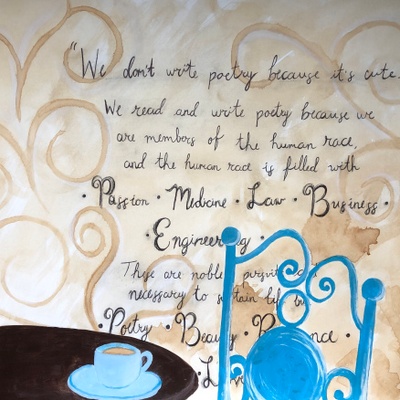 Want to just stop in and say hey, I appreciate you -  keep doing you girl!
Here is the place to do it!
Exclusive Vlogging Content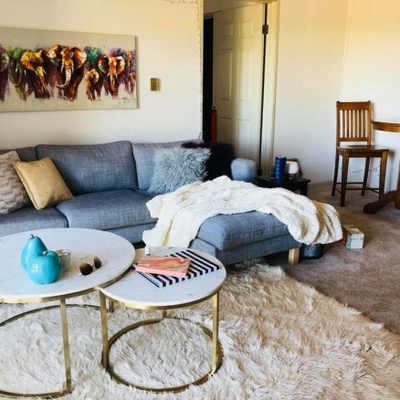 Looking to learn a little more about me and my day to day life?
Here you can get exclusive, weekly vlog updates of my ups and downs in life, new things I'm trying and some general life updates you won't find anywhere else. 
This is an interactive space where I hope to hear about content you want to see and also offer extra support to you in return for the support you've extended my way. 
About
Hey loves!
I'm Alex Tomlinson owner of
MyLifeMyMigraine.com
I've been battling chronic migraine for half of my life. I am currently on my journey to recovering and reclaiming my life and in this process I am taking what I learn to help educate others about migraine. I have a passion for sharing my story while connecting with thousands of individuals who understand migraine or live with a host of other chronic illnesses or disabilities.
I write about my personal journey, the ups and downs, and the really ugly parts that people don't talk about when it comes to chronic pain, being on disability, and dealing with our medical system. I also throw in stories about topics I'm passionate about like education reform, sunsets, and art.

My journey started in middle school and I learned very quickly that migraine would serve as a scapegoat for all things in my life and treatments would only ever be a band-aid. I started my college education at Clemson University - truly I started a bit early with a friendly stay the local under-equipped emergency room - and was studying to be an Architect. This direction was quickly altered as I discovered my migraines only got worse, and I transferred to a small school in Wisconsin in hopes that a new climate would provide relief. When this failed, I started talking about my frustrations. This wasn't met kindly by my family and my blog was born.
In March of 2018, I started my blog as a way to express how I was feeling and describe what it really was like living with migraine in a space where people truly had to make an effort to be involved. Gone was the unsolicited advice from relatives that had no investment in my life.
I moved home to South Carolina in August of 2018 without finishing my degree and leaving my dream interior design job with the goal of focusing on my health and truly getting better.
Much of my life is public between my blog, Instagram, and twitter, but there's a large portion that still never sees the light of day.
I spend a fair amount of time doing large amounts of research on various health issues, advocating in public and private spaces, and serving as a support system for many who have connected with my blog.
While I love every ounce of what I do, my migraines do not allow me to work on a consistent capacity or have a stream of income. By supporting my Patreon, you're showing me that the work I partake in matters, while providing pay for my endeavors.
You are also funding non-covered medical expenses including trial periods for various devices, and therapies (acupuncture, herbal remedies).
So what are my goals?

- create a space for individuals who want to publicly or privately share their story and give them a platform where they can be heard.
- continue sharing my experience with migraines and disability while working to educate on areas of change within health care, accessible AND affordable housing, and break down damaging stigmas within our society.
In the meantime, I will continue to be sharing my story and promoting awareness across multiple platforms. I will be offering my support and helping advocate for those without a voice, while striving everyday to create a lifestyle for myself that allows me to be free of migraine.

A.
When I reach $200 a month, I'll be able to resume monthly therapies such as massage therapy.
1 of 1
By becoming a patron, you'll instantly unlock access to 113 exclusive posts
By becoming a patron, you'll instantly unlock access to 113 exclusive posts
Recent posts by Alex's Migraine Journey