Boyd Martin
is creating that Mystic Broadcast of Oneness, Consciousness, and Mindfulness
Select a membership level
You're officially a patron and will receive one very thankful virtual hug.  Also, you'll have access to my patron-only feed for blog posts and picture updates along the way.
Red Angel
You will receive a 2 oz. bottle of the popular E-3 Pain Relieving Cream, created from quantum physics research. It really works!
Orange Angel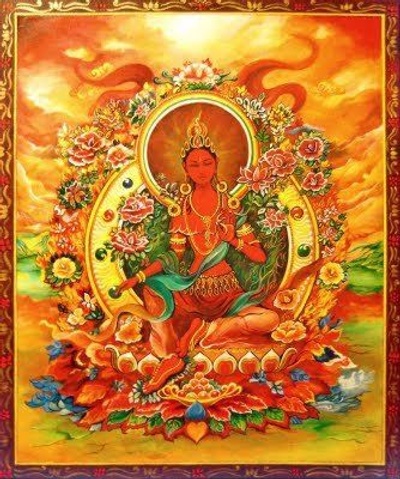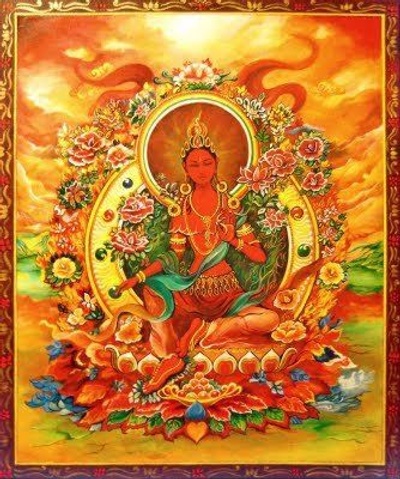 You'll receive a special 2 oz. travel size bottle of Clean Sweep Clearing Spray, that neutralizes negative energies of all types, including harmful electro-magnetic fields.  
About Boyd Martin
DE-CONSTRUCTING THE MATRIX--TAKE THE RED PILL...
At an ever-increasing rate, prisoners of the Matrix are waking up. Millions have taken the red pill... But it's up to those who have taken the red pill to wake up their fellow humans to the New Reality dawning upon this planet. 

The Mystic Broadcast Network has been created to provide that extra "push" to inspire fellow beings to "wash the potato"--as in Sheldrake's discovery leading to the Hundredth Monkey Theory of consciousness. The Mystic Broadcast Network is here to create the Hundredth Monkey within Humanity that tips the scales in favor of infinite possibilities--a  critical mass of freedom in consciousness, catapulting humanity away from further slavery within the Matrix and connecting us to the multi-dimensional galactic and universal cultures who have been watching our development for millennia.


THE MOBILE MYSTIC BROADCAST NETWORK STUDIO:  
I am running a  campaign to raise the money for the actual Class C RV to house me and the studio.
We are counting on Patreon to help us with ongoing operating expenses.
This will allow MBN to travel the country giving further voice to teachers, shamans, wizards and activists working to raise human consciousness and the awareness that humanity is greater than we believe, and that we are part of a much wider galactic and universal culture. One audience at a time, we work to open the doors of perception, as once opened they can not be closed, and a new conscious paradigm is birthed--the Hundredth Monkey arises--another creator takes the red pill, and together we rise up beyond the Matrix and its power, to create the world we always knew was possible. .  
"Tune in to the mystic broadcast of oneness emanating from every point in the universe." 
INTERNET RADIO:
It's the Mystic Broadcast Network Radio, up and streaming NOW at 
https://streamer.radio.co/sbcee8ebca/listen
-- with podcasts about the ongoing exponential consciousness shift; with content by movers and shakers in this robust field; and lots more mind-blowing content to help blow us all out of the Matrix.
WHAT WE NEED

Basically, fellow believers in the cause!  If you can get behind the Mystic Broadcast Network idea, we'd love to have your feedback, and your financial support.  If you aren't in a position to send direct money, you can help to spread the word of our mission within your circles.  If you are willing and able to contribute financially, we are shooting for $3,000 per month for ongoing expenses, which will help cover fuel and maintenance for the RV, campground, and other fees as we travel the country, and a small stipend for myself and an assistant at first. We will also be expanding the number of online platforms for the broadcast, and begin to include video, aiming toward a full-blown TV production at some point.
REVENUES
At first, we will be promoting a membership-style income model (such as TYT, or NPR), combined with revenues from a very tight set of advertisers who match our purpose and mission.  These revenues will then be shared with the members as a sort of dividend.  
WHERE WE'RE GOING WITH THIS
As the project gains momentum we expect to attract more and more sponsors to build a fleet of MBN Mobile Studios, as well as brick and mortar locations.    
We'd love to see you onboard (literally) with this project, and look forward to being your partner in changing the world!
DVD:  The recording and compilation of a storytelling video series, 'Mystical Outrage: Alien Contact, Time Travel and Eternal Longing". Estimated 25 episodes of 5-10 minutes each.
1 of 4
Become a patron to
Connect via private message
Recent posts by Boyd Martin
How it works
Get started in 2 minutes