Mythos & Ink
is creating science fiction, fantasy, and nonfiction books.
Select a membership level
Squids
Extra Content
· Access to behind the scenes updates, sneak peaks of upcoming publications, and photos of our office dog, Jayne.
Kitsune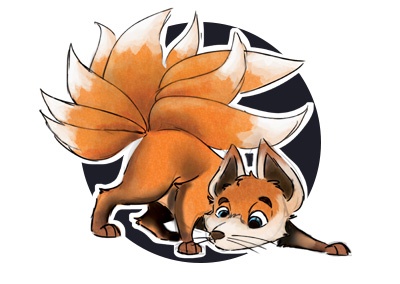 Writing Resources
· All previous tier rewards.
· Access to free writing resources from our editors.

Griffins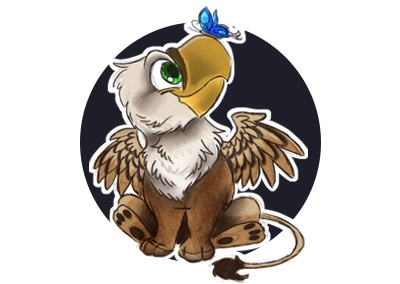 Writers' Community
· All previous tier rewards.
· Access to the Mythmakers' Guild on Facebook, which includes monthly writing challenges, critiques, and editor Q&As.
About
Mythos & Ink
is a small press with a passion for great stories and the community built around them. We not only publish science fiction, fantasy, and related nonfiction projects, but make a space for writers to learn, grow, and become great authors through informative blog posts, a podcast, and a writers' support group called the Mythmaker's Guild.
The word "mythos" is greek for "story," but it also represents an ancient understanding of mythology that shapes our beliefs and reflects truth. Mythos understands mystery; Mythos is the language one resorts to when words don't seem to capture the fullness of reality.
The word "ink," in addition to referring to the literal ink on the printed page, is inspired by the other half of the word "mythology," which comes from the word "logos," meaning "word" or "reason." Logos understands logic and science; it's skeptical of everything until there is sufficient data to change its mind.
We see these two concepts as long-lost dance partners that can work together to create meaningful stories—science and faith, logic and myth, working together to create something magical. These are the types of stories we seek to publish.
We're passionate about other worlds—tales of the impossible, broken, and lovely—told by unique voices. For fiction, we publish science fiction and fantasy that feature relatable characters and astounding settings, and we are especially interested in characters who represent minorities and disabilities. Our non-fiction projects include some tie-in to science fiction, fantasy, or mythology, and we are also interested in engaging geek culture with religion and Christian faith.
Patreon allows us to focus on community-building in addition to publishing great books. Your patronage allows us to mentor writers. Our tiers are geared towards readers who love fantasy and science fiction, aspiring authors, and people who want to support new writers.
All patrons receive exclusive, monthly content. Writers may be interested in the Griffin tier, which allows access to our Facebook writers' community, The Mythmaker's Guild—this is a space for aspiring authors to encourage and critique each other, and where we post monthly writing assignments that are critiqued by a professional editor. Other tiers enable you to receive copies of the books we publish and support an underprivileged writer so they have access to the Mythmaker's Guild.
Plus, you get to see pictures of Jayne, our office dog, and he loves the attention:
Free e-book by our Editorial Director on the writing topic that the patrons vote on.
1 of 1
By becoming a patron, you'll instantly unlock access to 18 exclusive posts
By becoming a patron, you'll instantly unlock access to 18 exclusive posts
Recent posts by Mythos & Ink