Mz* Baltazar's Laboratory
is creating communities
Select a membership level
community membership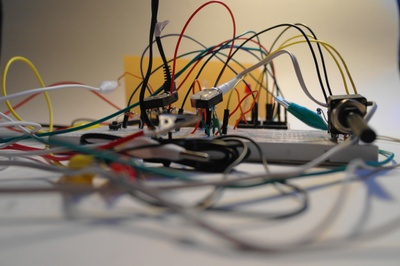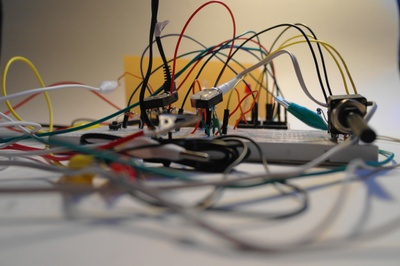 You are a Mz*Baltazar's Heroine and we think of you as an ally on our feminist art hack journey
If you want, your name is featured on our support community page on our homepage
workshop membership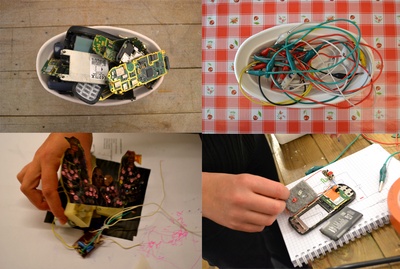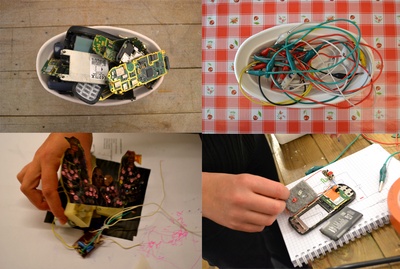 You are a Mz*Baltazar's Heroine and we think of you as an ally on our feminist art hack journey
If you want, your name is featured on our support community page on our homepage
You get exclusive access to slides, descriptions, manuals and pdfs on our homepage (You will find details for that in the welcome note right after subscription)
art membership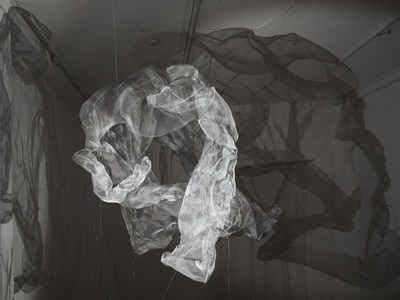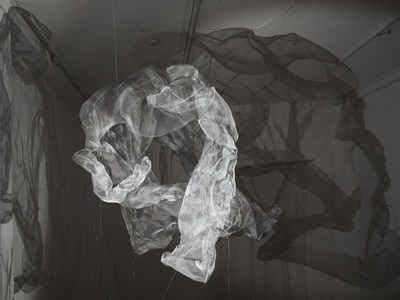 You are a Mz*Baltazar's Heroine and we think of you as an ally on our feminist art hack journey
If you want, your name is featured on our support community page on our homepage
You get exclusive access to slides, descriptions, manuals and pdfs on our homepage
You get our annual digital exhibition catalogue sent to you (You will find details for downloads in the welcome note right after subscription)
After three months of art membership you receive from us a unique handmade goodie from the indonesian 'needle n' bitch' collective and a sticker sent to you
About Mz* Baltazar's Laboratory
Mz * Baltazars Laboratory is the first
feminist hacklab
based in Vienna, Austria, that has been creating a space since 2008 where people can experiment with technology without fear. The hacklab works as a collective which is working, developing and hosting workshops, exhibitions, performances and a feminist hacker space. We are open and available to women *, trans and non-binary people.
Open Source Technology
is at the root of our philosophy, it enables us to share and collaborate without restrictions. We need this space to experiment with things as gender, hardware or our selves.
The lab is intended as a safer space for people who have traditionally been excluded from or have felt unsafe in spaces where science is taught, or technology is being used, and we invite those people (women, and trans* individuals) to participate or give workshops that bring together technology, art, and have a critical understanding of social structures. Our exhibitions and events are open to all audiences, and are intended to support women* in the broad sense of the political terms, and those who work on feminist issues, empowerment, and overturning patriarchy.
We have a so-called
'Code of Conduct'
for the laboratory - a collectively agreed collection of behaviors that we support, force and demand.
WHY SUPPORT
Mz * Baltazar's Laboratory is an independent association that offers workshops, exhibitions and a makerspace / workspace free of charge. All members of the association work mostly on a voluntary and non-paid basis, organize budgets for the financing of the space itself and for individual exhibitors, as well as workshop budgets. In addition to the public grants, gained with a lot of effort and not too much in quantity, the association has no income.
With the money we receive from you, we Co-finance some of our projects and the space. Currently we work on a scientific research project called FEM*MAD, which researches, evaluates and develops Best Practice models for Fablabs, Hackerspaces or Makerspaces on how to have a more inclusive approach. The focus lies mainly on women* and girls*.
https://www.mzbaltazarslaboratory.org/
https://hci.sbg.ac.at/sites/femmad/
When we reach 500€ per month, we'll organize a (online) party

1 of 1
Recent posts by Mz* Baltazar's Laboratory
How it works
Get started in 2 minutes